2020-06-02 13:30:48
Jump
About the company:
Our client is a major mid-tier gold producer with four gold mines (including joint ventures) located on three continents. It has a range of development and exploration projects. The company's growth plans are concentrated in certain regions of Canada and countries in South America and Africa. Our client's Zero Incident commitment is to constantly strive to achieve the highest standards of health and safety, minimize its environmental impact and work cooperatively with its host communities.
Overview of the role:
The Geologist will work as a member of the Corporate Technical Services Department and in close collaboration with other departments within the division, as well as at mines and project sites. The candidate will provide technical expertise to support the company's mine sites and projects by highlighting "best practices" to maximize value and minimize risk. In this role, the candidate will develop the internal expertise of the teams so that they can optimize grade control practices during extraction, and standardize reconciliation processes and reporting practices. He/she will train resource geologists with geostatistical estimation and R & R tools to ensure compliance with NI43-101 and create a collaborative environment by engaging in teamwork and strengthening relationships between departments.
Salary:
To be discussed.
Responsibilities:
Assure liaison between mine operations and project teams to ensure quality objectives are met;
Act as a resource person for technicians and geologists;
Frequent site visits required (North America, South America and West Africa);
Provide support on "best practices" in level control;
Work to standardize reconciliation processes and reporting practices at each site;
Participate in special exploration and production projects, providing general support and services to the Chief Geologists;
Review and compile geological data to create, update and validate geological models;
Appreciate the interaction of geostatistics with geology, mining, metallurgy and economics;
Understand the relationship between mine planning and mineral resource estimation and assessment.
Provide support for development studies and due diligence assessments; and
Assist in the receipt and analysis of files that can be used for project participation or acquisition;
Participate in the development of courses or technical assistance to be given in our mines on the protocols associated with resource estimates.
Provide support to the Director of Mining Geology.
Acquires, converts (if necessary) and validates the databases received;
Reviews geostatistical data and assesses the adequacy of quality control protocols for sampling and analysis (QA/QC);
Collects data during visits to potential mine sites as part of a due diligence review;
Assists the Manager, Mining Geology in the preparation and writing of reports;
Participates in the preparation of training courses or technical assistance provided to mines on appropriate protocols to be used to arrive at a reserve calculation consistent with internal and public standards.
Skills:
Bachelor's degree in geology or geological engineering from a recognized institution;
Registered as a professional geoscientist or eligible for such registration (PQ status);
Minimum of 5 to 8 years experience in the mining industry, resource estimation and evaluation;
Experience in open pit and underground mining;
Knowledge of database management systems and QAQC principles;
Mastery of 3D modeling software (Leapfrog);
Mastery of Gems, MineSight and Vulcan software;
Practical knowledge of geostatistics applied to resource estimation;
Excellent communication, training and presentation skills;
Ability to interact with all levels of the organization.
Willingness to take a leadership position, complete the work thoroughly and pay attention to detail;
Ability to manage multiple projects;
Demonstrated analytical and problem solving skills; Excellent time management and organizational skills.
Bilingual English / French is an asset.
Jean-Alexandre Demers
Consultant sénior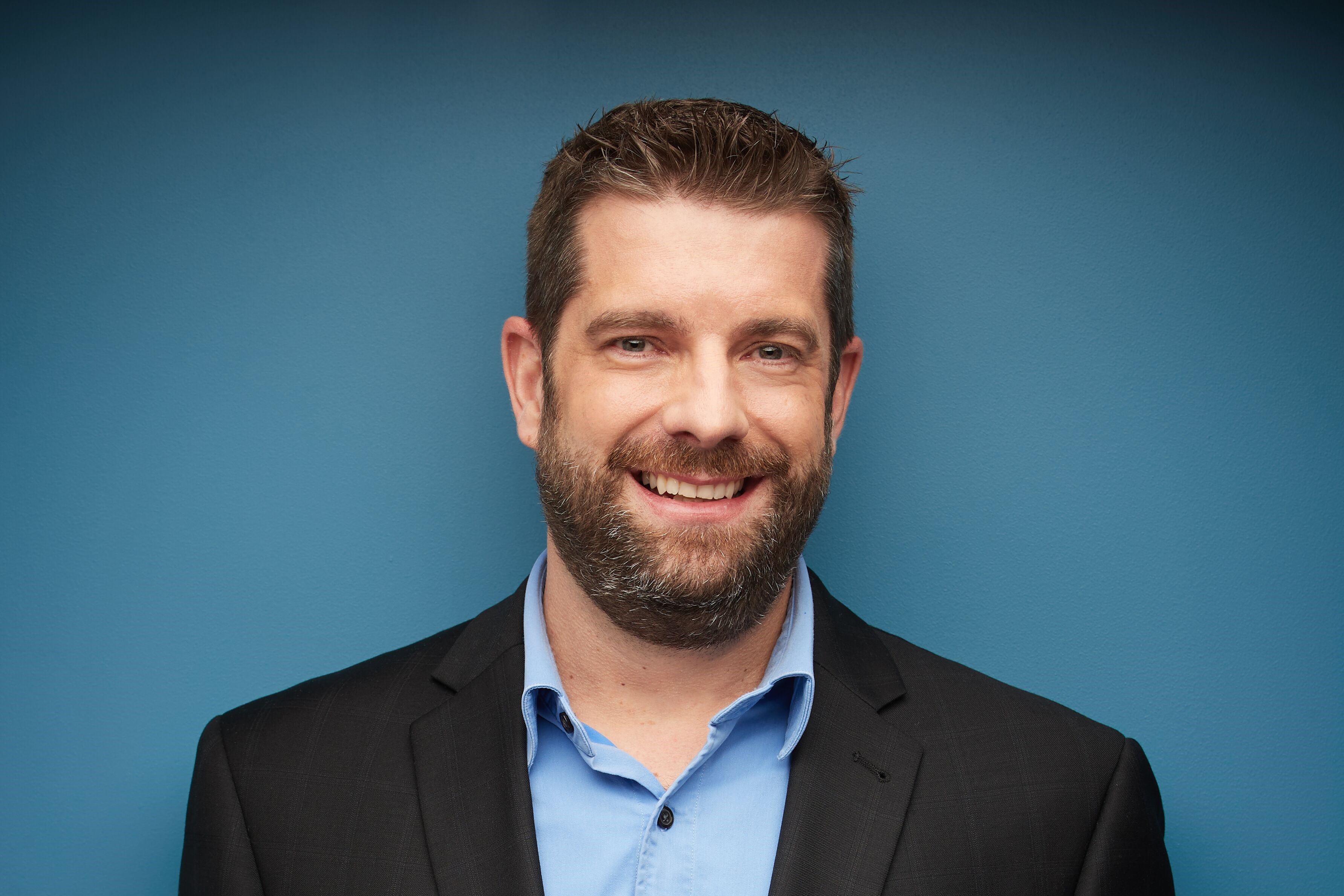 jeanalexandre@jumprecruteurs.ca
514-658-JUMP (5867) poste 205
Cell 514-241-7806