2020-06-12 11:15:21
Jump
Overview of the company:
Our client is constantly working to create innovative and exciting experiences for players around the world. To this end, while the company continues to focus on creating strong and narrative individual player titles, they are also placing greater emphasis on online experiences. Thanks to the inherent interactivity of online gaming, their worlds will have the chance to flourish both now and in the future. To achieve this, our client is putting in place the teams and tools to support their ambitions.
Salary:
To be discussed.
Responsabilities:
Assimilate and optimize, in direct collaboration with the members of Creative Design (Game, Art, Animation, Audio & Writing), the creative pillars of the game as established during Conception phase;
Create and maintain an ambitious vision of level design adapted to the project and pushing creativity in line with the industry standards;
Validate with the game designers that the learning curve and the gameplay remain interesting throughout the development of the project;
Establish a strong foundation, strong guidelines, as well as creative methodologies to communicate clearly to team members and collaborators in order to assign tasks based on the project's needs;
Work to set up, animate and / or write effective review processes, checklists and recommendations necessary for the maintenance of effective management throughout the development of the project;
Participate in the distribution of tasks and responsibilities within the Level Design team taking into account the specific skills of each;
Participate in the optimization of the planning and task monitoring system by the members of the production teams in order to ensure proper monitoring of the needs and production deadlines of the levels;
Work in collaboration with the game designers to conceptualize and create greater quality game levels with the tools available, build prototypes and ensure a close communication with the team all while taking into account the different deliverables;
Support, inspire and coach level designers proactively and as needed;
Participate in the interview process when recruiting the Level Design team and in the team's annual performance reviews;
Participate or lead various production presentations and meetings with the development team;
Work and cooperate with all departments in game development.
Experience & qualifications required:
10+ years of experience in the video game industry in Level Design ;
2+ years of experience in a similar position, an asset;
3+ years of experience in a Lead position;
Minimum of 3 published titles;
Bilingual EN/FR, an asset.
Technical skills:
Experience working in multiple game engine (Unity, an asset);
Experience working with Office-type / Visio software for documentation;
Experience in Scripting or fast prototypes, an asset;
Excellent understanding of production's phases ;
Excellent culture of the video game's industry and history.
Interpersonal qualities:
Excellent communication skills and a facility to illustrate own ideas are essential;
Ability to multi-task;
Excellent ability to give and receive guidance;
Leadership, proactivity, continued commitment to work with different trades (design, animation and programming);
Ability to work in a team focused on constant improvement
Ability to learn and share knowledge
Maturity to give and receive constructive criticism is expected
Motivation & interest: Ambition and passion for videogames are essential
Joliane Tremblay
Recruitment Consultant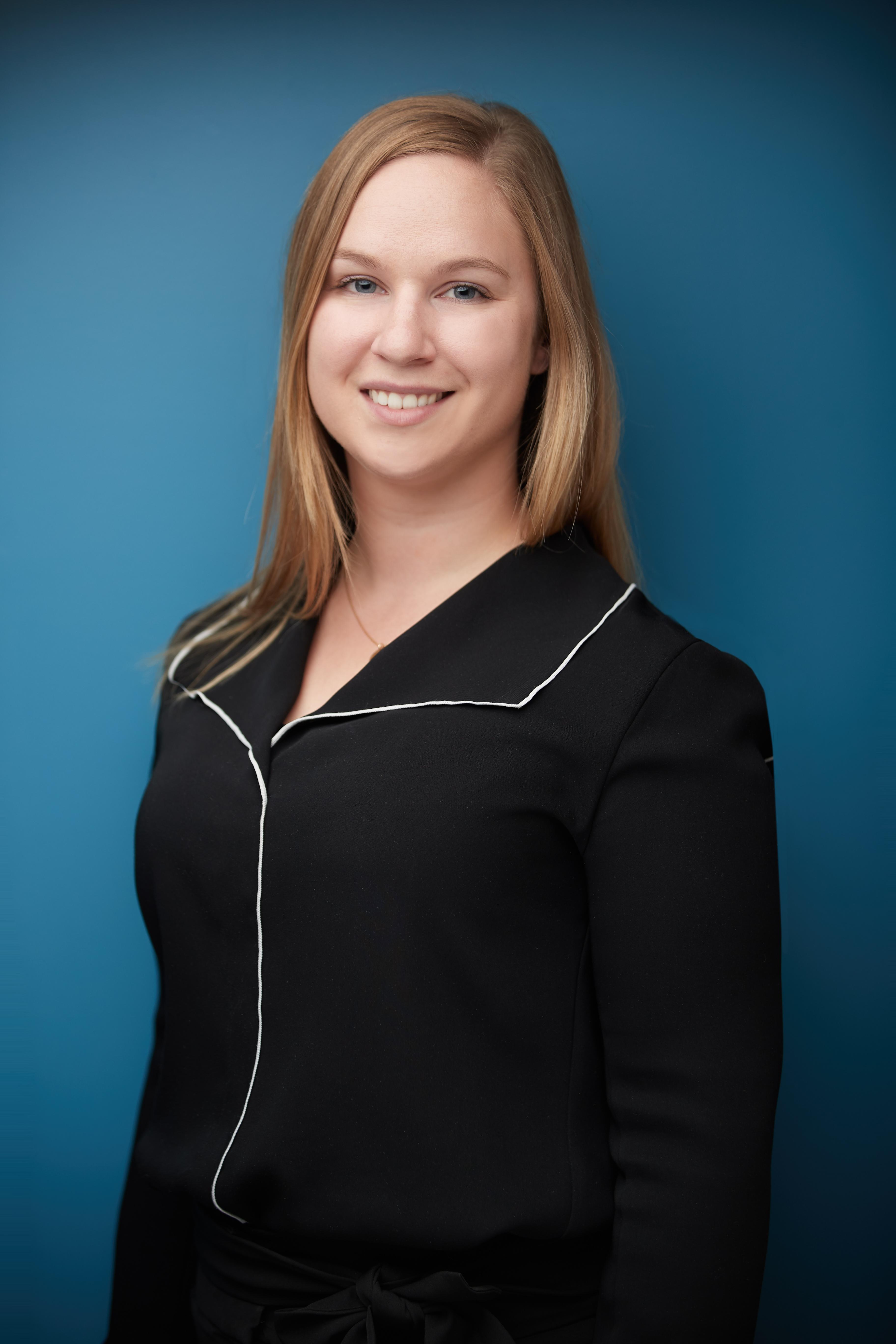 joliane@jumprecruteurs.ca
514-658-5867, ext 203
514-710-0184