2020-05-26 09:40:06
Jump
About the company:
Our client takes pride in being regarded internationally as one of the best-performing transportation and logistics companies. Their commitment is to create value for both customers and shareholders by deepening customer engagement, leveraging the strength of their franchise and delivering Operational and Service Excellence. Our client's network penetrates deep into resource-rich and manufacturing-intensive regions, to move raw materials, intermediate goods and finished goods to market.
Job Overview:
The role of the Manager Sr. Quality Engineering has the mandate to architect, plan and evolve all aspects of software Quality Engineering functions including Testing capacilities, environment management & strategy, continuous integration and software release management.   
The QE function involves SAP and Custom Development leveraging agile methodology.  
The Senior QE Manager is expected to set-up the Test Practice (Strategy, approach, plan, team, execution) for both delivery and support activities.  He is responsible for defining and enforcing an environment and releasing strategies across multiple new and legacy technologies. He/she will also be responsible for helping evolve the team, including recruitment and sourcing strategies to satisfy delivery and support needs of the organization. 
Salary:
+/- 150 000$
Responsibilities:
Leading Others – 20% 
Consult with HR to bring new talent to the organization by determining which skills and roles will be required in the future and by making thoughtful hiring decisions

 

Provide a positive and welcoming on-boarding experience to all new employees by ensuring they have access to the tools and resources needed to fulfill the requirements of their job

 

Recognize employee milestones (service awards, retirements, etc.) as well as significant contributions and enhanced responsibilities

 

Focus on communications and foster collaboration by regularly providing updates to teams about ongoing initiatives and encouraging teams to work together to accomplish common goals and learning

 

Manage employee performance by ensuring employees who are not meeting expectations are identified and supported through the performance improvement process

 

Create and enable a positive and engaging work environment by ensuring individual strengths are uncovered and leveraged through frequent and focused conversations – collaborate, coach and build connections with employees

 

Participate in succession planning by contributing to the yearly talent review cycle and identifying employees with the potential to move up the management and expertise paths

 

Support employee development by having regular career conversations with all employees (documented and tracked) and supporting them in reaching their career goals

 

Ensure knowledge is preserved through cross-training for key skill sets i

n the team (knowledge transfer)

 
Quality Engineering practice Development – 55% 
Mature Quality engineering practices and evolve towards a modern Quality Strategy Framework according to the Shift-left approach including Automation, Performance management, Test Data Management

 

Responsible for working effectively with delivery managers and the senior management team to realize business opportunities through the delivery of Quality Engineering services. Clearly communicate options with related trade-offs

 

Mature Environment Management practice (Allocation and Provisioning) across SAP, Custom and legacy solutions 

 

Transform operating model (process, people, tools) towards DevOps best practices (Continuous integration, Continuous testing, continuous deployment, Continuous monitoring)

 

Plan and manage deployment activities across multiple technologies stack 

 

Work closely with the vendor ecosystem to understand capabilities and develop delivery partnership

 

Manage and advance vendor relationships and solutions in accordance with standards, and I&T's reference architecture

 

Develop sourcing plans in line with I&T strategy

 

Stay current with industry trends and proactively identify areas for growth, improvement, and development of Quality Engineering capabilities

 
Initiatives & Assignment Management – 25% 
Develop a capacity versus demand management system to be able to provide Quality Engineering services to all the initiatives requiring it

 

Interact with key stakeholders to understand on-going initiatives and upcoming ones

 

Formally allocates Quality Engineering teams to the prioritized initiatives

 

Work with stakeholders to resolve any delivery issues in order to ensure attainment of project deadlines, budgets and quality standards

 

Based on pipeline, ensure assessment and qualification completion in addition to labour, hardware, software, and other material estimates during the pre-Assessment & Planning (A&P) and A&P project phases

 

Create and execute sourcing and workforce plan for Quality Engineering teams

 

Ensure proper planning, scheduling, and controlling within key projects and major programs all the while ensuring service are delivered with the practice standards 

 

Participate in strategic, project, and budget planning efforts

 

Track progress and reduce the risks associated with lack of adherence to regulations and standards

 

Work with stakeholders in the architecture and other delivery teams such as enterprise architecture, solution architecture, enterprise infrastructure etc. to ensure alignment to I&T Reference Architecture and ult

imately meets expected outcomes

 
Required experience:
Software Engineering and Delivery
Minimum 15-20 years of overall work experience

 

Minimum 5 years in a managerial roles involving progressively more leadership responsibilities in the context of IT management and/or Software Engineering / delivery

 

Minimum 15 years of experience in IT, specifically in Solution Management, Change Control and Environment Strategy

 

Experience and knowledge in process standardisation, optimisation and improvement 

 

At least seven (7) years of experience in Quality Assurance and in software project delivery

 

Experience in driving process changes through operating model frameworks

 

Experience building and leading a team of 20 + Solution Management professionals

 

Experience i

nteracting with VP and Director

 
Education/Certification/Designation 
Bachelor's degree in Computer Science or equivalent degree or experience

 

Agile Certificati

on (Scrum master or/and Coach) 

 

DevOps Certification

 

(asset)

 

Lean six sigma Certification (asset)

 

PMP/PMI certification (asset)

 
Competencies  
Ability to organise, motivate, and focus a team of highly skilled members. Facilitate the resolution of technical disagreement

 

Significant and proven experience in applying a structured approach to problem resolution

 

Very strong influencing and presentation skills

 

Strong leadership ability and excellent interpersonal skills

 

Strong organizational and prioritization skills

 
Technical Skills/Knowledge 
Very good knowledge of the processes, methodologies, tools and techniques, used for Quality Engineering and delivery of large information technology systems; including operational technology s

ystems

 
Isabelle Munger
Associée / Consultante sénior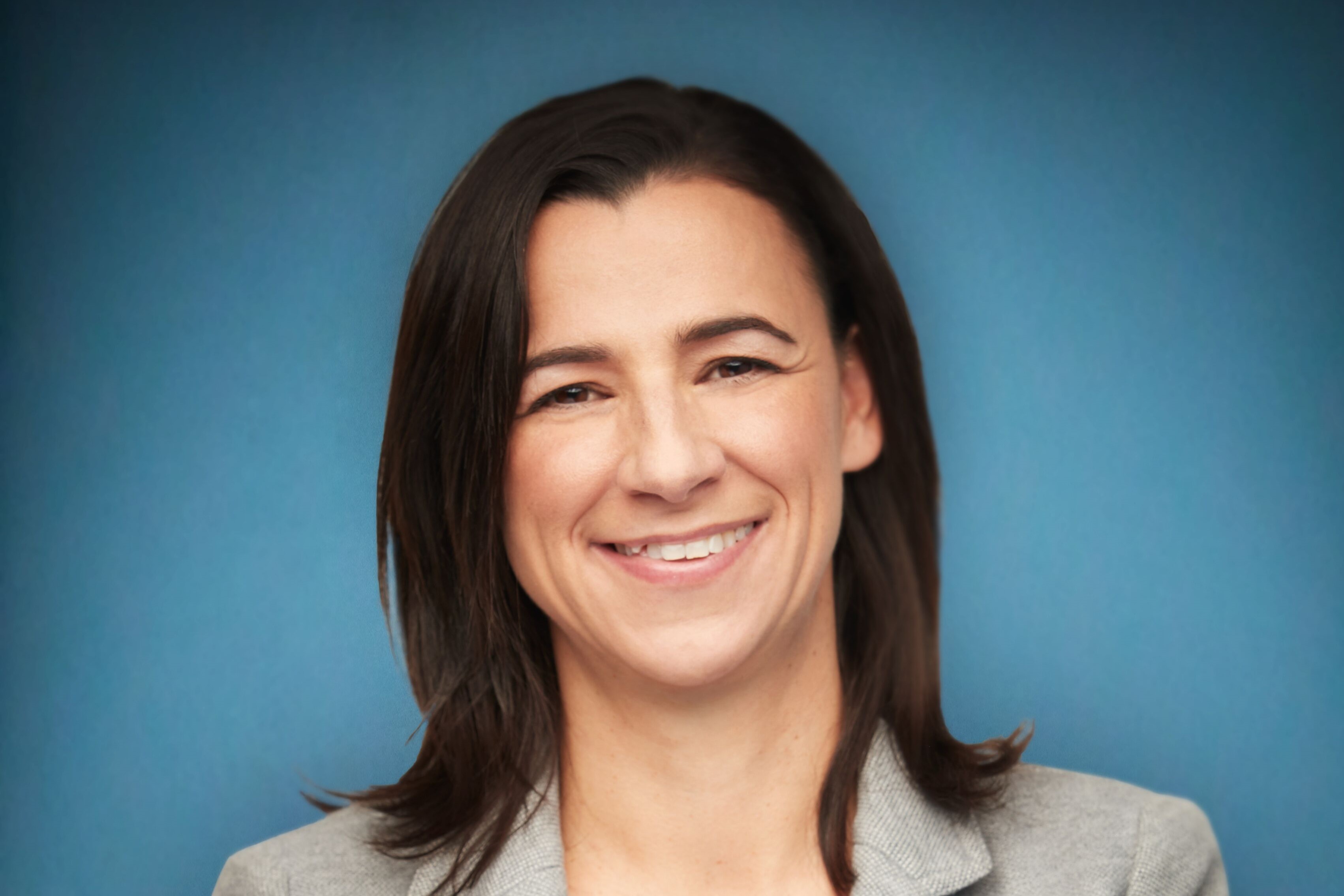 isabelle@jumprecruteurs.ca
514-658-JUMP (5867) poste 202
Cell 514-576-8151