2021-06-17 13:19:40
Jump
Our client, one of Canada's largest privately owned and operated IT service providers and PC systems integrators, is looking for and Account Executive. As part of the company team, you will be a member of a highly innovative solutions environment where the people are dedicated and focused on continuous learning and growth opportunities.
The organization encourages and supports ongoing training and development opportunities. We are composed of a talented, diversified workforce that performs collectively in an entrepreneurial and flexible environment. Their staff members have access to the latest and greatest technologies in performing their daily activities.
Salairy :
To be discussed
Responsibilities :
Develop new business outside of the company existing client base;
Build senior level relationships within client accounts in order to develop growth towards key account status;
Focus on IT Sales – hardware and system integration services;
Successfully promote and sell the company's services as a full service, value-added IT systems integrators to desired accounts which meet their specified profile;
Meet/exceed required sales targets in both the product and service environments;
Maintain and develop a high level of knowledge of new technology and the company's products and services;
Demonstrate a high level of teamwork in all activities;
Work effectively and cooperatively with Inside Sales, Administrative and Technical teams;
Educate their business partners on customer requirements.
Qualifications :
Competitive adeptness in establishing and developing accounts, business savvy, a strong customer focus, self-confidence, and an ability to manage business relations;
Must be able to provide executive level presentations and written proposals;
A proven ability to develop long-term and mutually beneficial relationships with large accounts;
Able to think both Tactically and Strategically;
Proficiency with complex solutions is imperative;
A university degree in business or related area is preferred.
Isabelle Munger
Associée / Consultante sénior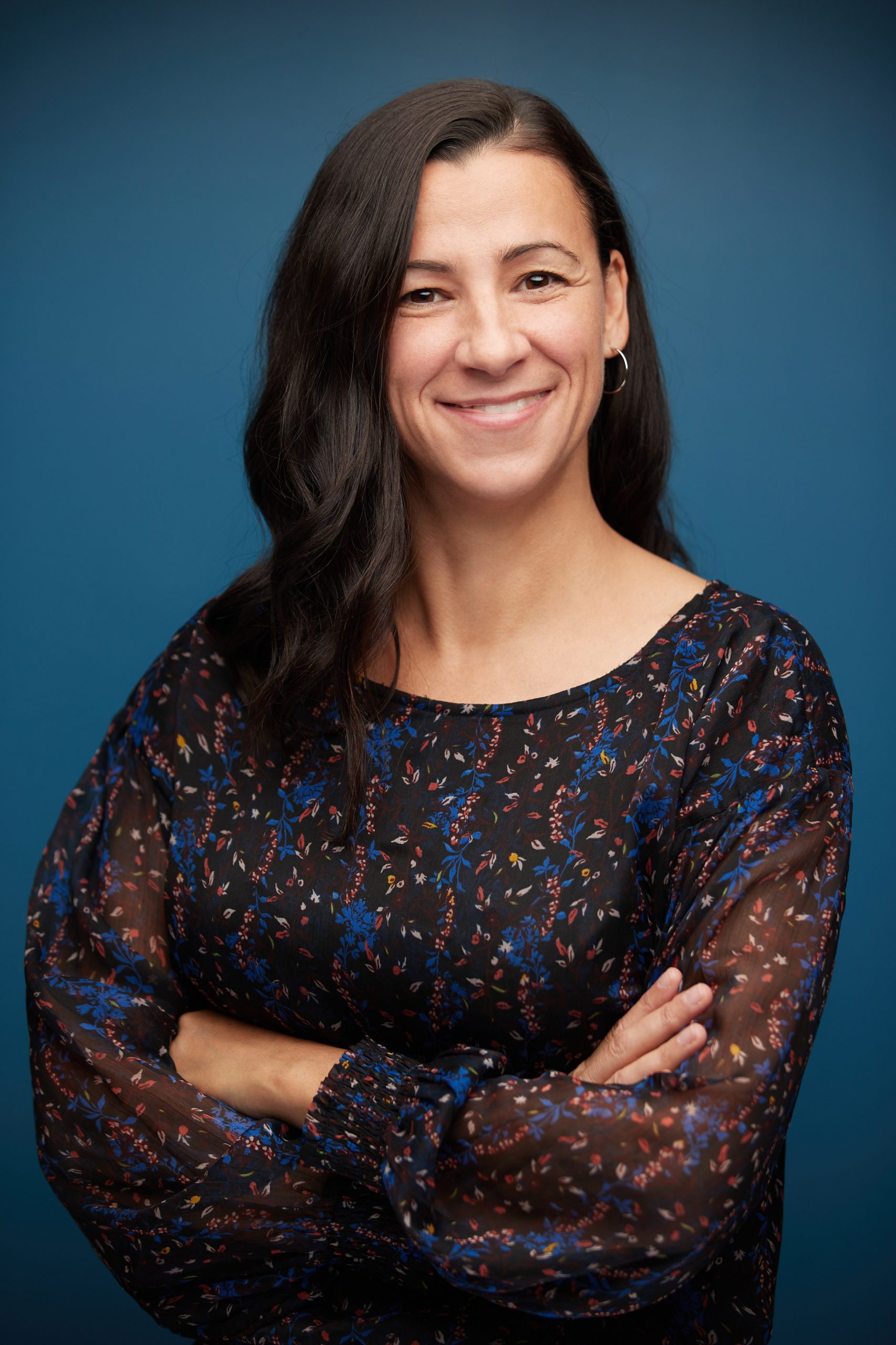 isabelle@jumprecruteurs.ca
514-658-JUMP (5867) poste 202
Cell 514-576-8151