2021-02-24 11:25:12
Jump
Our client, located in Toronto, is looking for a new Account manager in its fast-growing market. We offer you to join a consulting firm expert in project management, where you will approach and manage your clients, build your team and manage your profit center. Embark on a dynamic career path with ambitious goals!
The position:
Your goal is to network, develop business and build long-term relationships with clients, candidates and consultants.
As an Account Manager, you will manage 3 essential elements of the organization:
Business development: you identify growth opportunities for your business unit, steer your scope by developing relationships with key account customers and conclude the sale of project management services.
Recruitment and management: you recruit (in collaboration with the recruitment managers) accompany and develop your team of consultants specialized in project management. As a true leader, you ensure the smooth running of the mandates, you identify the potential of your teams and follow them throughout their career (coaching, interviews, career management…).
Profit Center Management: you ensure that the revenue and profitability objectives of your business unit are met while guaranteeing customer satisfaction.
Your profile:
You have an engineering or commercial background and you have a first successful commercial experience (2-5 years of experience).
You are interested in different sectors and current industrial challenges and ideally you have discovered Project Management during one of your experiences.
Your success in this position will be based on your business and results approach combined with your rigor and your willingness to lead and federate expert project management teams. Your ability to establish and maintain relationships based on trust will also be essential to your success.
Our promise:
By integrating our structure as an Account Manager, you will be supported by the Country Manager. We will support you in your development in the areas of management, recruitment, sales and leadership.
Joliane Tremblay
Recruitment Consultant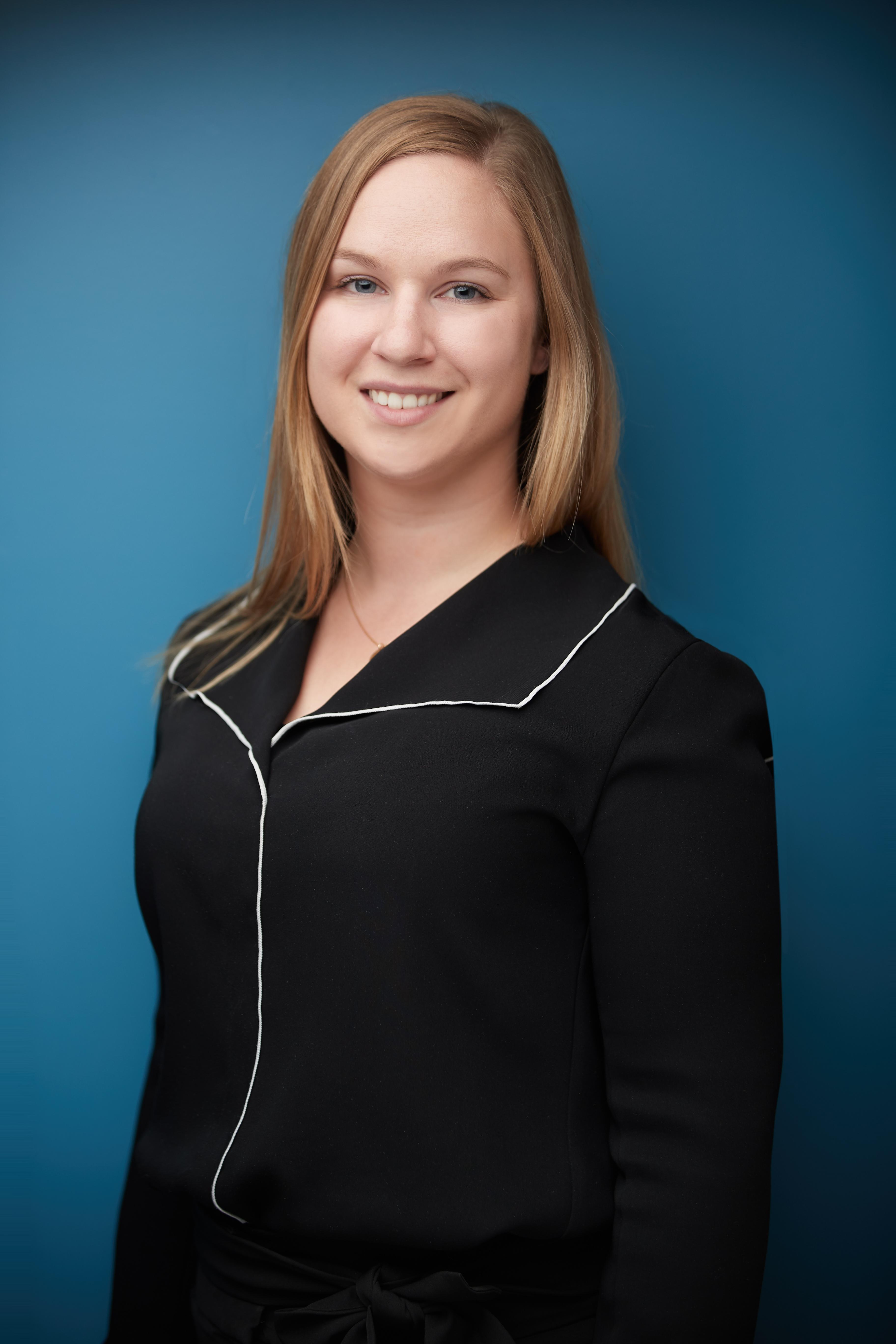 joliane@jumprecruteurs.ca
514-658-5867, ext 203
514-710-0184