2021-10-12 13:33:16
Jump
Our client is looking for a CPA Accountant motivated by innovation, performance and quality. Their willingness to surpass themselves and push the limits allows the company to revolutionize the field of steel fabrication and transformation, the erection of structures on-site, industrial maintenance as well as the fabrication and recycling of cathode plates thanks to their products, their service and new technologies.
Reporting to the President, the Accountant will be responsible for the production of quality financial
information as well as the optimization of the production process of this information. He
He/she will work with the accounting department for month-end and year-end analyses and controls
and year-end analyses and controls, as well as other special assignments.
Primary responsibilities of the position:
Perform inter-company account reconciliation for consolidation purposes.
Supervise 2 to 3 employees in the accounting department
Perform analyses related to management accounting (cost price,
operational optimization)
Calculate provisions and follow up on warranty costs
Participate in month-end and year-end realization activities
Perform sales tax rebate and credit reports
Participate in the improvement of internal controls
Analyze and record general ledger accounts
Prepare the tax file (tax and tax credit) and various government
government reports
Review and optimize the financial information production process
Participate in special projects and all other requests related to the production of
related to the production of financial information
Analyze and account for capital projects
Follow up on research and development projects
Calculate taxable benefits for vehicles
Participate in the preparation of the year-end audit file
Perform the bank reconciliation
All other tasks related to financial activities
Qualifications:
– Bachelor's degree in accounting science
– Accounting designation (CPA) – an asset
– Minimum of six (6) years of relevant business experience in an industrial and/or
and/or manufacturing environment
– Experience in an ERP environment
Skills and abilities:
– Excellent analytical and synthesis skills
– Demonstrate good organizational skills and rigor
– Demonstrate autonomy and initiative
– Demonstrate strong collaboration and teamwork skills
– Have a good command of spoken and written French
– Have a thorough knowledge of the Microsoft Office suite, specifically Excel at an advanced level
We offer:
– Social activities organized by the company
– Competitive compensation
– Employee Assistance Program (EAP)
– Pension plan
– Floating vacations
– Stimulating work environment
– Parking available nearby
Location: Montérégie
Isabelle Munger
Associée / Consultante sénior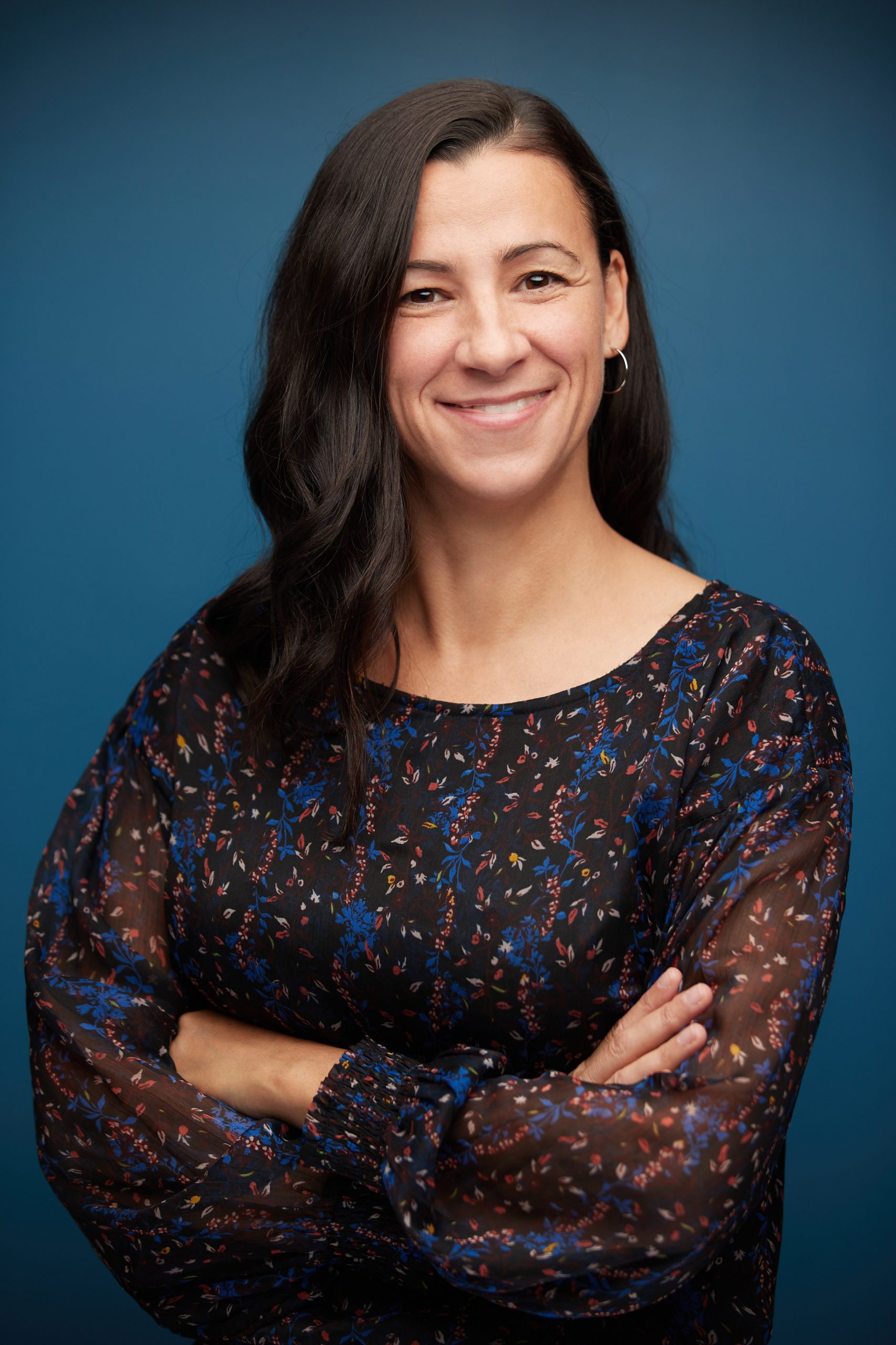 isabelle@jumprecruteurs.ca
514-658-JUMP (5867) poste 202
Cell 514-576-8151