2021-07-08 16:22:06
Jump
Who is our client? They are a team of business analysts and developers
seniors, including entrepreneurs, executives and experienced investors, who advise
companies in all their operational aspects, and implement solutions
cloud computing to improve their efficiency, growth and profitability. Our client is a
Salesforce Gold Partner.
Why work for our client?
• An exceptional work environment; come work with colleagues
peerless: true "A-players" passionate about their profession, and who work in
having fun.
• A fast-growing company with several opportunities for advancement and
both professional and personal development.
• Flexibility of the workplace. At the office and / or teleworking, the choice is yours.
• A very generous compensation plan including: base salary, bonus
annual, group RRSP, benefits, expense allowance and a plan
unique profit sharing.
Accounting / financial analyst – expert in accounting software
Our client is growing and we are looking for an analyst
accountant / financial – expert in accounting software. Our client is working on the implementation of the
Salesforce platform and its CPQ Billing module, a submission and
unified cloud billing.
As an accounting / financial analyst, you will be responsible for supporting our
clients in the implementation of Salesforce CPQ Billing. The ideal candidate must combine 2
Areas of expertise :
– solid knowledge in accounting, specifically in invoicing (US and
Canada GAAP, income recognition, deferred income, etc.)
– technical expertise in professional accounting software
You want to combine IT and management, two of the most sought-after fields
in the labor market? Join our client as a specialist in analysis, design
and the implementation of business solutions in information technology.
RESPONSIBILITIES:
Your role would consist in managing from A to Z the software implementation projects of
Salesforce CPQ Billing with our customers. Specifically, to analyze the needs of
customers and implement the required customizations to the software.
• Analysis of clients' business processes
• Review project requirements, recommend solutions and contribute to the
planning, configuring and documenting solutions
• Supervision of the technical project team and validation of solutions
developed to ensure they meet customer requirements.
• Customer training on the solutions developed
• Administration and configuration of cloud systems according to customer needs.
• Customer support
REQUIREMENTS:
• Bachelor's degree in accounting completed; technology specialization profile
information is an asset.
• CPA accounting designation (obtained or in the process of obtaining) an asset;
• 2 years of relevant experience in a similar position an asset;
• Bilingualism required (French / English) orally and in writing;
• Excellent command of the tools of the Office suite, including Excel;
• Experience in an environment using an accounting system
professional or ERP;
• Knowledge of Salesforce software (asset);
• Have strong analytical skills and a great attention to detail;
• Able to work independently as well as in a team;
• Teamwork; excellent verbal and written communication; leadership
• Focus on customer needs
• Responsible, autonomous, structured and able to manage and prioritize several
tasks with aggressive deadlines
• Initiative, curiosity and quick learning
Location: Montreal. Teleworking possible.
Job Type: Full-time
To discuss
Isabelle Munger
Associée / Consultante sénior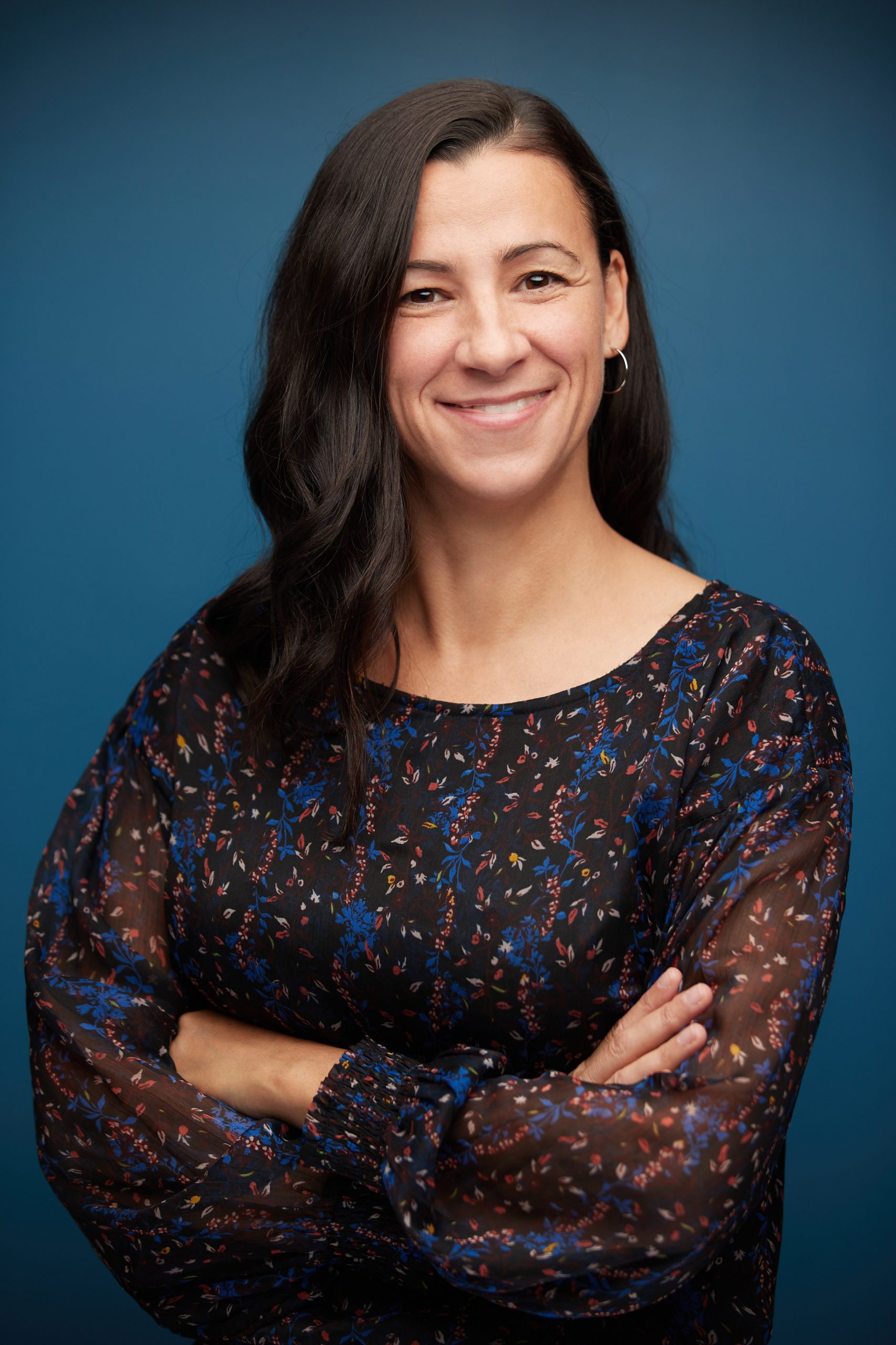 isabelle@jumprecruteurs.ca
514-658-JUMP (5867) poste 202
Cell 514-576-8151