2021-10-26 14:54:07
Jump
Come join the world's largest independent renewable energy company, active in the wind, solar, energy storage and transmission and distribution. Being a part of our client's business means shaping the world's energy future.
Our client is seeking an Administrative Assistant for their Montreal office.
Specific duties:
– Assist with a variety of tasks related to supporting renewable energy development, including preparation of RFPs, including scanning, copying, mailing, answering phones, data entry, FedEx and courier services.
– Booking travel and accommodations
– Support with timesheets and expense information
– Work with internal accounting software to ensure payments are made quickly and correctly. (Retrieve mail, scan and distribute. Scan and code invoices then send them for review).
– Follow safety and security procedures and determine appropriate actions.                                                      – Report potentially hazardous conditions and properly use materials and equipment.
– Support to Administrative Manager
– General office maintenance
– Assist with coordination of company events (including lunches, coffee, etc.).
– Maintain/create a filing system for the legal/corporate department.
– Assist the legal department with administrative duties as needed.
– Order office supplies
– Maintain contact lists
– Provide general support to visitors
Benefits:
Our client offers a comprehensive benefits package including medical, dental, vision and life insurance, paid time off, paid sabbatical, paid parental leave, fitness center membership, tuition reimbursement and professional development.
Location: Montreal
Jean-Alexandre Demers
Consultant sénior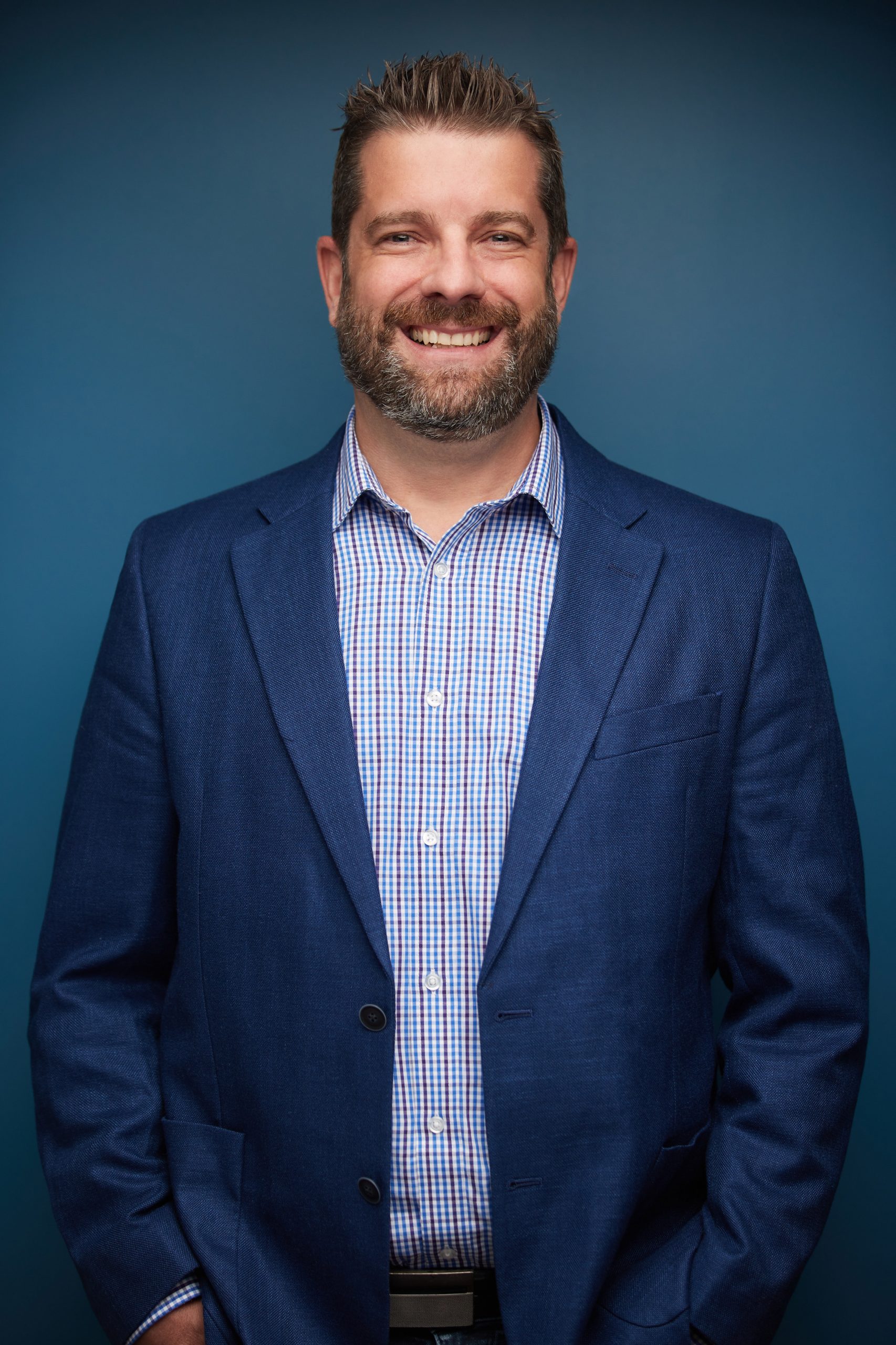 jeanalexandre@jumprecruteurs.ca
514-658-JUMP (5867) poste 205
Cell 514-241-7806