2021-01-28 12:01:37
Jump
Our client, a trusted advisor with proven expertise in designing and developing innovative and effective solutions for complex business challenges, is looking for an Application Architect to complement its team.
Salary :
To be discused
Responsibilities :
Develop application modernization strategies, including the Application Programming Interface (API), Microservices Application Reference Architecture (MRA) and Roadmap;
Define and lead the delivery of enterprise architecture initiatives (e.g. micro-service core platforms);
Document the application portfolio and propose recommendations and alternatives for improvement;
Document existing, new  and more modern architectures;
Design and optimize application and integration strategies for efficient delivery of scalable and reliable systems;
Evaluate current and emerging application, middleware and cloud computing technologies;
Lead communities of practice for effective brainstorming, governance and change management;
Develop standards, models and best practices for applications and integration;
Create, support and influence pragmatic architectural oversight.
Skills / Experience :
7 years in a similar position.
Isabelle Munger
Associée / Consultante sénior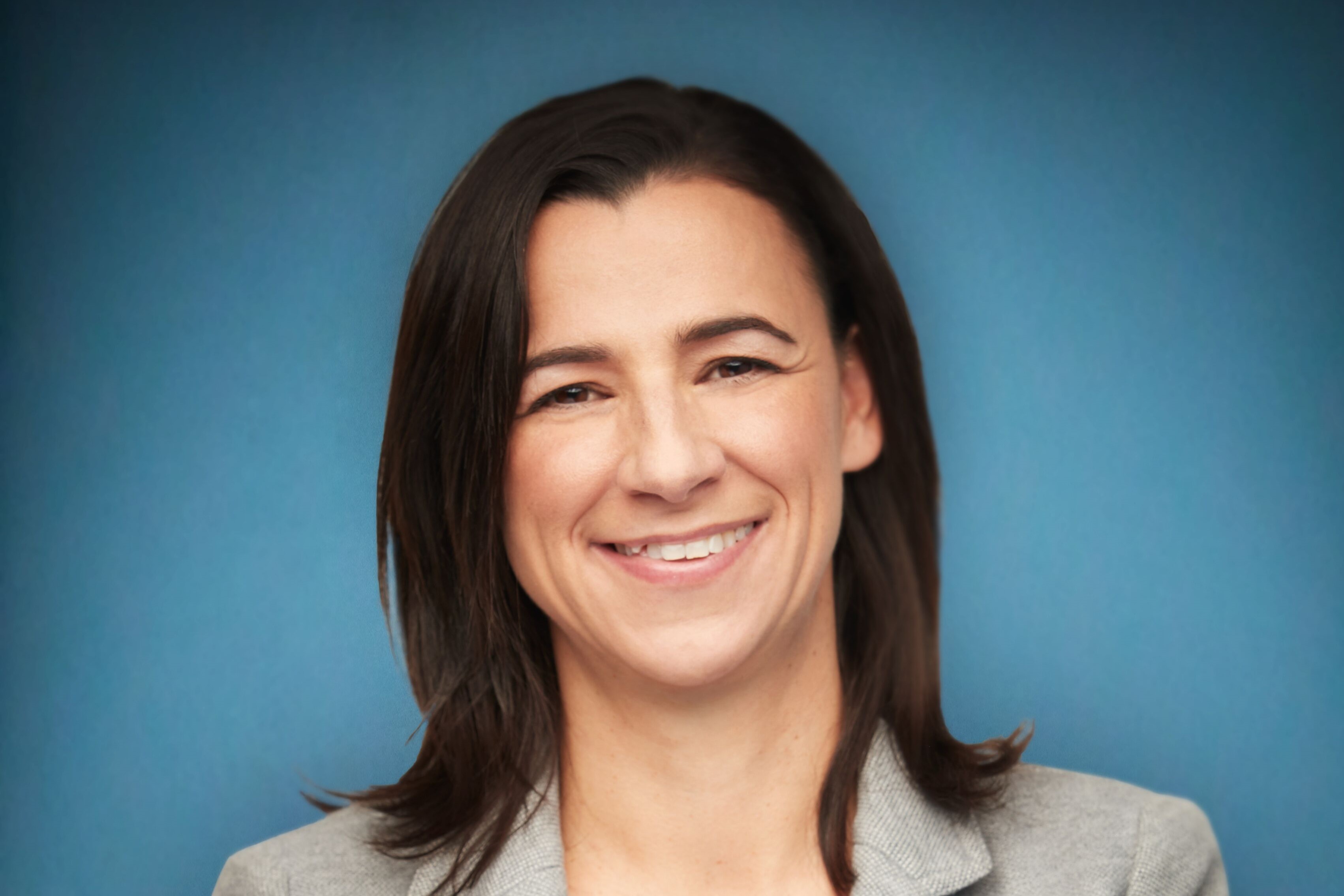 isabelle@jumprecruteurs.ca
514-658-JUMP (5867) poste 202
Cell 514-576-8151