2021-02-12 10:08:06
Jump
Do you care about the future of the planet? Are you interested in electric and intelligent mobility?
Our client is a pioneering company in the electrification and advanced connectivity of heavy vehicles. The working atmosphere is typical of a technology start-up, both creative and relaxed. This innovative company is now in a growth phase and is looking to expand its team in order to develop the North American and European markets.
This is a job creation, you will have the opportunity to participate in the definition of processes and bring new ideas. In addition, the company offers a progressive work environment, allowing for career development and personal growth.
Responsibilities
Reporting to the President, the Assistant's main responsibility is to provide administrative and organizational support. More specifically, he/she will be responsible for :
Manage the president's agenda (conferences, requests for appointments…) and organize his/her travel;
Take minutes of meetings and write the minutes;
Carry out the first sorting of e-mails and requests;
Participate actively in the implementation and optimization of administrative processes;
Create, write, revise and format administrative documents;
Gather information and create documents for investors and financiers;
Translate documents such as press releases, PowerPoint presentations and procedures in both languages (English and French);
Verify the accuracy of data, grammar and aesthetics of documents;
Maintains databases and performs the necessary follow-ups;
The job requires a high degree of creativity and initiative, and the ability to work in a fast-paced environment with a high degree of creativity and initiative;
As required, completes research on the internet or other sources;
Performs classification of files and documentation, both electronic and paper, according to the document management system in place;
All other related tasks.
Required profile
Excellent command of the advanced functions of the Microsoft Office 365 suite;
Bilingualism spoken and written essential (English and French);
Excellent spelling, grammar and writing skills;
Demonstrate a spirit of analysis, synthesis and operational know-how;
Demonstrate sound judgment and ability to quickly identify sensitive situations;
Have a good sense of organization, thoroughness and versatility;
Discretion, tact, diplomacy and respect for confidentiality;
A desire to learn, a sense of autonomy and resourcefulness;
Enjoy working in a dynamic and changing work environment;
Be client- and result-oriented.
What we offer
A permanent full-time position and a flexible work schedule;
A company that offers real career development opportunities;
A management team that is inclusive and open to new ideas;
A Global Cleantech 100 company.
Isabelle Munger
Associée / Consultante sénior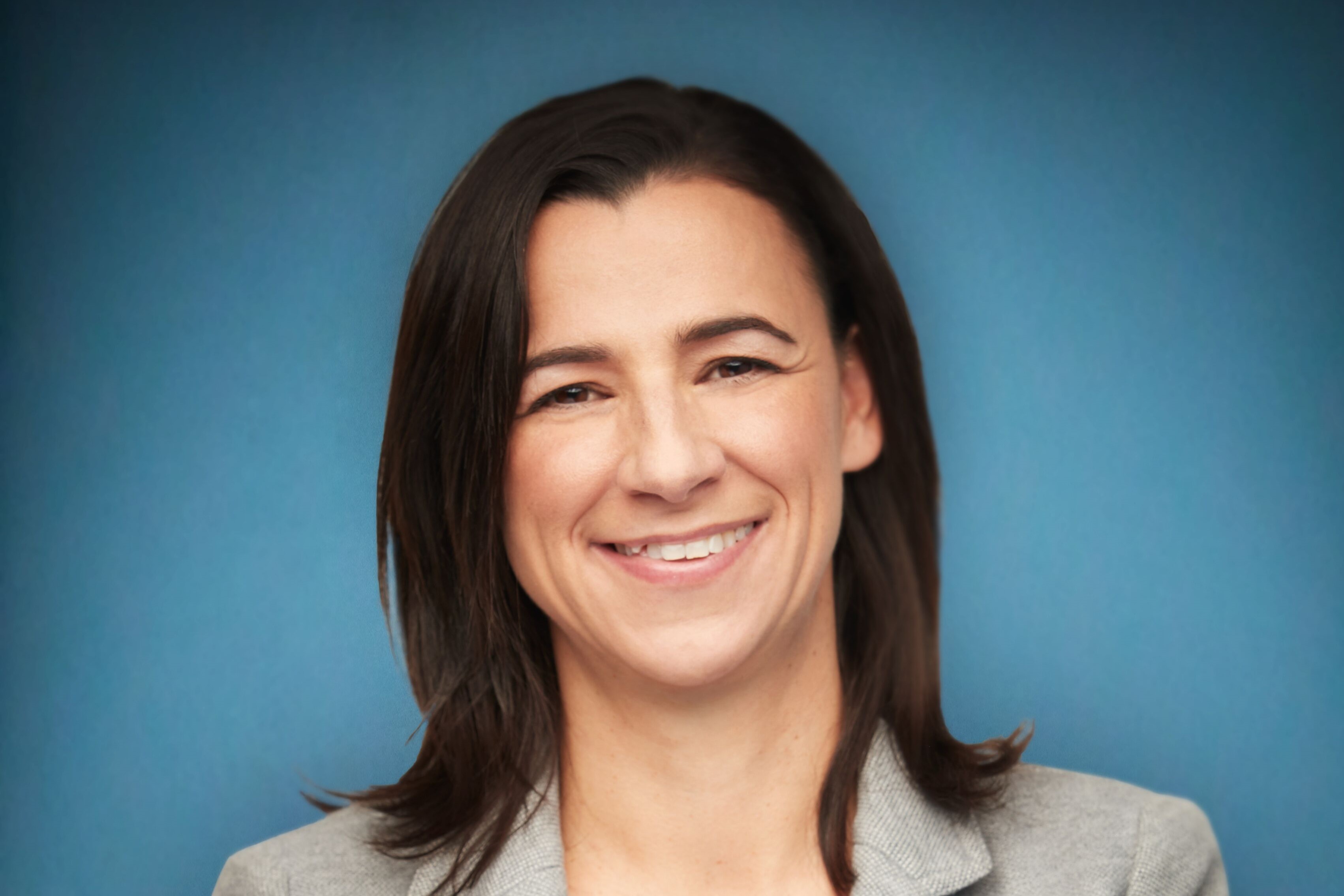 isabelle@jumprecruteurs.ca
514-658-JUMP (5867) poste 202
Cell 514-576-8151