2020-01-22 11:08:46
Jump
Our client is a consulting firm specializing in organizational transformation in the digital world. Strategy and Operations, Human Resources and Technology are their three main center of expertise. They help meet current challenges such as space and workforce in the digital age, the sustainability of knowledge, the modernization of technological infrastructures and applications, and the development of leadership and corporate culture. Their vision is based on the belief that "human AND technology" will always be stronger than "human OR technology". They strongly believe that it takes an openness to see things differently to survive in a digital world where innovation is accelerating.
Being in constant and rapid growth, our client is looking for a creative, curious and passionate person with a passion for digital transformation as an Azur Developer to join the Microsoft solutions development team in Montreal.
Salary :
To be discussed
Responsibilities :
The role will involve the design, development, migration and training of client solutions in a Windows Server and Microsoft Azure environment.
Design and develop applications;
Discuss project requirements with the client;
Work closely with the Project Manager and Solution Architect;
Update application documentation;
Contribute to iterative testing and quality assurance;
Be ready/open to provide technical training to the client's teams.
Experience :
Strong analytical and problem solving skills;
Experience working with technical and business users;
Ability to design, implement and maintain enterprise-level systems and adhere to the models, practices and principles established by Enterprise Architects;
In-depth knowledge of the Microsoft Azure platform (Azure application services, Azure functions, Redis, Logic Apps, API management…);
Experience in application design and development. Net/.Net Core applications;
Experience in application migration;
Experience in setting up continuous integration and delivery pipelines;
Working knowledge of web applications, REST architectural styles and micro-services;
Exposure to agile development methodology;
Azure certification (AZ-103, AZ-203, AZ-300, AZ-400 or AZ-500).
Skills :
Good communicator both orally and in writing;
Bilingual;
Eligible for government security clearance.
Isabelle Munger
Associée / Consultante sénior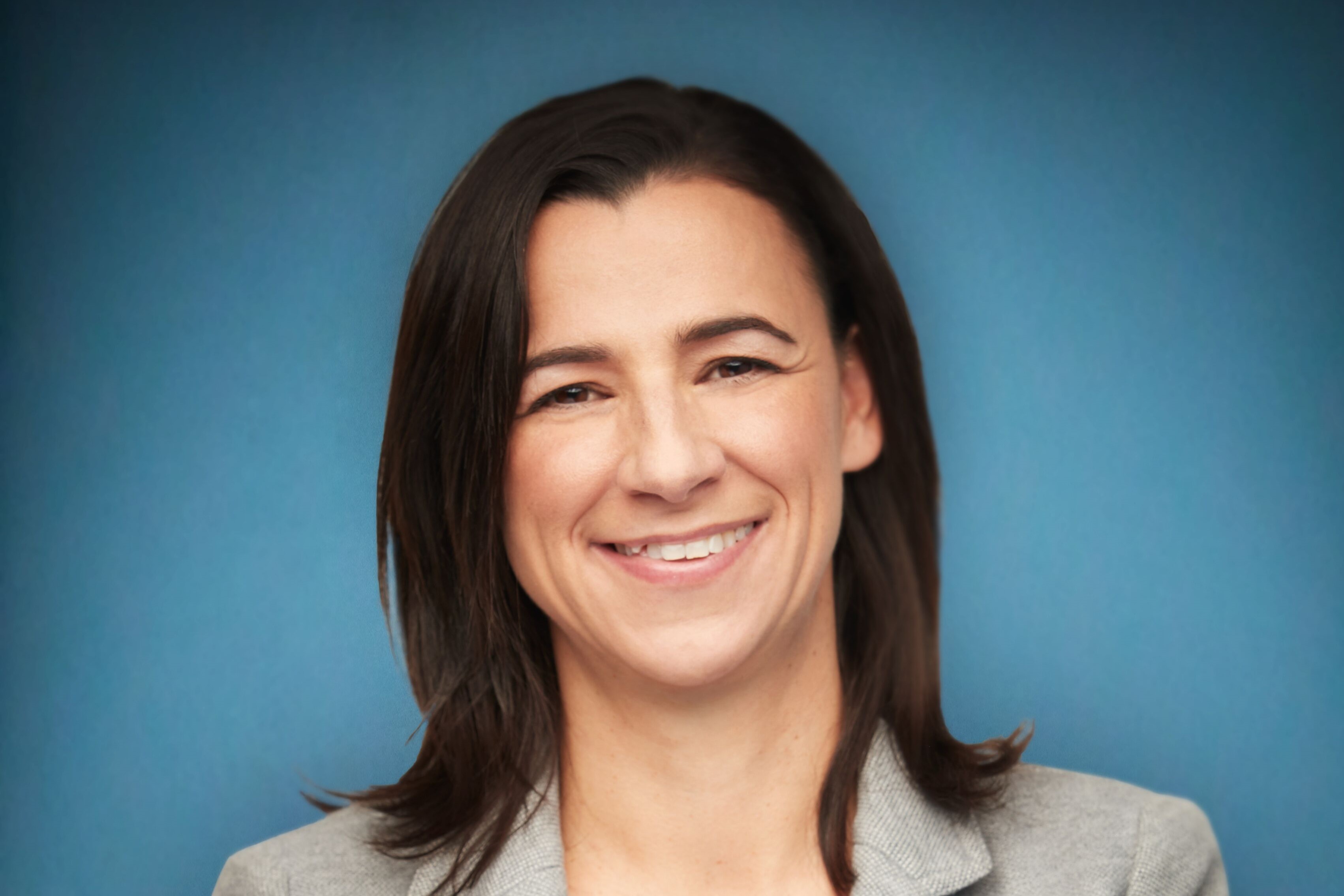 isabelle@jumprecruteurs.ca
514-658-JUMP (5867) poste 202
Cell 514-576-8151