2022-09-13 11:49:54
Jump
Great opportunity mixing sales representative and branch supervisor functions.
You know the following fields: mining, industrial, municipal and construction. You build long term relationships with your major customers and enjoy developing new alliances. You have the leadership skills necessary to supervise a small branch.
Join this company that has been in business for over 40 years and that encourages collaboration and initiative within the team.
In collaboration with the Sales Manager, you will have the following responsibilities
Cover a part of the various sectors of activity of Abitibi while being mainly based in Val d'or.
Sell products to customers in the market segment assigned to you in the assigned territory and make the appropriate representations.
Establish and maintain a solid partnership with customers and prospects by providing adequate solutions and a bond of trust.
Actively participate in the annual sales plan including revenue and margin objectives in order to achieve the established objectives and increase the company's market share.
Provide technical support to customers on products and services offered.
Follow up with customers on products in operation to optimize parts sales and after-sales service.
Work in partnership with certain suppliers to prepare proposals for customers.
Manage the sales part of the branch in collaboration with the operations supervisor.
Ensure the proper coordination of ongoing sales projects and various branch activities to achieve sales objectives.
Your qualifications
Bachelor's degree or DEC (ideal) with at least 6 years of sales experience.
3 years of experience with a mining client will be a big plus.
Ability to think outside the box to troubleshoot, identify and solve problems creatively in a timely manner.
Interest in the technical side of things (mechanical-hydraulic), curiosity to learn and practicality to find the right solutions.
Demonstrated communication skills with the ability to interact effectively at all levels of decision-making.
Results oriented, team player who is also confident working independently.
Must possess a valid driver's license.
You will be working for a company that is well known in its field, offering a variety of quality industrial products for over 40 years.
Emmanuelle Laporte
Senior Recruitment Consultant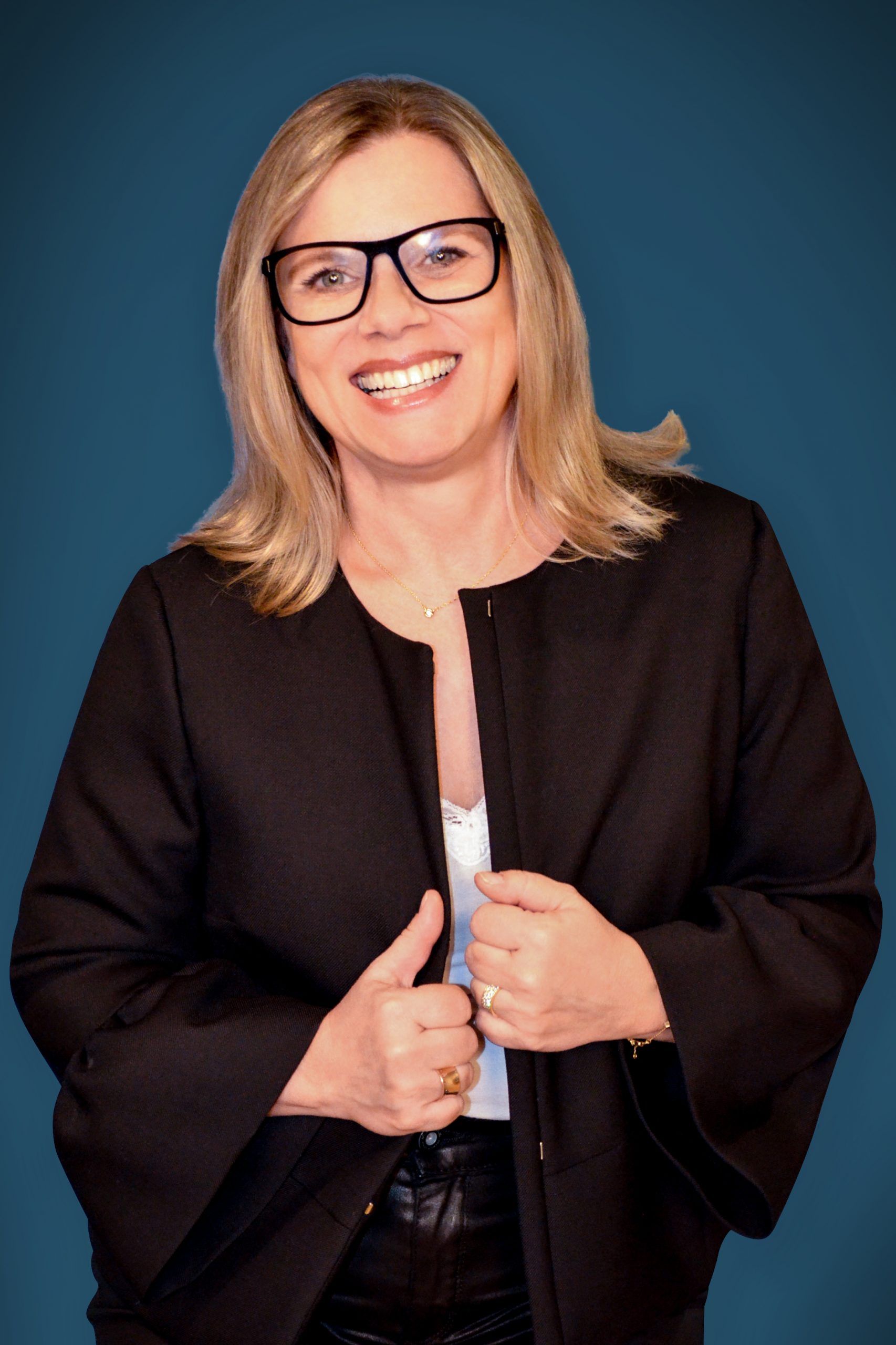 emmanuelle@jumprecruteurs.ca
514-815-5605