2021-07-06 10:46:00
Jump
If you are a team player with a strong work ethic, we want to meet you! Working directly with the Senior Designers and Project Managers, you will be responsible for the development and execution of building electrical projects in the institutional, commercial, municipal and industrial fields. As a technician, you will work in close collaboration with other members of the engineering department, as well as the technical drawing, automation, construction and project follow-up departments.
Your main responsibilities
You will be responsible for the successful completion of all design phases in an integrated team environment. As such, your main tasks will be:
Conduct surveys of existing facilities and perform layout;
Produce load calculations;
Design plans and specifications for various electrical systems such as lighting, services, electrical distribution, fire alarm and other
auxiliary systems;
Design computer-assisted drawings;
Perform design calculations;
Prepare specifications for electrical components;
Perform budget estimates;
Ensure projects are on schedule and within budget;
Work with other professionals and partners involved in the projects;
Work with other professionals and partners involved in projects; Perform interdisciplinary coordination at the planning level;
Carry out studies and write technical reports in collaboration with an engineer;
Possibly perform site supervision;
Review shop drawings.
Your profile
You have a diploma (DEP, AEC or DEC) in electrical engineering (building electricity or electrical engineering) or equivalent;
You have a minimum of five (5) years of experience in building electricity, preferably in the consulting engineering field;
You are familiar with Autocad software;
You have a good knowledge of the codes and standards applicable to building electricity;
You have a good sense of autonomy and resourcefulness;
You have an attestation (ASP card) from the general health and safety course on construction sites (an asset);
You have a great rigor and organization demonstrated in your management of priorities;
You have excellent skills in maintaining effective and harmonious interpersonal relations;
You have good oral and written communication skills in French and English (an asset);
You are available for business travel within Canada.
Knowledge of Revit and AGI32 is an asset;
Jean-Alexandre Demers
Consultant sénior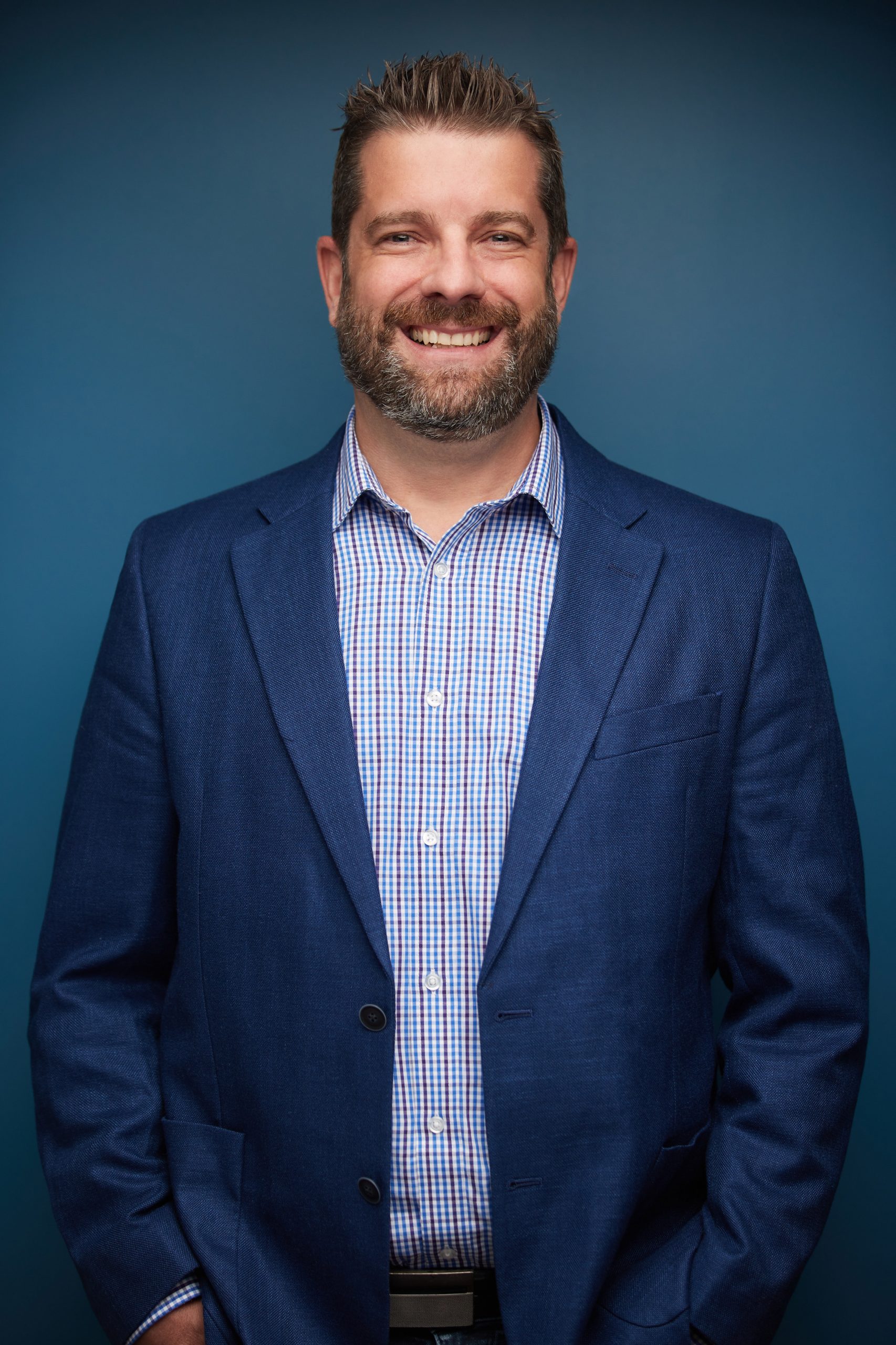 jeanalexandre@jumprecruteurs.ca
514-658-JUMP (5867) poste 205
Cell 514-241-7806