2021-07-06 09:58:53
Jump
If you are a team player with a strong work ethic, we want to meet you! Working directly with the Project Managers and the Director of Engineering, you will be responsible for the development and implementation of energy efficiency projects in the institutional, commercial, municipal and industrial sectors.
As a designer, you will be responsible for designing innovative energy efficient solutions to maximize energy savings and provide solutions for sustainable development, asset retrofits and investment optimization. You will work closely with other members of the engineering department, as well as with the drafting, automation, construction and project monitoring departments.
Your main responsibilities
You will be responsible for completing all phases of design in an integrated team environment, as well as participating in customer contact.
As such, your main tasks will be:
You will research, develop and design innovative, high-performance energy-efficient solutions adapted to the needs of clients;
You will manage the various stages of the design phase of an energy efficiency project;
You carry out energy simulations and calculations of energy and monetary savings;
You estimate the cost of the work;
You make estimates, calculations and preparation of technical documents required for applications for financial support;
You prepare proposal documents, detailed studies and other technical reports;
You prepare plans and specifications and tender documents;
You participate in the research and development process for energy efficiency solutions;
You provide technical support to the construction and post-implementation departments.
Your profile
You have a university degree in mechanical engineering or a related field;
You have a minimum of five (5) years of experience in building mechanics, preferably in an energy services company (ESE);
You are a member of the Ordre des Ingénieurs du Québec;
You have a good knowledge of codes and standards applicable to buildings (Quebec Construction Code, CSA standards, NFPA standards, etc.);
You have the following knowledge considered as assets: PA LEED certification, CEM certification, PCMV certification, Accredited
Recommissioning Agent, good knowledge of Quebec energy rates;
You have a great rigor and organization demonstrated in your management of priorities;
You have good oral and written communication skills in French and English (an asset);
You are available for business trips within Canada.
Jean-Alexandre Demers
Consultant sénior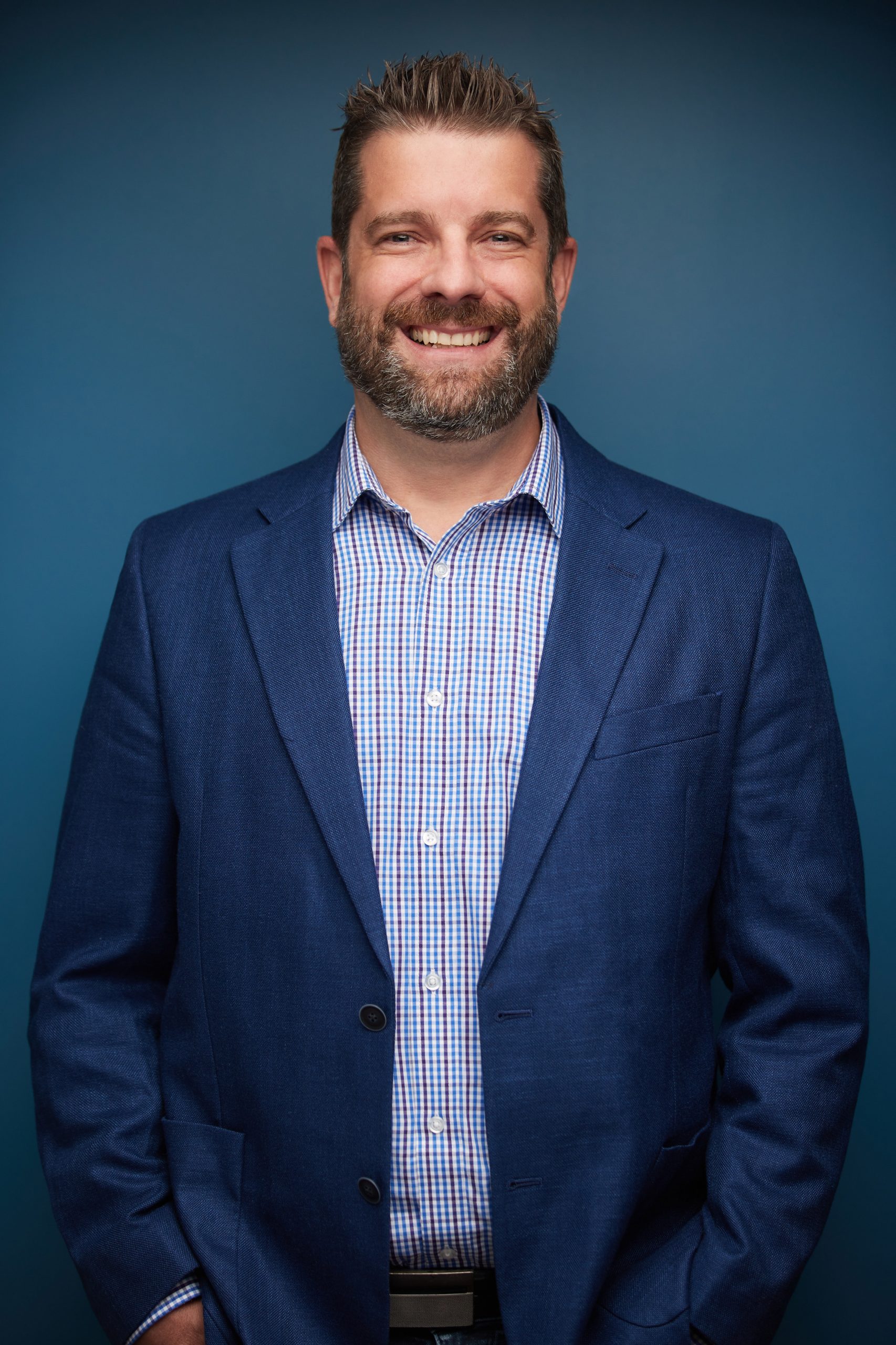 jeanalexandre@jumprecruteurs.ca
514-658-JUMP (5867) poste 205
Cell 514-241-7806