2021-06-01 11:06:27
Jump
We are currently looking for a Draftsman in building mechanics.
Nature of the position:
Working directly with the Building Mechanical Designers, you will participate in the design of energy efficient solutions in institutional, commercial, municipal and industrial buildings. As a member of a project team, you will work closely with other members of the design department as well as with the automation, construction and project monitoring departments.
You will be primarily involved in the preliminary and detailed design phases of various turnkey energy efficiency projects in an integrated team environment. As such, your main tasks will be:
Perform detailed building mechanical and lighting surveys;
Perform basic design tasks in building mechanics, electricity and lighting, under the supervision of an engineer;
Develop technical specifications under the supervision of an engineer;
Using AutoCad, prepare complete mechanical, electrical and lighting drawings (diagrams, plan views, elevations, equipment tables and details);
Using AutoCad, prepare typical 3D connection details;
Verify the content and optimize the visual aspect of the plans;
Implement and update the company's drawing standards;
Participate in the continuous improvement process in technical drawing.
Qualifications required:
Diploma of Vocational Studies (DVS) in building drafting or Diploma of Collegial Studies (DCS) in building services technology, or equivalent;
Minimum of 3 years of relevant experience in building mechanics, preferably in an energy services company (ESCO) or a consulting engineering firm;
Excellent knowledge of AutoCad software;
Basic knowledge of plumbing, heating, air conditioning and ventilation;
Fluency in written and spoken French;
Availability for short trips to Quebec, Canada and the United States.
Asset: Basic knowledge of electricity and lighting;
Asset: Knowledge of Revit software;
Asset: Knowledge of codes and standards applicable to buildings (Quebec Construction Code, CSA standards, NFPA standards, etc.);
Asset: Fluency in written and spoken English;
Salary and conditions :
Competitive salary;
Pension plan with employer participation;
Bonus program;
Group insurance plan;
Flexible work schedule;
Workplace easily accessible by public transportation.
Start date: immediately
Jean-Alexandre Demers
Consultant sénior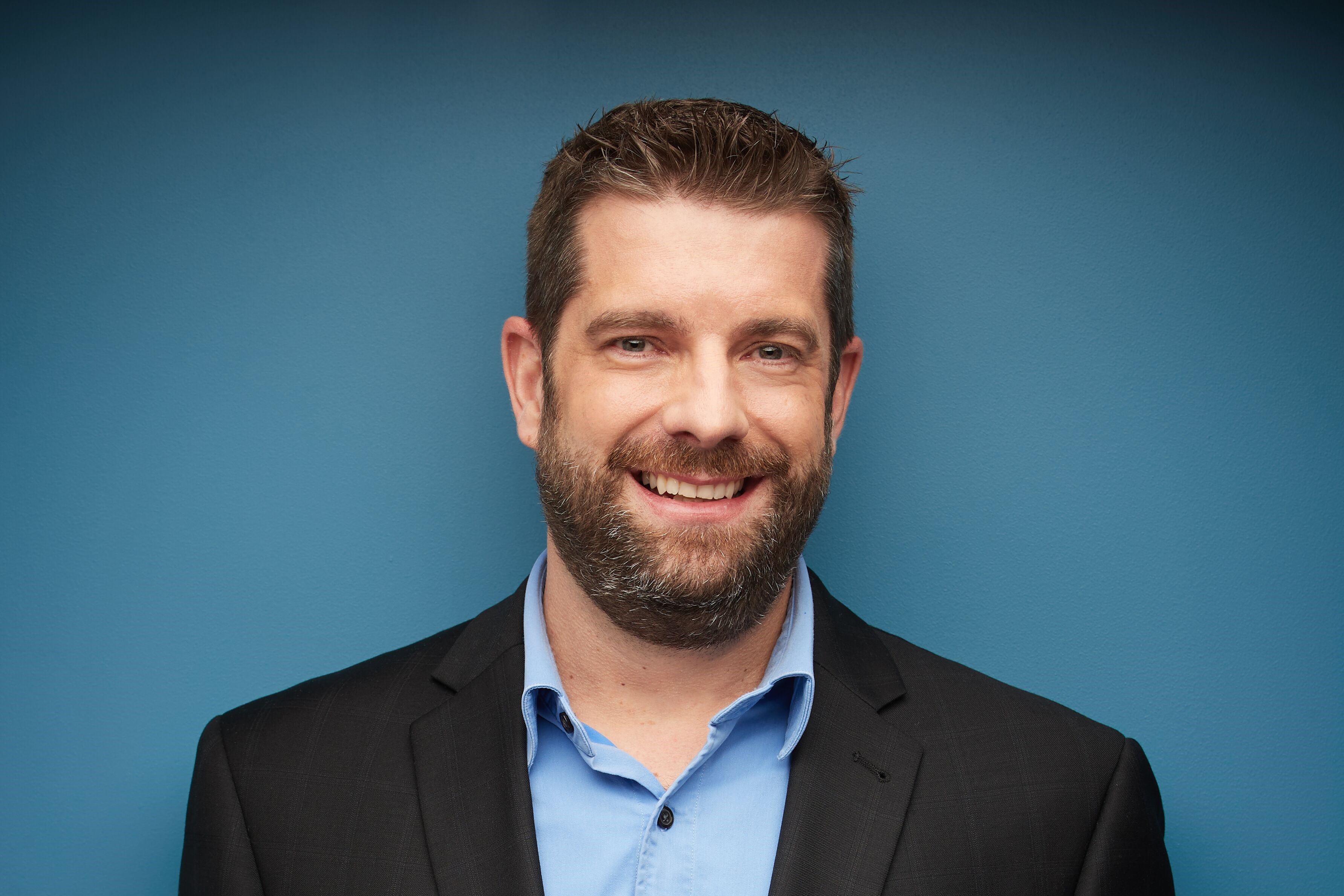 jeanalexandre@jumprecruteurs.ca
514-658-JUMP (5867) poste 205
Cell 514-241-7806