2022-07-05 15:41:39
Jump
The Integrated Marketing Scientifics (IMSBI) team primes all business intelligence and database marketing activities for our client.
IMSBI is supported by close to 70 experienced professionals in their area of expertise and regroups four functional areas: Campaign database management, Infrastructure, targeted marketing campaign development, Advanced analytics and reporting. 
IMSBI works in partnership with the marketing and marketing communication teams to provide insight into our customer base and build impactful marketing campaigns by providing the required targeted customers data/lists or analytics for the various marketing tactics. 
The IMSBI team is looking for a Business Analyst to support marketing activities! 
Key Responsibilities: 
The Business Analyst will be responsible to analyze business requirements and transform business needs into solutions. The Business Analyst will work very closely with business stakeholders and project team to deliver new solution as well as to improve current processes.  
Work with stakeholders to define business scope.

 

Analyze and synthesize information provided by stakeholders.

 

Define and deliver business requirements by leading working sessions.

 

Work closely with project team and coordinate activities related to design and development.

 

Define overall testing strategies and provide support all levels of testing and defect resolution.

 

Document and supervise processes implementation.

 

Assist with CR management.

 

Manage multiple concurrent projects and priorities.
Essential Competencies: 
3-5 years in a Business Analyst role;

 

Solid experience with Teradata, Oracle and SAS; tools and products;

 

Ability to analyse large data sets on various database environments;

 

Strong communication skills and ability to work with people with various skills (technical and non technical)

 

Ability to work closely with business stakeholders to understand requirements and deliver expected solution;

 

Ability to write, review and understand business documents (BRD, SRS);

 

Ability to work with large and complex data sets; Understand database systems and data models, and create data flow diagrams

 

Excellent analytical and organizational skills.

 

Ability to dispute the status quo and propose new solutions

 

Ability to work on his/her own, with a minimum of supervision within a dynamic environment;

Experience working with telecom data.
 Bilingualism is an asset (English and French); adequate knowledge of French is required for positions in Quebec. 
ID – 7967
Isabelle Munger
Associée / Consultante sénior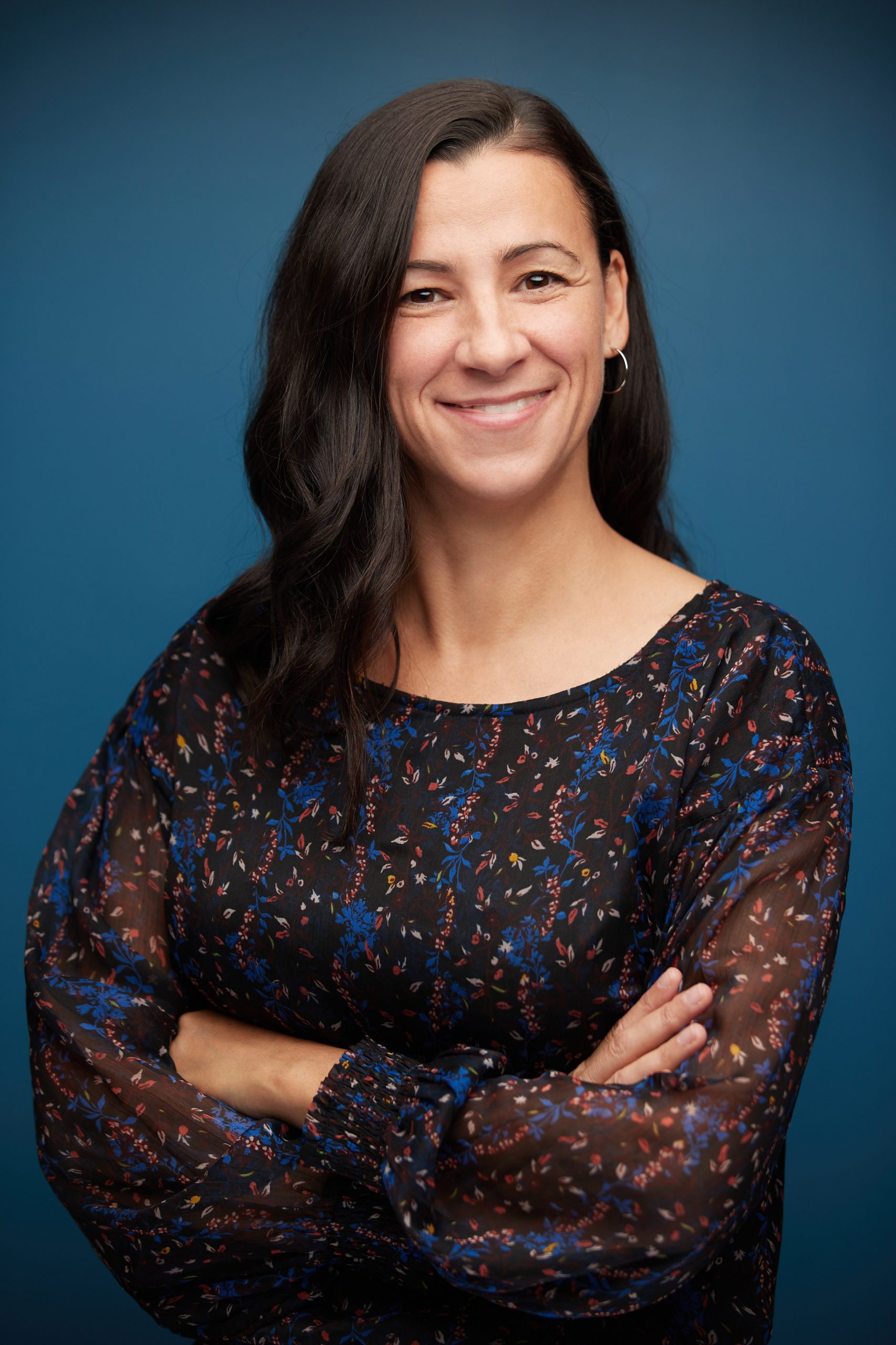 isabelle@jumprecruteurs.ca
Cell 514-576-8151