2021-04-01 13:48:55
Jump
Our client, specializing in the development and management of green power plants, is seeking a Business Development Director to lead the business development of non-traditional biomaterial applications, with the objective of generating external revenue growth. This position is responsible for the development and implementation of a positioning, marketing, sales and partnership strategy in various types of industries that have the potential to use our products as an alternative and innovative material in their manufacturing processes.
Reporting to the Corporate Vice President, Fibers, Biomaterials and Sustainability, the incumbent will be primarily responsible for identifying and developing business opportunities in order to achieve the company's sales objectives. He/she must be able to find innovative solutions and implement them. He/she must have strong skills in and a strong interest in prospecting and acquiring new customers.
Salary :
To be discussed
Responsibilities :
Develop new customers by analyzing market potential to determine target industries and prospective companies. Develop lists of potential clients;
Develop analysis/studies on potential markets and implement business development strategies to position and sell biomaterial to meet customer needs;
Develop and lead a product positioning strategy for potential customers/partners on the competitive advantages and innovative technical attributes of biomaterials;
Lead/coordinate various customer application and product development projects, including feasibility analysis, testing and commercial agreements, in collaboration with internal team members and external customers/users and/or partners;
Develop and maintain business relationships with organizations and associations in various industries, as well as potential and existing customers/partners in order to drive biomaterials sales through strong and profitable business arrangements;
Coordinate communications with external customers and partners regarding internal and external manufacturing challenges;
Keep abreast of trends in the biomaterials field as well as the challenges and issues of the various industries targeted for biomaterials deployment and team up with the operations sector on production issues and challenges encountered by customers;
Manage issues and documentation related to intellectual property (IP), confidentiality agreements (NDA), material transfer agreements (MTA) and commercial agreements;
Lead and coordinate communications and documentation related to biomaterials for clients and external partners.
Skills :
Strong strategic planning and complex, technical project management skills;
Strong influencing, persuading and negotiating skills;
Excellent interpersonal, communication and customer relationship management skills;
Ability to quickly learn the key issues and challenges of various industries, including those related to their manufacturing processes;
Experience in managing commercial agreements, arrangements and contracts, including as it relates to intellectual property.
Qualifications :
University degree in engineering or business administration, marketing concentration;
5-7 years experience in a sales/marketing function, preferably in a technical field;
Bilingualism in French and English, both oral and written.
Marc-André Ouellette
Associé principal / Consultant sénior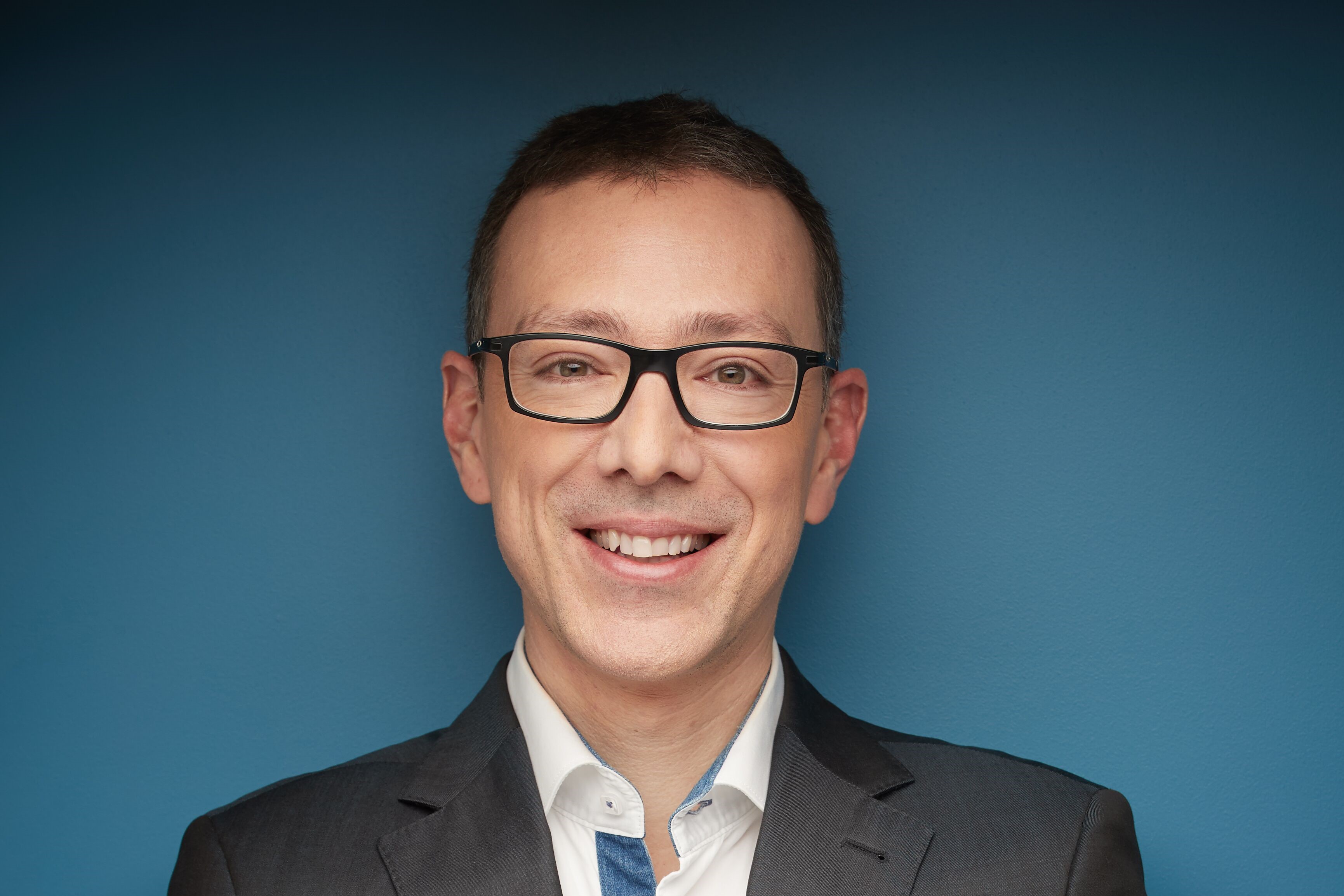 marcandre@jumprecruteurs.ca
514-658-JUMP (5867) poste 201
Cell 514-424-7940