2022-02-09 13:11:54
Jump
Business Development Manager for a consulting firm in Montreal.
You are passionate about discussing business with entrepreneurs from small and medium-sized companies or those who work in larger companies, and you enjoy helping manufacturing companies achieve their production objectives.
Our client, a consulting firm, leader in plant layout for over 20 years, offers you the opportunity to join its multidisciplinary and collaborative team where a good atmosphere prevails.
Your responsibilities will include:
Design and execute a strategic business development plan aimed at acquiring new clients and partners in collaboration with other members of the sales team.
Establish a consulting relationship by identifying current or potential needs and promoting customer retention.
Collect, gather and analyze information and find appropriate solutions for the customer.
Write detailed, customized presentations and service offerings that are consistent with company practices and values in collaboration with your expert colleagues.
Proactively identify market issues, trends and opportunities.
Ensure overall customer satisfaction.
Ensure outstanding after-sales service and pay particular attention to the quality of service and customer satisfaction.
Document and track the various elements of your project portfolio and sales activities in the management system.
Your profile:
Bachelor's degree in business administration or other relevant field combined with 10 years of experience in business development.
At least 4 years experience in consulting sales.
Have a good experience in account management for large organizations in Quebec;
Experience in account management for large organizations in Quebec; Have worked with and dealt with executive level "C" clients.
Excellent interpersonal and presentation skills.
Autonomy, dynamism, reactivity, stress resistance.
Good analytical, problem solving and negotiation skills.
Rigor in managing opportunities, developing presentations and drafting agreements.
Autonomous, dynamic, stress resistant and have excellent communication skills (both oral and written).
Active participation in promotional and networking events.
Bilingualism is essential.
We offer you the opportunity to join a company that is constantly and rapidly growing, where you can demonstrate your creativity and ingenuity. Your curiosity and your passion for manufacturing companies will be stimulated by the challenges we offer you.
ID – 7865
Emmanuelle Laporte
Senior Recruitment Consultant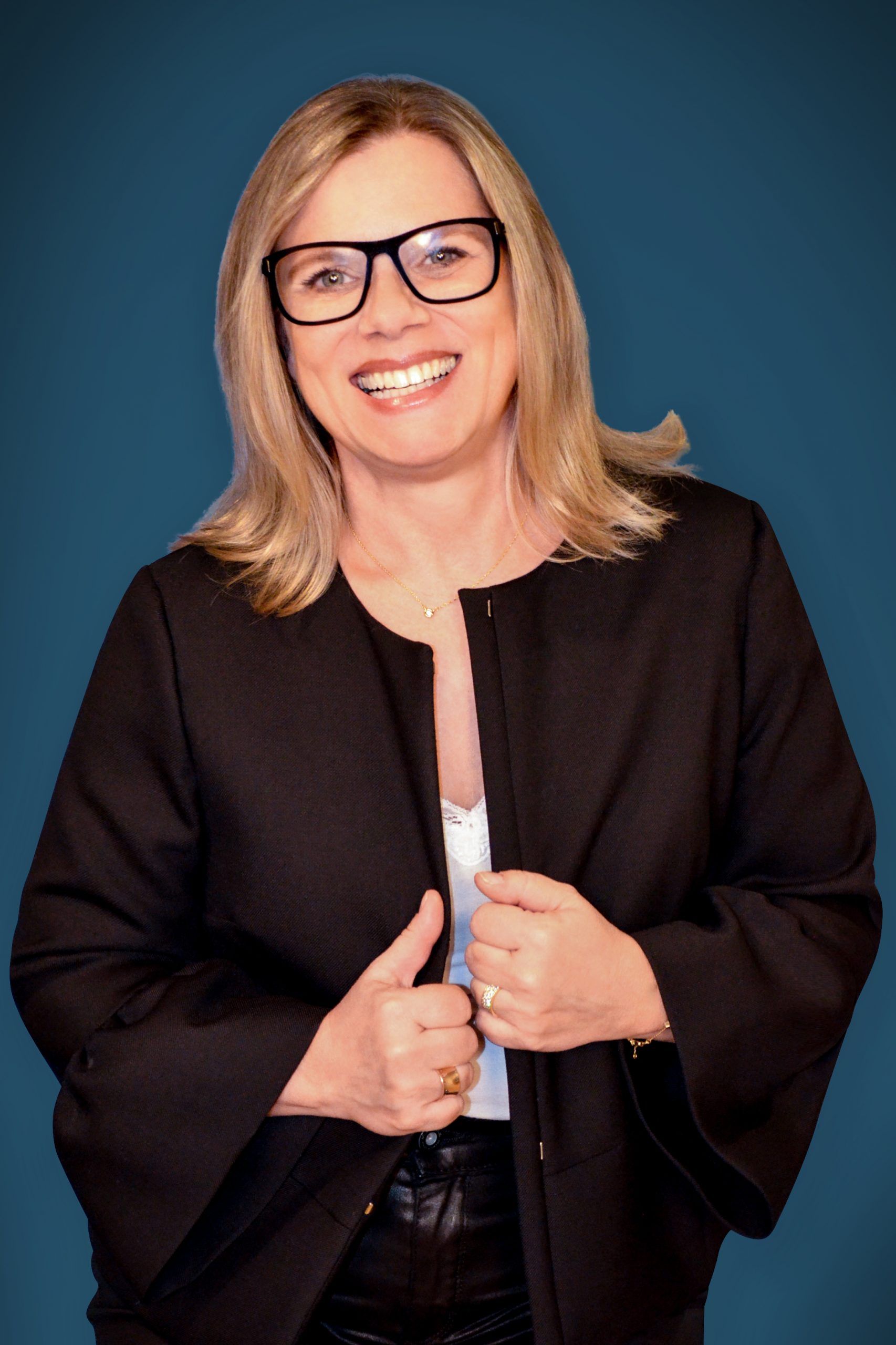 emmanuelle@jumprecruteurs.ca
514-815-5605