2021-11-10 13:58:54
Jump
Our client is looking for a Junior Business Development Manager in Montreal. This is an opportunity to join an international consulting firm specializing in project management!
This is not a typical position: in this role, you will be responsible for managing your own business unit and fueling our growth in Canada: you will create and develop your own client portfolio, recruit and train your own team of project management professionals and be responsible for your own profit center.
Your next challenge:
Your goal is to develop and expand our business and your network while fostering relationships with clients, candidates and consultants across different industries.
Responsibilities :
Business Development: to achieve aggressive goals, you will identify growth opportunities within your business unit, nurture a funnel of strong relationships with key prospects to position our project management services and provide a unique value proposition to our clients. To be successful, you will need to be resilient and disciplined to maintain a high volume of business and "cold calling".
Management and Recruiting: Consultants are central to the success of the business. Partner with talent acquisition leaders to interview and hire the right candidates to support and develop your hub's team of consultants. Then, as the manager and leader of your team, you create a supportive, training and coaching environment to enable your team to achieve their personal career goals in executing our clients' projects.
Profit Center Management: Ensure project success in partnership with your consultants, team leaders and clients. Manage your business unit's revenue growth and profitability objectives, while ensuring customer satisfaction.
Who are you?
You have at least a bachelor's degree in engineering or business, with 2-5 years of experience in sales or engineering.
You have a keen interest in the various industrial sectors and their challenges.
Ideally, you have already had the opportunity to discover project management during your past experiences.
You also have experience in the Montreal industrial market and know it well.
You have a good business sense and are results oriented. Your success in this position depends on your self-discipline, consistency and your willingness to lead and unite multi-disciplinary teams. Your ability to be resilient and to build and maintain impactful relationships internally and with clients is critical to your success.
Jean-Alexandre Demers
Consultant sénior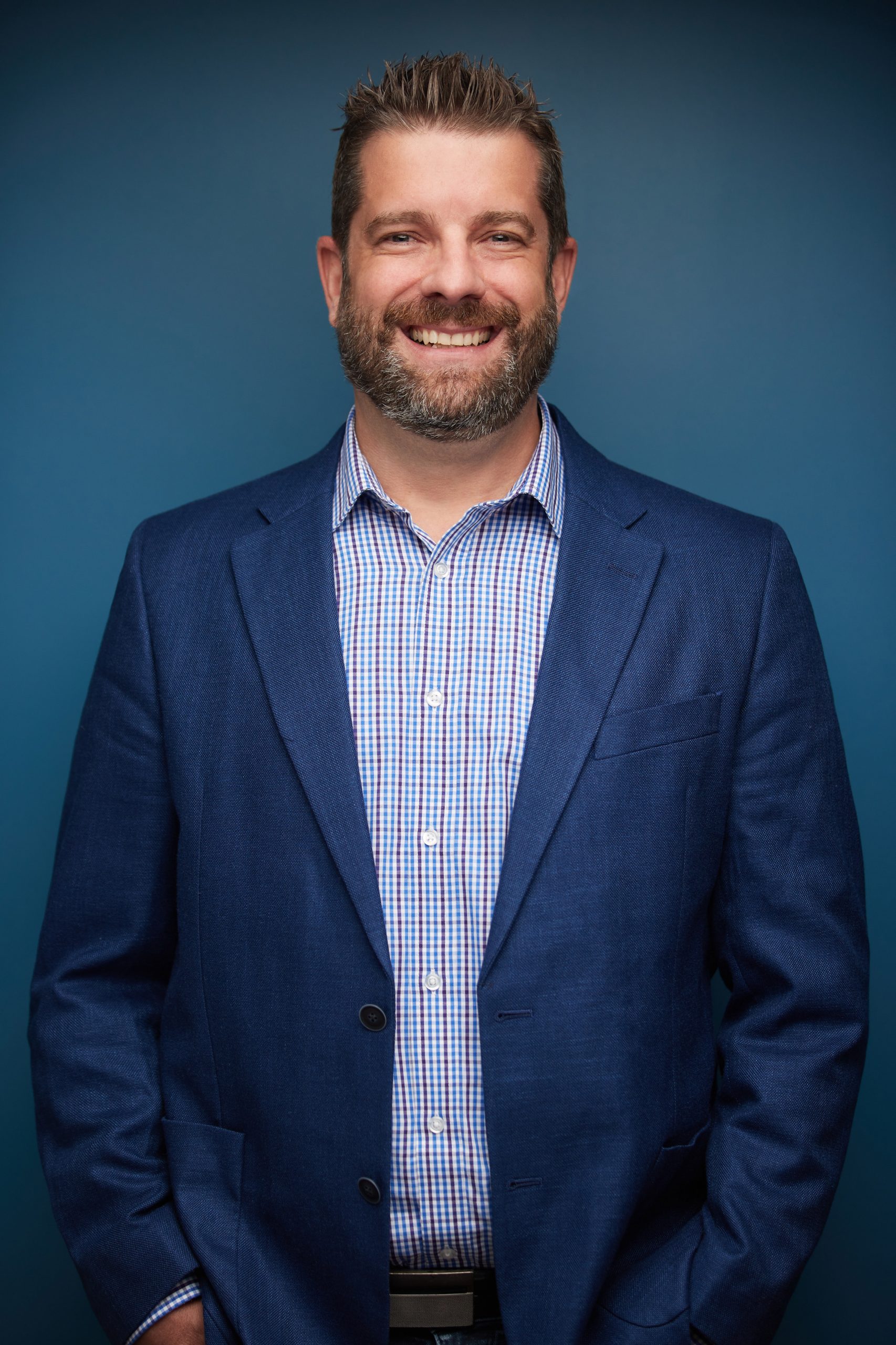 jeanalexandre@jumprecruteurs.ca
514-658-JUMP (5867) poste 205
Cell 514-241-7806