2021-11-12 13:48:46
Jump
Summary
The buyer is responsible for making purchases for the infrastructure division. He/she is responsible for obtaining products or services for his/her department with the best quality/cost/delivery/service ratio. The buyer will report to the company's purchasing manager.
Main responsibilities
Knowledge of procurement practices and contracts that will facilitate the sourcing, locating and shipping of required materials and services;
Planning of purchasing activities; making recommendations when necessary to maintain budget;
Identify suppliers of materials, equipment and subcontractors;
Negotiate with suppliers to obtain the best possible price/quality ratio;
Effective management of purchase orders and follow-up with suppliers to meet deadlines;
Evaluate the cost and quality of goods and/or services received;
Ensuring quality standards and company procurement policies are met;
Ensure the management of an effective partnership with suppliers of products and/or services;
Take charge of problems related to products or services received in order to determine their causes and take corrective and preventive measures;
Collaborate with the estimating, accounting, construction, warehouse and quality control departments;
Maintain up-to-date information in the various internal files and systems;
Perform all other related tasks
Qualifications
College degree in supply chain or related field;
Minimum of 3 years experience in a purchasing role;
Experience working in the electrical, civil engineering and construction field is a strong asset for this position;
Knowledge of materials, equipment, etc. related to civil engineering and construction;
Proficiency in MS Office Suite.
Skills/Abilities
Ability to take on multiple responsibilities;
High analytical and synthesis skills;
Negotiation skills;
Ability to work in a fast-paced and changing environment;
Good stress and priority management;
Strong written and oral communication skills (French and English);
Rigorous, organized, methodical, autonomous and dynamic;
Team player
Jean-Alexandre Demers
Consultant sénior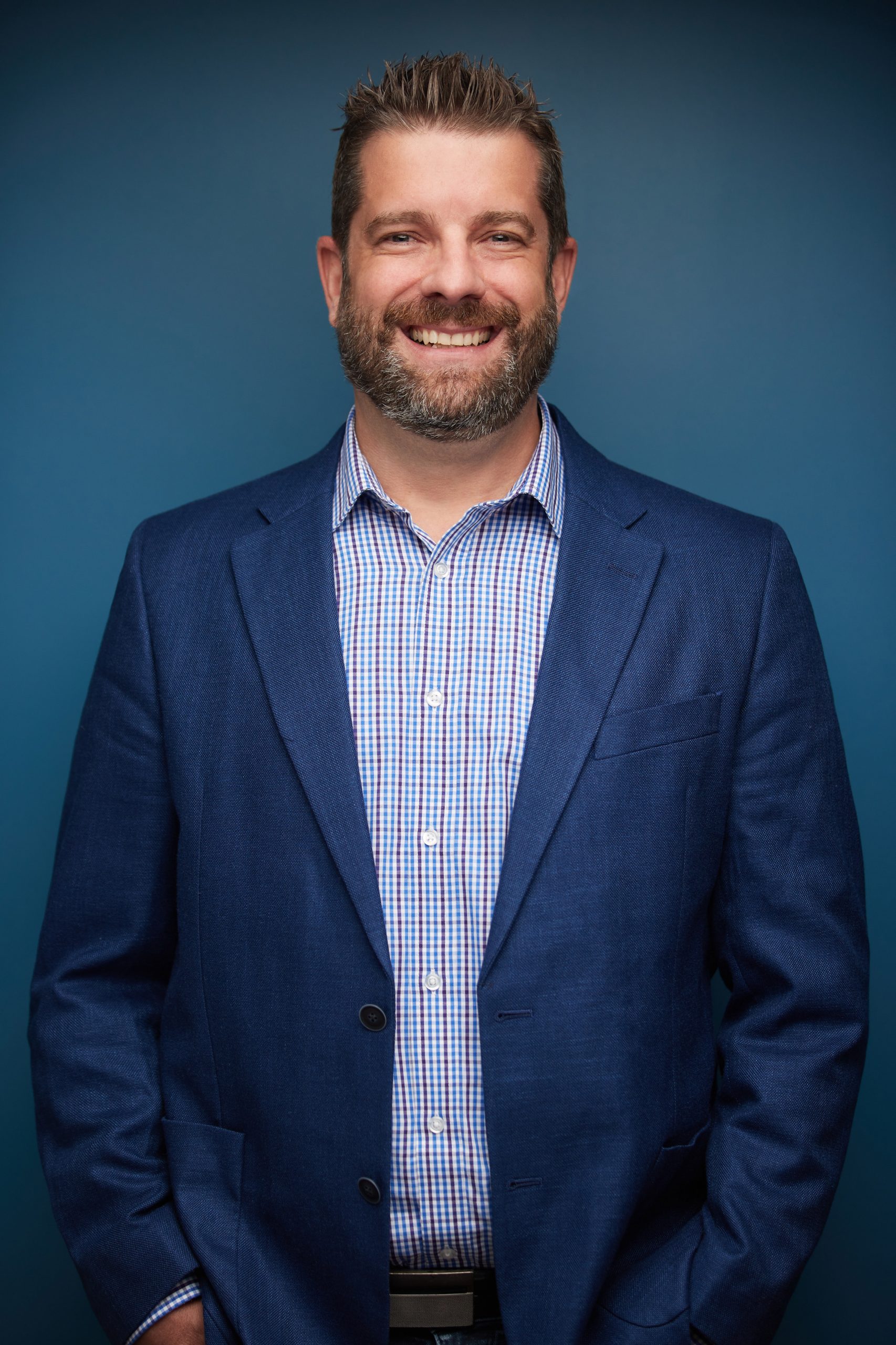 jeanalexandre@jumprecruteurs.ca
514-658-JUMP (5867) poste 205
Cell 514-241-7806