2022-10-25 11:04:16
Jump
Buyer (hardware & raw materials)
You wish to help our client's company benefit from your purchasing experience, but it is also important for you to learn more?
This designer and manufacturer in business for over 50 years located in the Granby area, will allow you to put your experience to good use and also to perfect your knowledge.
Reporting to the general manager, in collaboration with the various departments of the company (sales, customer service and production) you will be responsible for :
Managing the supply of raw materials for the manufacturing of equipment, mainly copper and steel;
Prepare manufacturing orders and ensure the replenishment of parts, supplies, materials and oil (Management of inventory at the store);
Plan purchases, identify suppliers, negotiate, purchase, establish delivery schedules and follow up on orders;
Ensure the accuracy of the data in the existing software by making the required changes;
Evaluate the cost and quality of products or services and make suggestions to meet the company's cost saving objectives;
Be responsible for the verification of documents required for transportation and customs;
Collaborate and advise the production planner of changes in delivery dates for the various components of the portfolio and ensure that the supplier meets the required dates;
Maintain close relations with suppliers, investigate if necessary and resolve supplier complaints, if any;
Create the different files for the manufacturing of equipment in order to generate the list of raw materials to be ordered (bill of material) in collaboration with the other buyer;
Manage the inventory of materials, components and other equipment required for the manufacturing of the equipment in his portfolio.
Experience and Qualifications for the position:
DEC in administration or training in supply management;
At least 3-7 years experience in a purchasing department;
Good knowledge of computer tools, integrated management systems, experience with JOBSCOPE an asset;
Adaptability, collaboration and teamwork will be essential to succeed in this position;
Efficiency, reliability and speed of execution, logical and methodical mind, organizational skills, autonomy, attention to detail and negotiation skills;
Bilingualism (required);
Join a company recognized in its field of activity and for the quality of its products. You will evolve within a friendly, human team, which puts forward your entrepreneurial side.
Very competitive salary.
Group insurance paid by the employer.
Group RRSP after 6 months.
4 weeks of vacation.
Location: Granby
ID – 8007
Emmanuelle Laporte
Senior Recruitment Consultant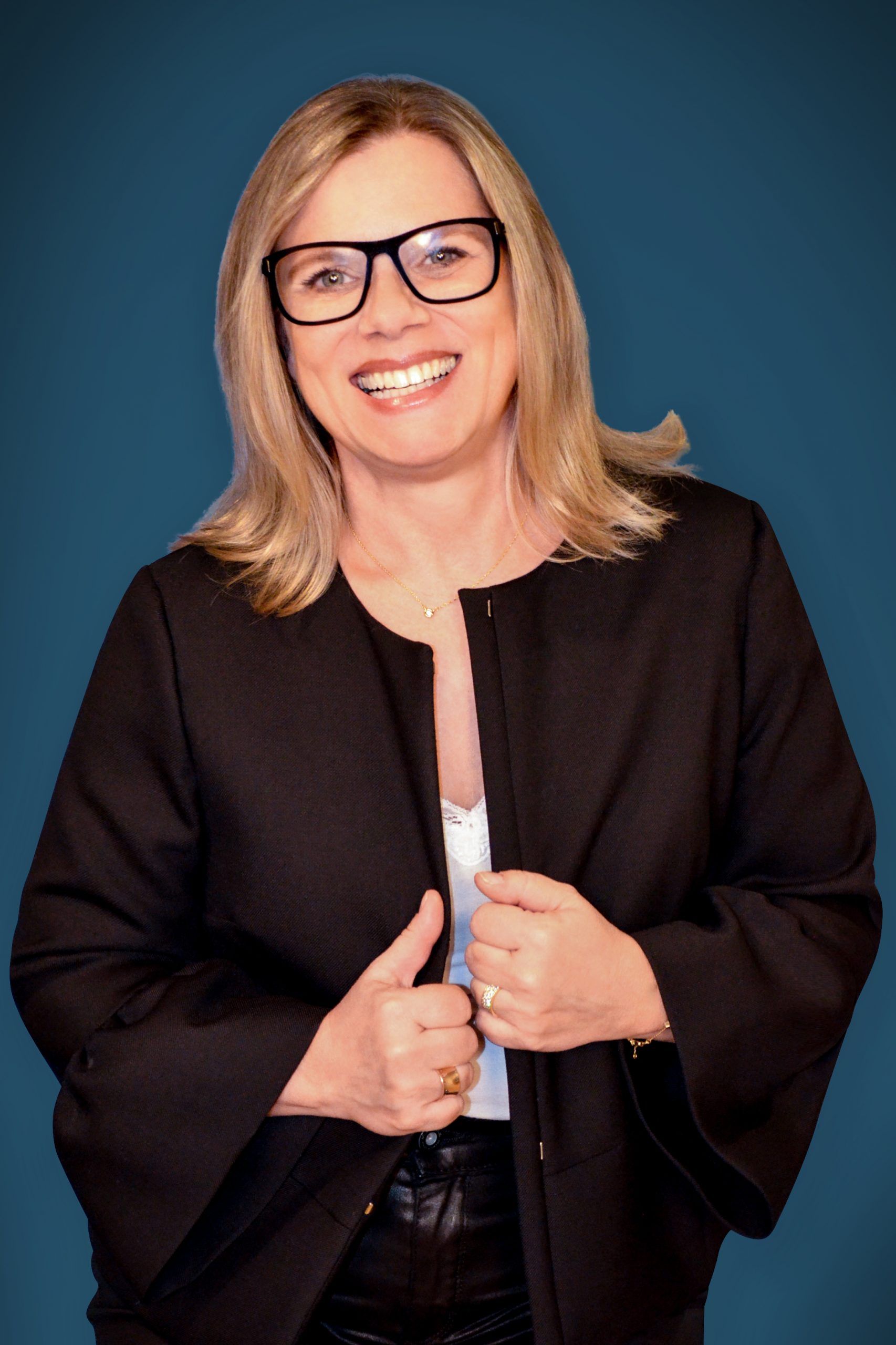 emmanuelle@jumprecruteurs.ca
514-815-5605