2023-03-10 14:11:04
Jump
JOB SUMMARY
The Call Center Supervisor is responsible for supervising the work of the Customer Service team. He/she will ensure the excellence of the after-sales service and technical support.
MAIN RESPONSIBILITIES
Provides support and guidance to the customer service staff;
Ensures that good customer relations are maintained;
Is responsible for training customer service agents;
Must resolve routine customer service complaints and issues;
Serves as a communication link between customers and the sales department to respond to customers;
Manages the staff under his/her supervision;
Verifies the work distribution of the customer service agents and determines priorities;
Participates in the improvement of existing procedures in order to optimize the service offered to our customers;
Other tasks related to customer service.
REQUIRED SKILLS AND QUALIFICATIONS
Education/ Experience/ Certification
High School Diploma (HSD) or College Diploma (CD)
Minimum of 8 years experience in a similar position
Proficiency in Microsoft Office Suite (Word, Excel, Outlook)
Knowledge of
Knowledge of computer systems, ERP system
Knowledge of the manufacturing sector (asset)
Required skills and abilities
Demonstrated organizational skills, problem solving and attention to detail
Excellent written and oral communication skills in French and English
Excellent time management and task prioritization skills.
Ability to juggle multiple tasks in a fast-paced environment
Strong leadership skills, friendly, resourceful and versatile
Self-starter with a high sense of responsibility
ID: 8060
Isabelle Munger
Associée / Consultante sénior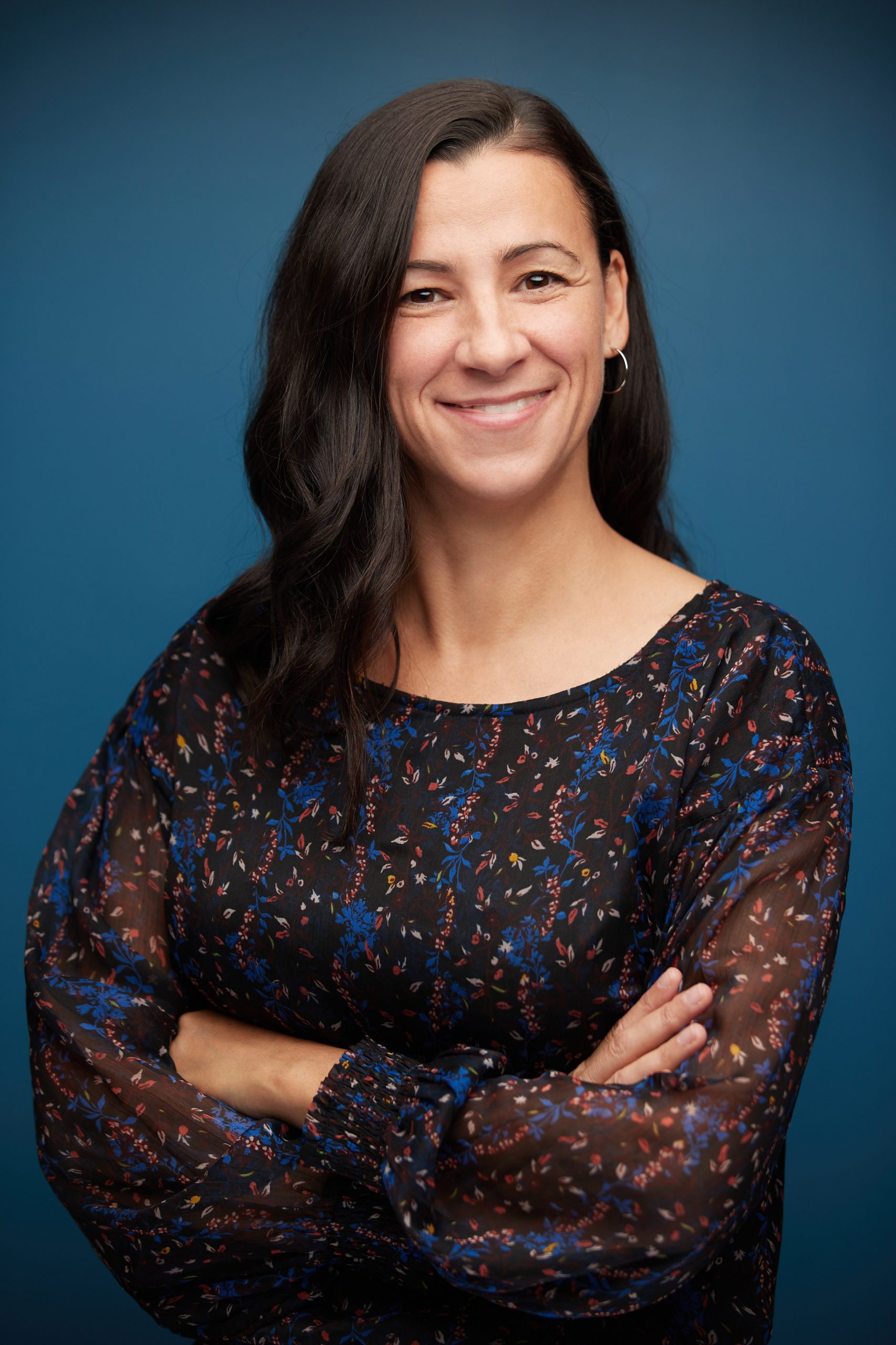 isabelle@jumprecruteurs.ca
Cell 514-576-8151