2023-03-03 14:57:31
Jump
WHY CHOOSE OUR CLIENT?
– Dynamic and family-oriented work environment;
– Work-life/family balance and several types of schedules are offered 5-2 or 4-3;
– Professional development offer;
– Competitive annual performance bonus;
– Excellent benefits package;
– Trust, autonomy and freedom of action throughout the mandate;
– Organizational cuture focused on the health and safety of its employees;
– Several opportunities for improvement.
YOUR CHALLENGES:
Under the supervision of the Superintendent – Plant, the Chief Metallurgist:
– Develops, coaches and supervises the metallurgy team and provides clear work objectives and performance expectations required to achieve business objectives and production targets;
– Follows up on various projects related to the development or expansion of the existing plant;
– Ensures technical support, manages the priorities of his team and executes specific mandates in relation to machining operations;
– Supervises, collaborates and implements metallurgical testing programs to maintain performance and identify opportunities for improvement;
– Coordinates with geology, engineering and operations departments to ensure stability, quality and performance of the milling process;
– Provides technical assistance in specific projects to resolve problems encountered.
YOUR PROFILE:
– Holds a Bachelor's degree in metallurgy or mineral/metal processing;
– Has at least 5-8 years of experience in a mineral processing position;
– Demonstrates leadership, autonomy and strong teamwork skills;
– Has good analytical, synthesis and planning skills;
– Have health and safety as well as team spirit as main values at work;
– Has an advanced level of English, both oral and written;
– Has experience in team management (an asset).
Marc-André Ouellette
Associé principal / Consultant sénior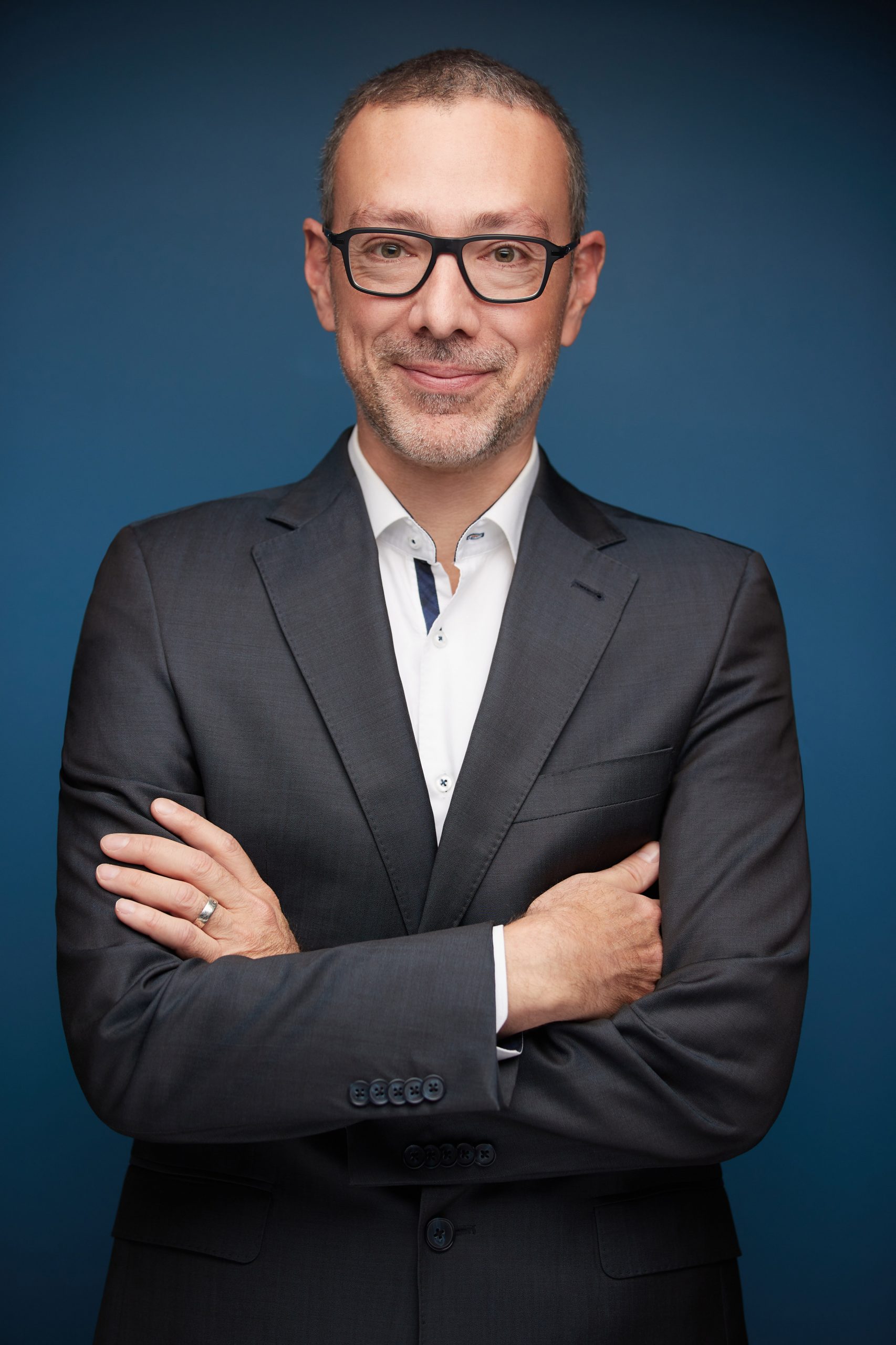 marcandre@jumprecruteurs.ca
Cell 514-424-7940