2021-09-08 11:31:19
Jump
In addition to the mines in operation, our client also has many promising projects and is continually evaluating its growth opportunities. The company offers a warm and human work environment where work-life balance is combined with performance and self-improvement. We are looking for new talent to join their innovative and daring team.
Responsibilities:
Under the supervision of the Superintendent of Technical Services Mine, the Chief Mining Engineer :
Leads the mining engineering team to achieve underground mine production goals in a
safely;
Works closely with the various departments to achieve the mining plan;
Supervises the design of mining standards and plans and specifications related to the underground operation;
Ensures that short, medium and long term objectives are met;
Participates and supervises the development of the long term plan and mining reserves;
Participates in the development of operational budgets;
Controls costs and optimizes processes;
Supervises the surveying, ventilation, backfilling and work organization activities of his subordinates in accordance with the company's health and safety and sustainable development principles;
Acts as a mentor to technicians and engineers and participates in their professional development;
Ensures the promotion of and compliance with policies, standards and principles in his/her sector.
Your profile:
Hold a Bachelor's degree in Mining Engineering (BAC)
Have a minimum of eight (8) years of relevant work experience;
Be a member of the Ordre des Ingénieurs du Québec;
Master software such as AutoCAD, Promine, Deswick and the Office suite;
Possess the Mining Worker Modular Training (FMTM 1, 2, 3, 4, 5 and 7) and a valid General Explosives Permit;
Have excellent organizational, interpersonal and priority management skills, good communication skills, both verbal and written, and is a team player;
Have health and safety and teamwork as core values in the workplace;
Bilingualism is considered an asset.
Why our client?
A family and human work environment
Competitive employment conditions
Human and shared values
Flexible and varied work schedules
Numerous and stimulating challenges
The possibility of reconciling work, family and studies
A work ethic and high standards
A prime location
Location:
Province of Quebec
Marc-André Ouellette
Associé principal / Consultant sénior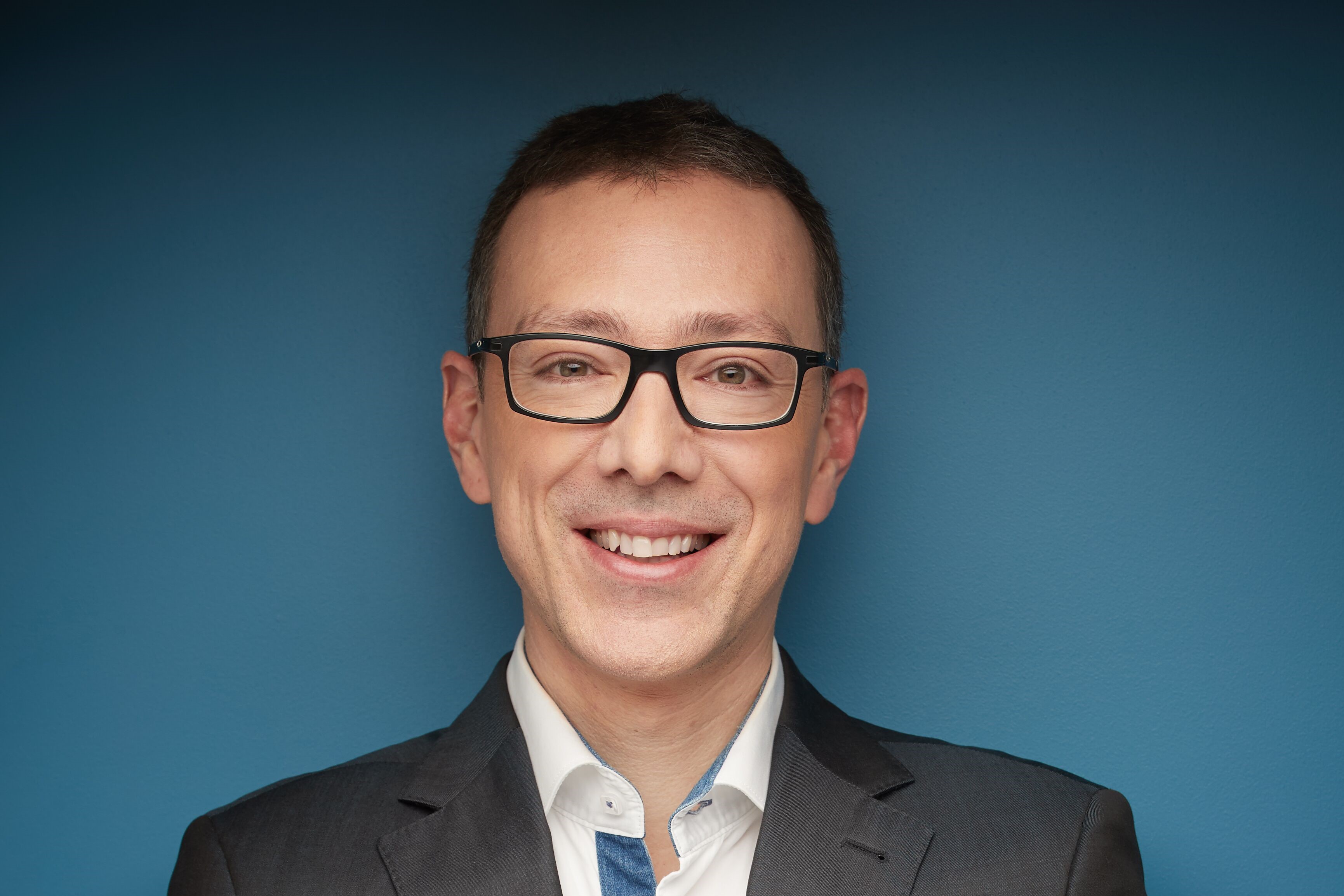 marcandre@jumprecruteurs.ca
514-658-JUMP (5867) poste 201
Cell 514-424-7940