2020-12-11 10:14:03
Jump
The Chief Operating Officer will have approximately 50 people on his team under his supervision. As the company is experiencing strong growth, this team is expected to develop substantially in the years to come.
Our client produces state-of-the-art electric propulsion systems for heavy vehicles that require high-tech components that are part of a global supply chain. The level of quality associated with the production of these systems must be of the calibre of the automotive industry. The Chief Operating Officer will be responsible for developing and articulating a global supply chain strategy.
This is an exceptional career opportunity, as the position created will be critical to the future success of the company.
Location:
Montréal
Responsibilities:
While the proposed role will evolve as the company grows, the following functions will be an integral part of the mandate:
Oversee all operational functions of the company
Coordinate all steps leading to the delivery of hybrid electric systems to customers
Establish and maintain the company's production schedule
Achieve the company's production cost reduction objectives
Negotiate supply agreements with the company's strategic suppliers
To improve the quality structure of the company in order to bring it up to standard with the automotive industry.
Annual budget planning in conjunction with the President and the CFO
Defending the company's results before the Board of Directors at the request of the President
Increase the production rate by 300% each year for the next 3 years.
Implementation of performance indicators at all levels of the company
Participation in the company's strategic orientation discussions
Although this is a high-level position in the company, the current status in addition to the deep culture of leadership based on exemplarity will require the candidate to remain very involved in the daily operations in a direct way.
Candidate profile:
Bachelor's degree in engineering or equivalent
MBA or MSc, an asset.
Experience in global supply chain management, planning, inventory management and strategic purchasing.
Experience in a leadership role in manufacturing and production of a physical product.
Proven partnership building skills (ideally global)
Strong planning and strategic thinking skills.
Strong problem solving skills.
Business transformation and change management skills.
Ability to take initiative and risk to implement new ideas.
Ability to create a culture of collaboration and performance; results-oriented approach.
Exceptional communication skills in both English and French.
Salary:
To be discussed.
Isabelle Munger
Associée / Consultante sénior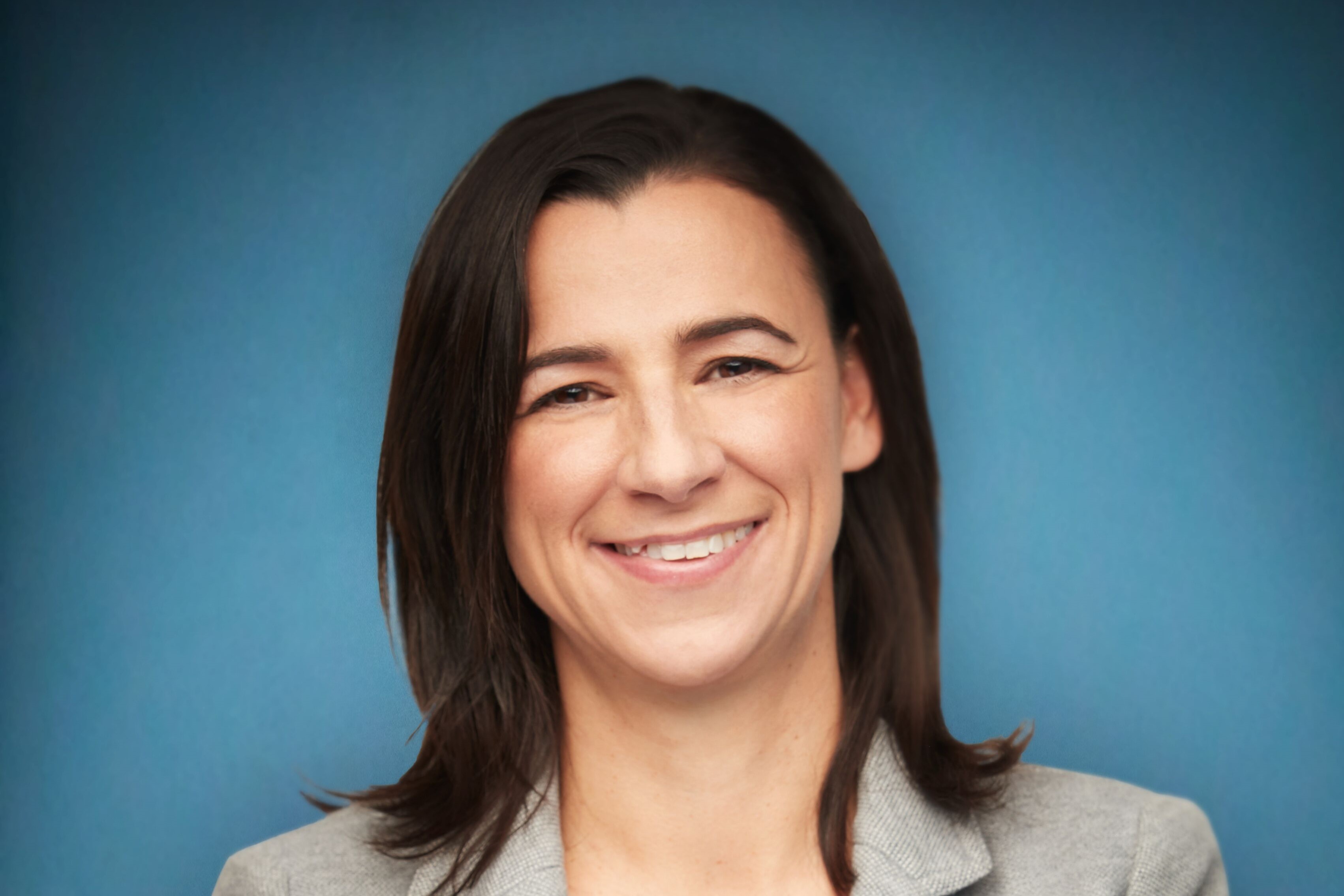 isabelle@jumprecruteurs.ca
514-658-JUMP (5867) poste 202
Cell 514-576-8151