2021-11-12 11:26:41
Jump
Our client, a Sherbrooke-based renewable energy start-up, is currently looking for a Chief Operating Officer (COO) to join their growing team of about 15 employees.
The COO will be a key person in the organization and will work closely with the CEO: brainstorming, challenging, discussing, suggesting strategies, assisting in making difficult decisions, etc. He/she will wear multiple hats and be responsible for the execution of multiple concurrent projects and operations.
Lead:
Build, manage and motivate the technical team including engineers and product developers;
Manage multiple high priority projects;
Help build the company's capacity to design, build and transition to manufacturing;
Implement company-wide management systems (with CEO);
Agree and build OKRs, key metrics and important timelines;
Own, build and share company intellectual property and technical knowledge;
Manage and attract key technical partners and subcontractors, including product developers, manufacturers, OEMs;
Understand the various products, technologies, projects and make sense of priorities – how it all fits together (challenge product
development leaders, project managers and their engineers);
Track and address the competition;
Oversee the evolution of the company's technical spaces, tools and workflow.
Support :
CEO on company strategy and growth plan;
CEO in creating and maintaining a good working environment with a high degree of autonomy;
CEO in sales, finance and other functions;
Prepare plans and budgets for ongoing capital raising;
Build a culture of excellence, engagement and connection.
Requirements and desired profile:
Have managed industrial product development including:

Product development roadmaps;
Reports;
Industry standard practices (RFPs, RFIs, POs, WOs…)

Have led the transition from prototype to full-scale commercialized products;
Have managed teams of at least 10 people;
Have managed budgets of $5M+;
Have participated in business planning and financial control;
Have worked in an entrepreneurial environment in a high growth company;
Experience in medium to large companies;
Engineer (or related, such as naval architect, etc.);
Fluency in English and basic French;
Desire to have a sustainable impact on the planet;
Assets: marine environment and international experience, renewable energy (wind, solar or other), desalination or water treatment technologies, industrial, energy and water processes, project finance, venture capital experience, having participated in non-dilutive funding rounds (such as SDTC, DOE, H2020, etc)
Working environment and conditions:
Salary & ESOP (Employee Stock Option Plan) to be discussed;
80% on site in Sherbrooke, QC, Canada;
Ability to travel at least 10% on sites;
Group insurance paid including dental care;
Dedicated, growing and cohesive team;
Rapid growth and changing environment.
Isabelle Munger
Associée / Consultante sénior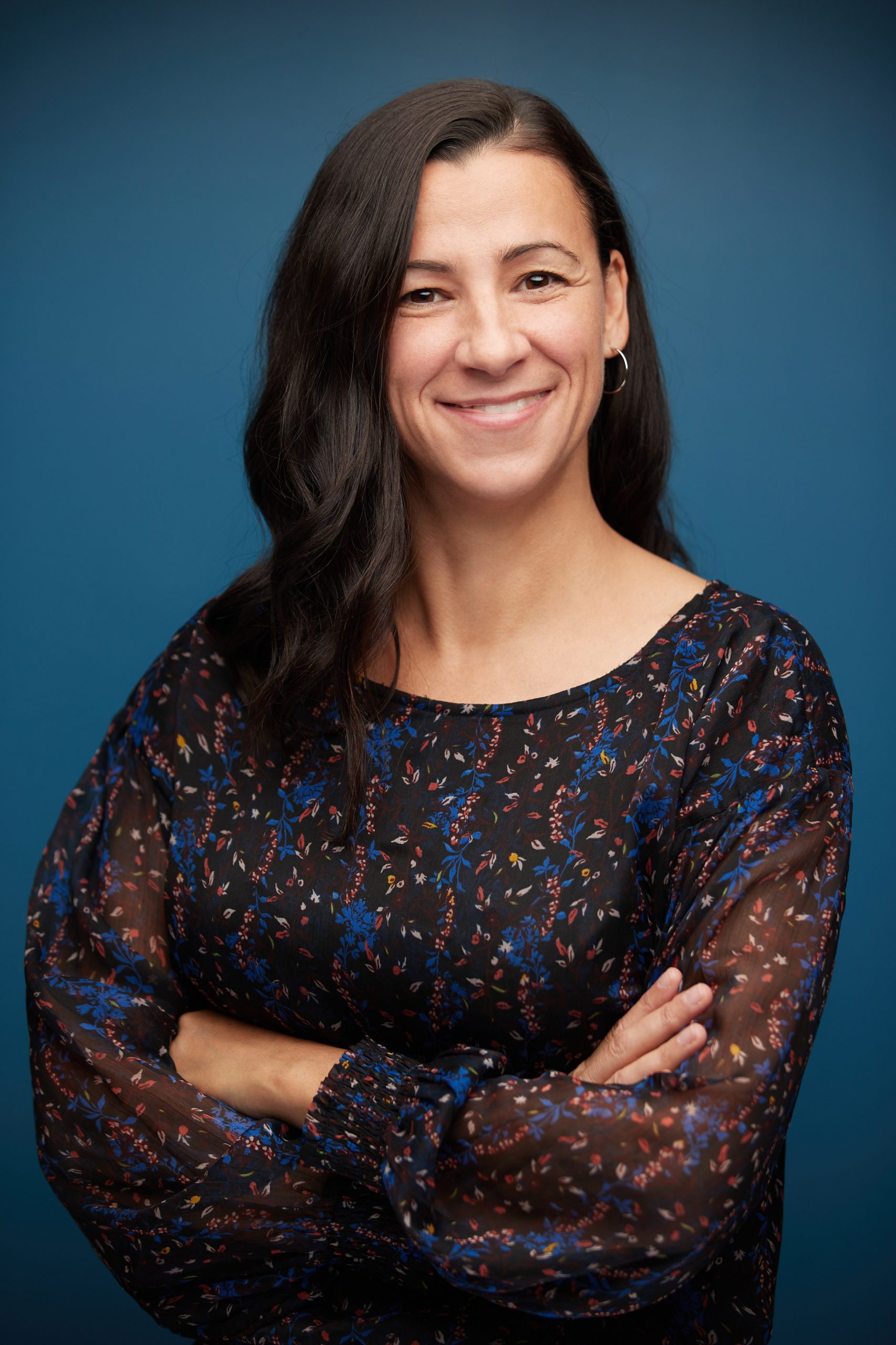 isabelle@jumprecruteurs.ca
514-658-JUMP (5867) poste 202
Cell 514-576-8151