2021-08-02 14:31:17
Jump
Company Overview:
Our client develops and manufactures 2D/3D inspection and metrology equipment for the Semiconductor and substrate industry.
Role and Responsibilities:
The Vice President of Engineering reports directly to the CEO and works closely with other business
units in Japanese headquarters and sales companies in other countries. The CTO is responsible for
all the inspection product development activities and will be the prime advocate to ensure timely
delivery and performance of commitments.
Your main responsibilities will be:
▪ Propose the product development roadmap to management including President of the
headquarters to formulate and administer product development, production, and long-range goals
and objectives.
▪ Plan, organize, direct, and evaluate all engineering activities including planning, research,
design, development, production engineering, quality control, and testing of all products, systems,
tools, and platforms.
▪ Develop and manage the technical requirements for all products and services ensure that the
product is fully and correctly defined and documented.
▪ Coordinate and collaborate with other units of the corporation in establishing and carrying out
responsibilities.
▪ Recruit, hire and mentor senior members to acquire necessary resources to meet scheduled
commitments.
▪ Help management to ensure engagement of engineering staff by coaching, counseling,
motivating, and evaluating employees.
Skills & Experience Required:
▪ Strong knowledge of optical, mechanical, electrical & software technologies.
▪ Optical expertise is a must.
▪ Experience in developing optical inspection machines based on the customers' requirements.
▪ Strong operational and project management skills.
▪ Proven experience with inspection machine development is a must
▪ Comfortable with optical, mechanical, electrical and software technologies in a production
environment.
▪ Demonstrated team building and leadership skills.
▪ Ability to manage, mentor and develop the engineering team members.
▪ Be articulate with excellent presentation skills, superior interpersonal and relationship skills
including employee engagement and recruitment.
▪ Experienced in strategic planning and leading high-performance teams.
▪ Solid understanding of metrology, inspection technical issues/needs related to product design
and development.
▪ Be ambitious, results oriented, with the ability to balance other business considerations.
▪ Experience with developing, servicing and supporting electrical components factories.
▪ At least 10 years engineering and development experience.
▪ At least 5 years of managing multiple technological teams including optical, mechanical,
electrical and software teams.
▪ BS, Master or PhD in ME/EE/CS
Other Requirements:
▪ The semiconductor and substrate equipment industry experiences a plus.
▪ Occasional international travel is required.
To discuss
Isabelle Munger
Associée / Consultante sénior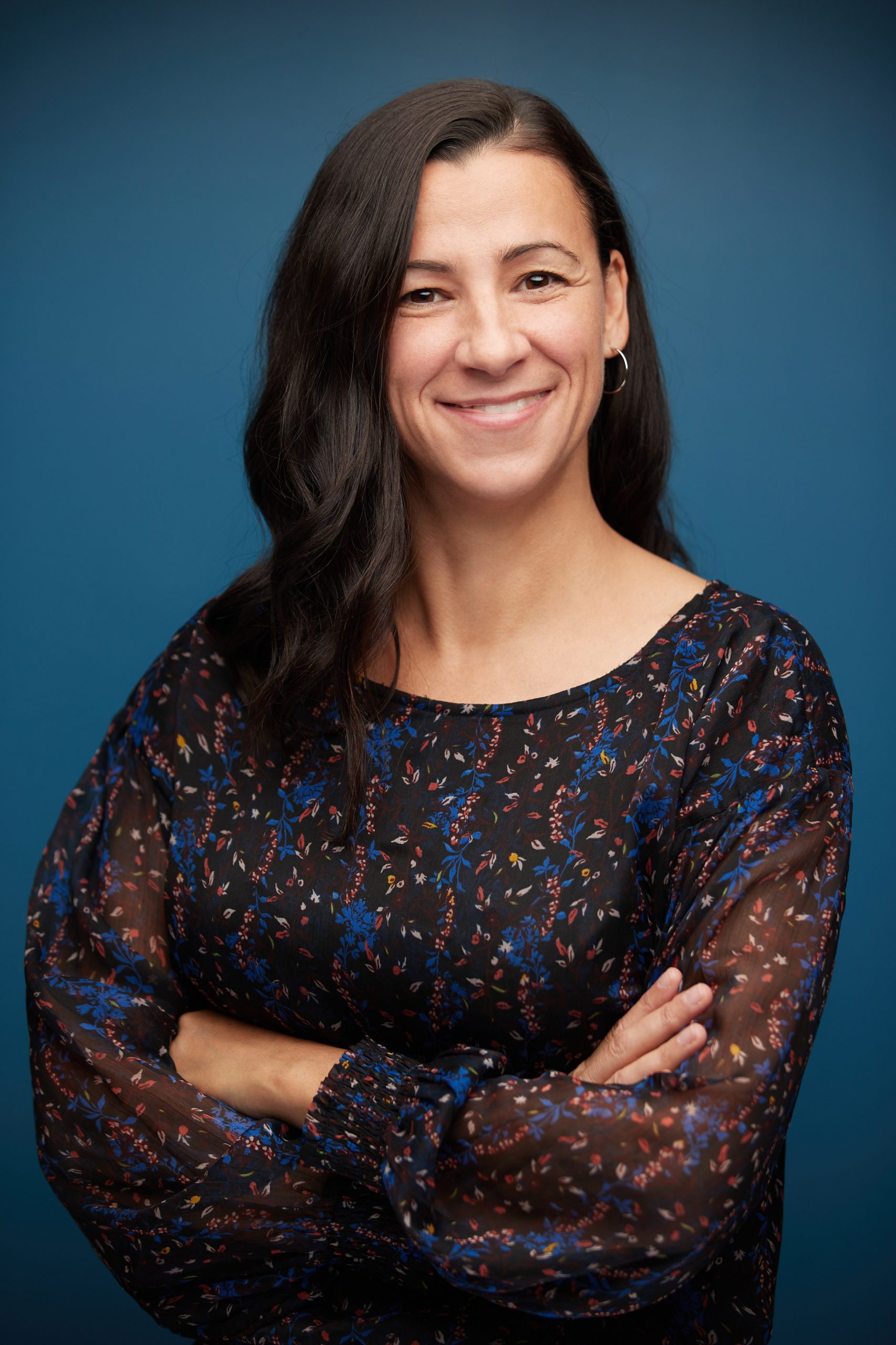 isabelle@jumprecruteurs.ca
514-658-JUMP (5867) poste 202
Cell 514-576-8151