2021-04-16 13:27:50
Jump
Do you want to play a key role in a company that promotes a friendly work environment? Are you a creative person who wants to put your skills to good use?
Are you known for your exemplary customer service and your ability to build strong relationships with your clients? Do you like to be resourceful in building long-term trust with your partners?
This is the perfect opportunity for you! Our client is looking for a Clinical Relationship Representative.
You will have the opportunity to work for a company that is actively involved in the eye safety of Canadian workers. By joining the dynamic team, you will have the chance to be at the forefront of managing current growth.
You will be welcomed in a warm and relaxed work environment, where the management style is open and participative. The company's success is based on values such as innovation, collaboration, intrapreneurship and integrity.
So if you like to be challenged and make a difference in a fast-paced environment, don't wait any longer and send us your resume!
RESPONSIBILITIES:
Develop the network of partner-clinics in order to optimize coverage in close proximity to companies under contract throughout Quebec ;
Ensure a smooth and succinct relationship between the company and its partner clinics;
Propose and implement strategic solutions in order to increase the loyalty of partner clinics;
Solve important and major problems related to partner-clinics;
Sign agreements with clinic partners to establish business rules;
Train and coach clinic staff in the adoption of the web portal for order taking;
Build, deploy and communicate changes and promotions to clinic-partner networks.
SKILLS & QUALIFICATIONS:
Bachelor's degree in Business Administration or other relevant field ;
5-7 years of experience in sales representation or the optical industry;
Knowledge of the ocular field (an asset) ;
Mastery of the MS Office suite;
Intrapreneurial and creative;
Highly autonomous;
Bilingualism;
The candidate must own a car and be willing to travel 50% of the time throughout Quebec.
Location:
Province of Québec (Remote)
Joliane Tremblay
Recruitment Consultant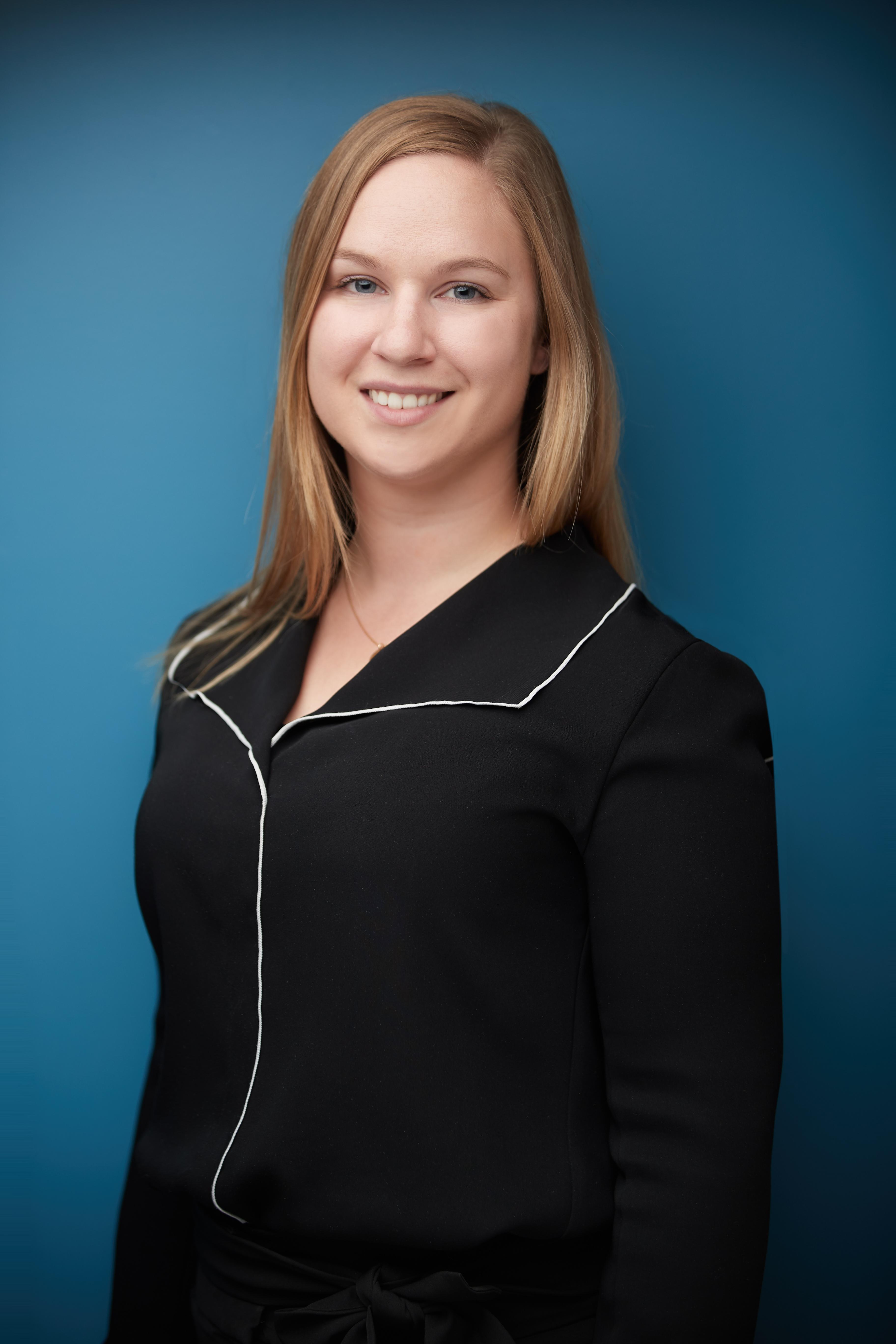 joliane@jumprecruteurs.ca
514-658-5867, ext 203
514-710-0184