2022-02-04 12:17:59
Jump
Our Strategy and Technology team is growing!
You will have the opportunity to put your expertise to good use by accompanying our clients in their cloud transformations.
Here's how you can get involved:
Act as an expert resource as a mentor and extension worker;
Collaborate in the identification of needs in order to define a clear vision with measurable objectives;
Develop cloud transformation strategies for large-scale transformation projects;
Establish the cloud transformation framework based on the vision and strategy;
Produce target architectures and ensure their implementation;
Identify opportunities to evolve the maturity of our clients' cloud architectures.
If you have the following knowledge and experience:
Mastery of the Microsoft Azure and Azure DevOps ecosystem
In-depth understanding of cloud technology concepts (IaaS, PaaS, SaaS) including security;
Development of diversified cloud architectures (Cloud, Hybrid);
Realization of migration projects to cloud computing;
7 to 10 years of experience in design, implementation and evolution of technological architectures;
A university degree or college diploma in a relevant field.
As well as the following skills:
You excel in needs analysis, issue identification and vision/strategy development;
You are able to work independently and proactively;
You are used to working with cross-functional teams in dynamic environments;
You are comfortable navigating fast-paced environments to meet deadlines;
You have a strong ability to synthesize concepts and explain them;
You have excellent communication skills (written and oral) in French and English.
We want to meet you!
In exchange, we offer…
A flexible work schedule because we care about work-life balance;
Group insurance and telemedicine programs to support physical and mental health;
An active community and social club that continually excels;
A skills development program with an annual budget for training, certifications, etc;
A group retirement savings plan;
An expense allowance;
Annual vacation and special time off for special life events;
An ecosystem of human colleagues with diverse backgrounds;
Access to an in-house technology innovation lab;
A competitive base salary plus bonus.
And much more…
ID-7862
Isabelle Munger
Associée / Consultante sénior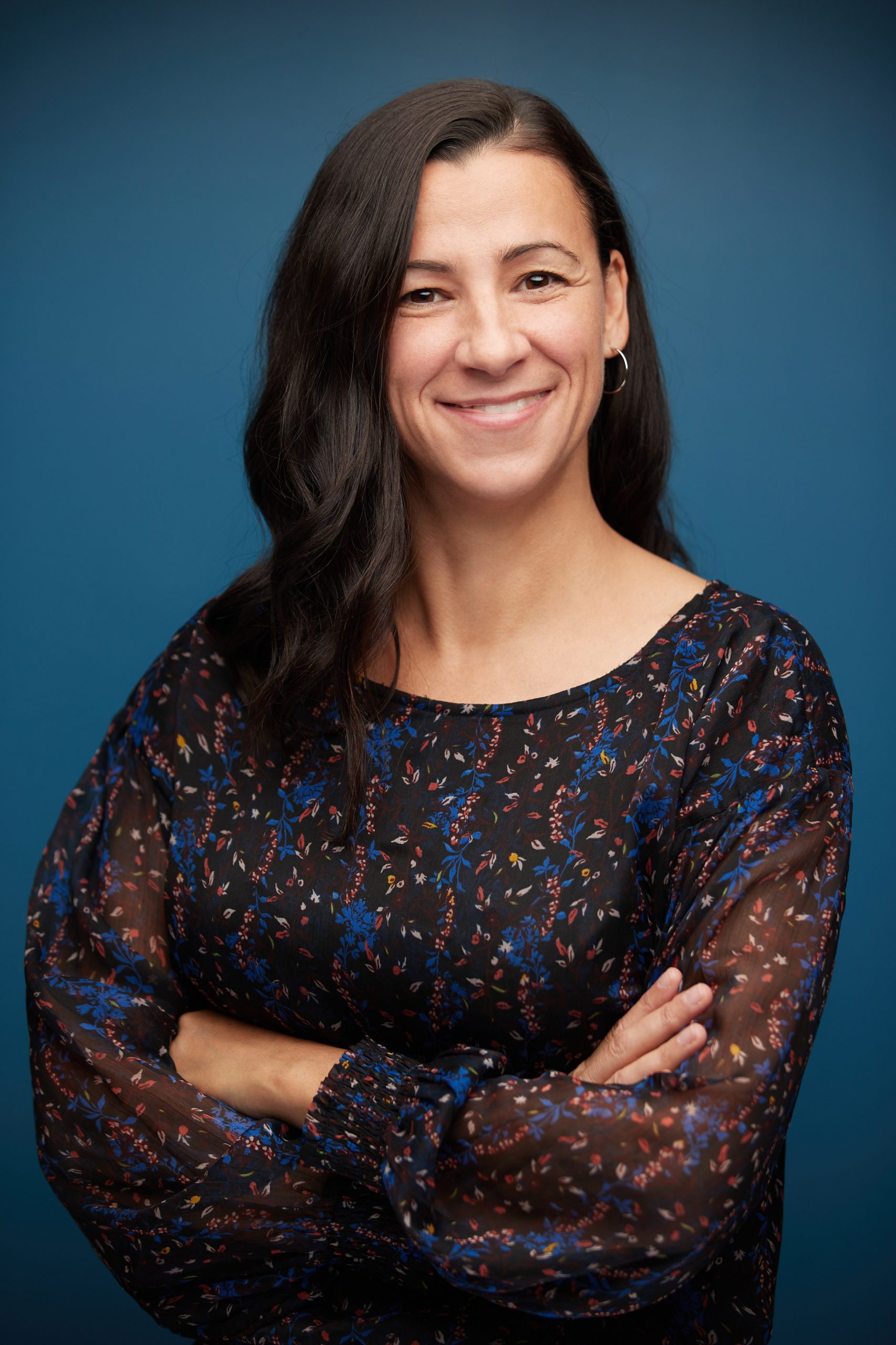 isabelle@jumprecruteurs.ca
514-658-JUMP (5867) poste 202
Cell 514-576-8151