2021-01-28 15:15:31
Jump
Our client, a trusted advisor with proven expertise in designing and developing innovative and effective solutions for complex business challenges, is looking for a Cloud Integration Architect to complement its team.
Salary :
To be discused
Responsibilities :
Influence the decisions and orientations of the Bank's architecture and be accountable for the implementation of end-to-end solutions;
Interact with various stakeholders to understand business needs;
Diagnose problematic situations and intervene in the resolution of complex problems;
Act as a professional reference in your field and offer expertise and advice to stakeholders;
Work in collaboration with the Enterprise Architect and Application Architect to create a high-level design of an end-to-end integration solution by defining the interfaces and data flow required between applications and business process activities to support the applications;
Create an inventory of all inter-application interactions, interfaces and services based on activity and data flow diagrams;
Define the integration methods to be used;
Support the Data Architect in modeling the data flow between applications;
Support the Security Architect in establishing a security model to be used for integration;
Verify that the integration solution and the integration architecture use the components of the integration architecture correctly;
Work in collaboration with Program Directors to ensure that the integration solution is consistent with the program and targets of the Enterprise Architecture;
Ensure traceability of business requirements in the integration components.
Skills / Experience :
7 years in a similar position;
Experience in the role of senior architect and/or designer in the delivery of projects;
Natural ability to lead, influence, innovate and communicate on a large scale and in a large organization;
Good knowledge of Oracle databases and technologies an asset;
Experience with tools such as Terraform and Ansible an asset;
Master the concepts, technologies and solutions of a modern ecosystem: Domain Architecture, Micro-services, API, streaming, Cloud technologies, Real-Time Data Flow, Orchestration,
Straight Through Processing, Access Security, Elasticity, PaaS, Cloud, DevOps, etc.; Experience in the use of Oracle databases and technologies is an asset; Experience with tools such as
Terraform and Ansible is an asset.
Isabelle Munger
Associée / Consultante sénior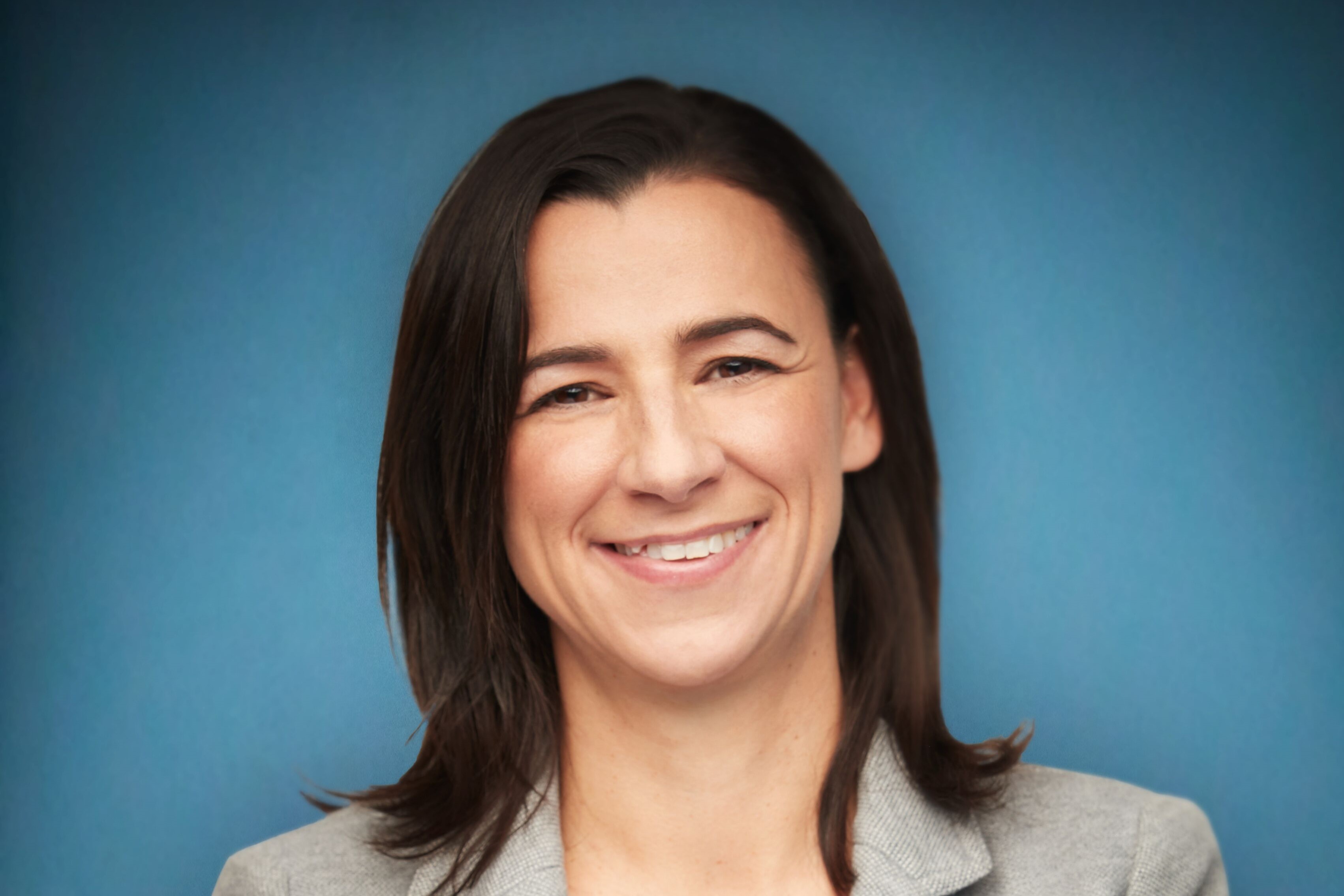 isabelle@jumprecruteurs.ca
514-658-JUMP (5867) poste 202
Cell 514-576-8151