2021-03-09 14:22:46
Jump
Our client, a start-up located in Sherbrooke in the field of renewable energy, is currently looking for a Communication manager and business developer to join its growing team of about ten employees.
The Communications Manager and Business Developer (BD) will a key person in the organization and will work in close partnership with the CEO. The BD will have a key role to ensure an important visibility and credibility of the company throughout the company's strategic markets to adequately reflect the true status of it. In addition, the BD will be exploring client opportunities (data mining, associations, events, etc.) as well as supporting the company's client base and sales pipeline.
Salary :
To be discused
Responsabilities :
Manage company's communication and marketing platforms and materials (website, client enquiries, social media, etc.);
Branding ( presentations, brochures, image and video productions, etc.);
Networking and events (associations, partner & client scouting, missions, etc.);
Other admin activities.
Requirements and desired profile :
Desire to have a lasting impact on the future of our planet;
Marketing/Design/Communications background;
Track record in brand awareness and sales pipeline management and growth;
Versatile, driven and autonomous;
Quick learner and able to deal with ambiguity
Excellent communication and writing skills (English and French) ;
Commitment, empathy, creativity and rigour;
Know a variety of marketing tools and software (WordPress, AI, Photoshop or your preferred ones);
Assets: Spanish, Tech background, worked in cleantech, start-ups and B2B, network in desalination or water industries.
Isabelle Munger
Associée / Consultante sénior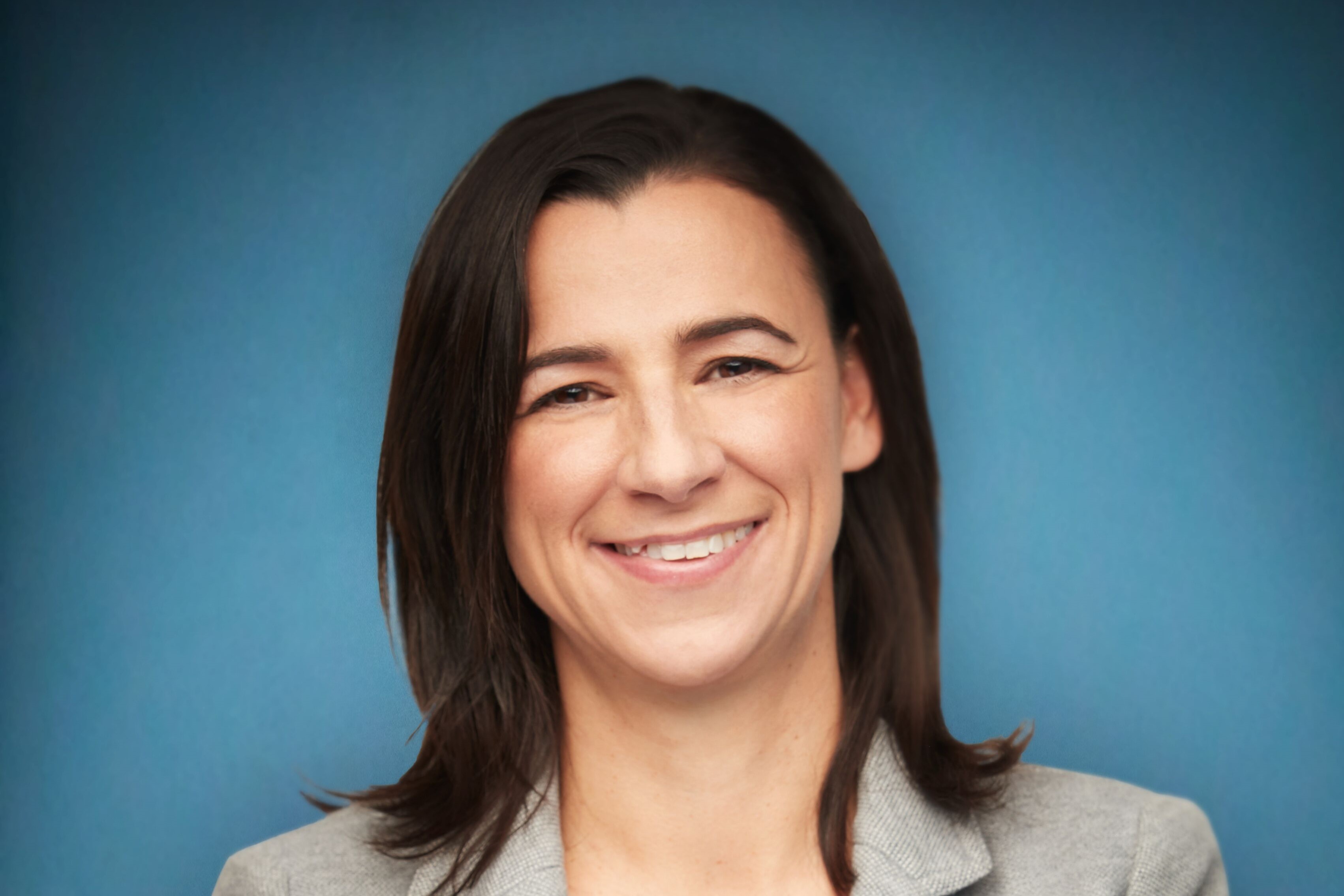 isabelle@jumprecruteurs.ca
514-658-JUMP (5867) poste 202
Cell 514-576-8151