2023-04-27 10:07:18
Jump
The Compensation Manager will be responsible for the compensation and pay equity programs within the company as well as the management of the annual compensation cycle.
Responsibilities
Manage the design, implementation and administration of compensation programs;
Manage the work evaluation system and maintain the pay equity programs;
Collaborate with consultants in annual plan negotiations and renewals;
Recommend plan changes to attract and increase employee retention;
Manage the annual compensation cycle, including analysis, cost projection and communication;
Conduct ad-hoc market research;
Perform auditing to ensure administrative accuracy;
Manage and maintain the UKG compensation module;
Other related tasks and projects as required.
Success Factors
Minimum Experience: 5+ years of experience in compensation;
Computer expertise: Proficiency in Microsoft Office Suite; advanced knowledge of MS Excel;
Analytical Mindset: Self-starter with the ability to thrive in a fast-paced environment and strong analytical skills;
Problem Solving: Ability to simplify complex problems and redefine them from different perspectives;
Communication: Effective and fluent written, verbal and interpersonal communication at all levels of the organization;
Domain Expert: Proven expertise in designing compensation methodologies and frameworks, as well as managing total rewards programs with a focus on fairness and equity;
UKG Expertise (a plus): Knowledge of the UKG Pro platform, an asset.
Location : Ville Saint-Laurent
ID – 8083
Isabelle Munger
Associée / Consultante sénior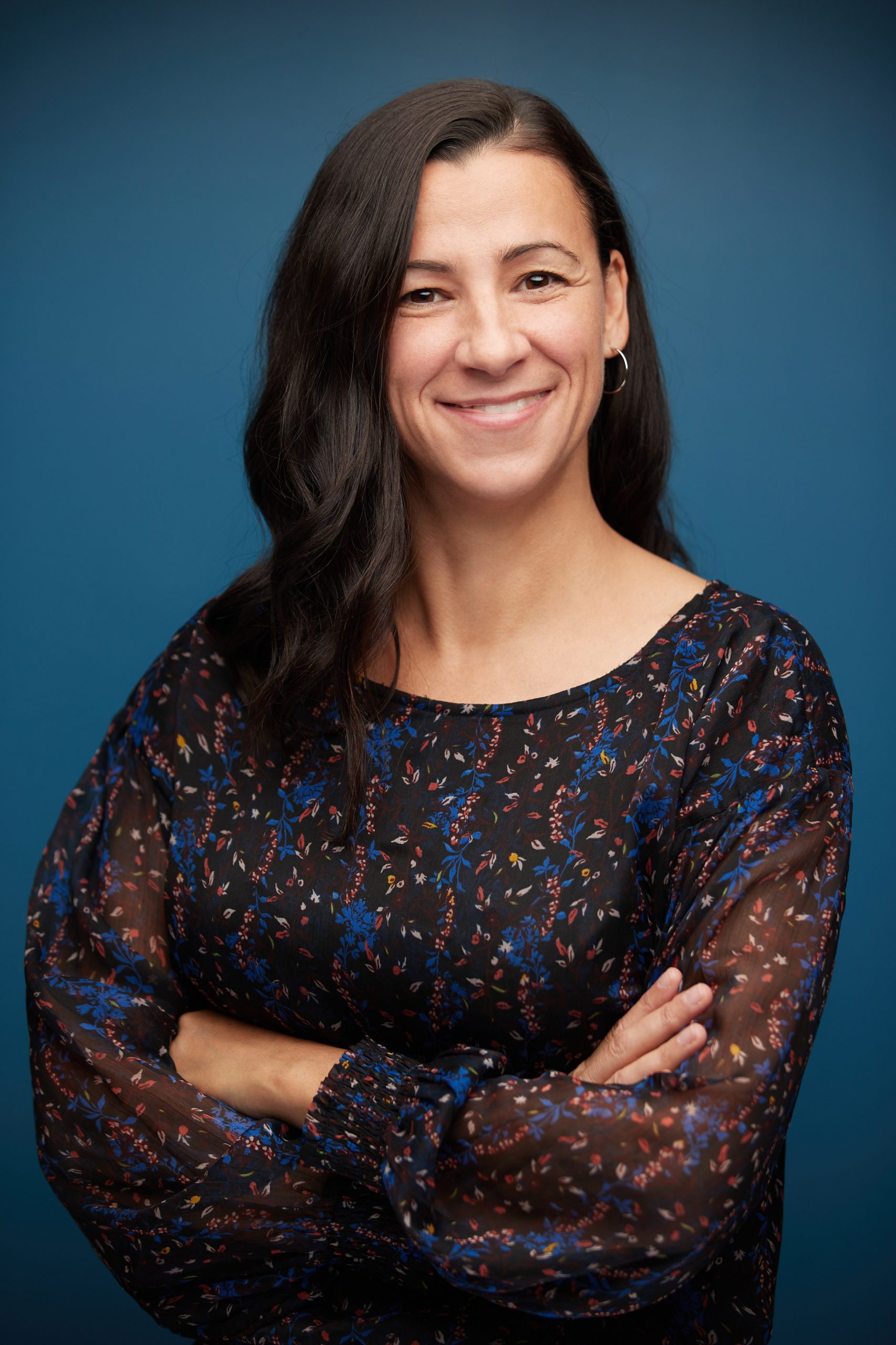 isabelle@jumprecruteurs.ca
Cell 514-576-8151