2020-09-02 13:24:11
Jump
Overview of the role:
Reporting to the Assistant Director of Estimating and Engineering, the incumbent of this position will have the primary function of performing field tests and site supervision.
Salary:
To be discussed.
Duties and Responsibilities:
Follow deadlines and ensure the smooth running of the project;
Coordinates work with project managers;
Be involved in the purchase of materials;
Provide support to clients;
Organize meetings between the various stakeholders;
Carry out work and testing methods;
Participate in the supervision of the various construction sites;
Carry out and coordinate field tests under the supervision of the Assistant Director of Estimating and Engineering;
Fill out daily reports related to the construction site;
Participate actively, by his attitude and behaviors, to develop and maintain a respectful, harmonious and stimulating work atmosphere for all;
Collaborate with all colleagues and encourage teamwork.
Carry out his work with rigor and integrity;
Carry out his tasks and responsibilities efficiently and with the will to perform well;
Work with respect for the company's culture and values;
Perform all other related tasks.
Qualifications :
DEC or AEC in Civil Engineering;
2 to 5 years of experience in civil engineering;
Knowledge in drilling, deep foundations or geotechnics (Asset);
Available to work on remote sites for short to medium periods of time;
Master the Office suite;
Knowledge of AutoCad software (Asset);
Open-mindedness, willingness to learn and teamwork;
Organized, autonomous and structured;
Working conditions:
Work indoors as well as outdoors in various climatic conditions;
Travel required;
Overtime to be expected.
Jean-Alexandre Demers
Consultant sénior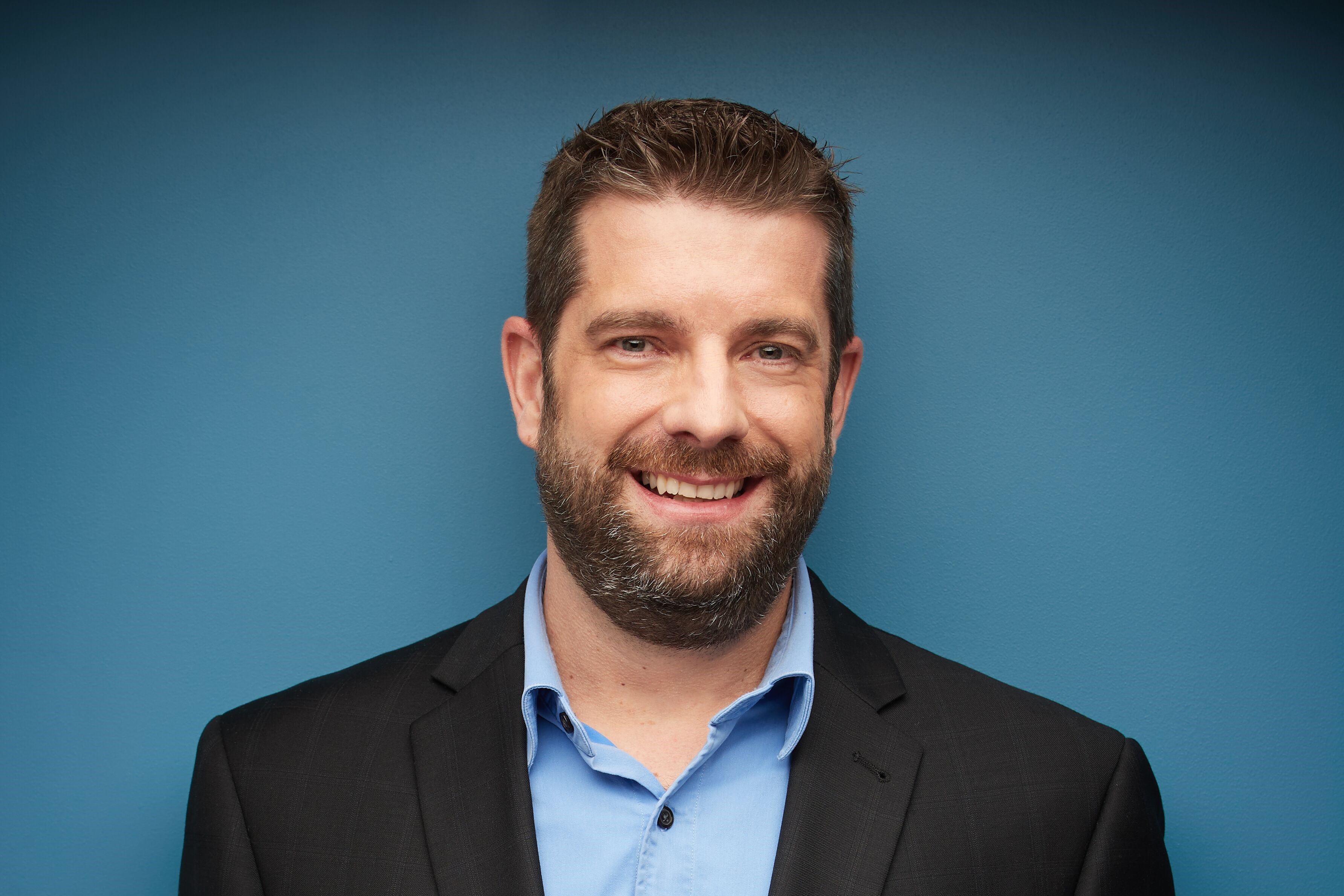 jeanalexandre@jumprecruteurs.ca
514-658-JUMP (5867) poste 205
Cell 514-241-7806