2020-07-06 15:28:56
Jump
Our client is a large gold producer with four gold mines, located on three continents. They are committed to empower their employees by offering them internal development opportunities. The company contributes with its courage and daring to be innovative in order to stand out and achieve extraordinary performance!
Salary
105000$ to 125000$ + Bonus and benefits
To be discussed
YOUR CHALLENGES
Under the supervision of the Director of Finance, Accounting and Control, the candidate will coordinate and supervise the accounting activities on the mine site in accordance with local policies and procedures. More specifically, he will be called upon to provide financial analyzes, interpret budget variances and standards, and advise management on the matter. He will participate in the preparation of budgets, establish forecasts and assist the director in long-term planning. It will also ensure the maintenance of general accounts, staff costs, accounts receivable and accounts payable. He will ensure that financial and accounting practices comply with government regulations and will act as a resource person with external auditors. He will put in place accounting processes, policies, systems and practices already established at the mine site that will maximize operational efficiencies as well as competitive advantage. Finally, the candidate will supervise the members of the mine site accounting team.
YOUR PROFILE
The person sought holds a bachelor's degree in accounting, finance or the equivalent, as well as a minimum of ten years of experience deemed relevant in addition to having a recognized accounting title. He/She demonstrates a good ability to communicate financial information as well as a great mastery of the general principles of accounting and financial auditing. He/She has extensive knowledge of finance and payroll information systems and strong leadership and management skills. The person sought demonstrates superior analytical skills, a great sense of organization, a great attention to detail and a proven ability to work in a team. Having experience in personnel management is also an asset. The person sought must also be fluent in French and English, spoken and written.
Marc-André Ouellette
Associé principal / Consultant sénior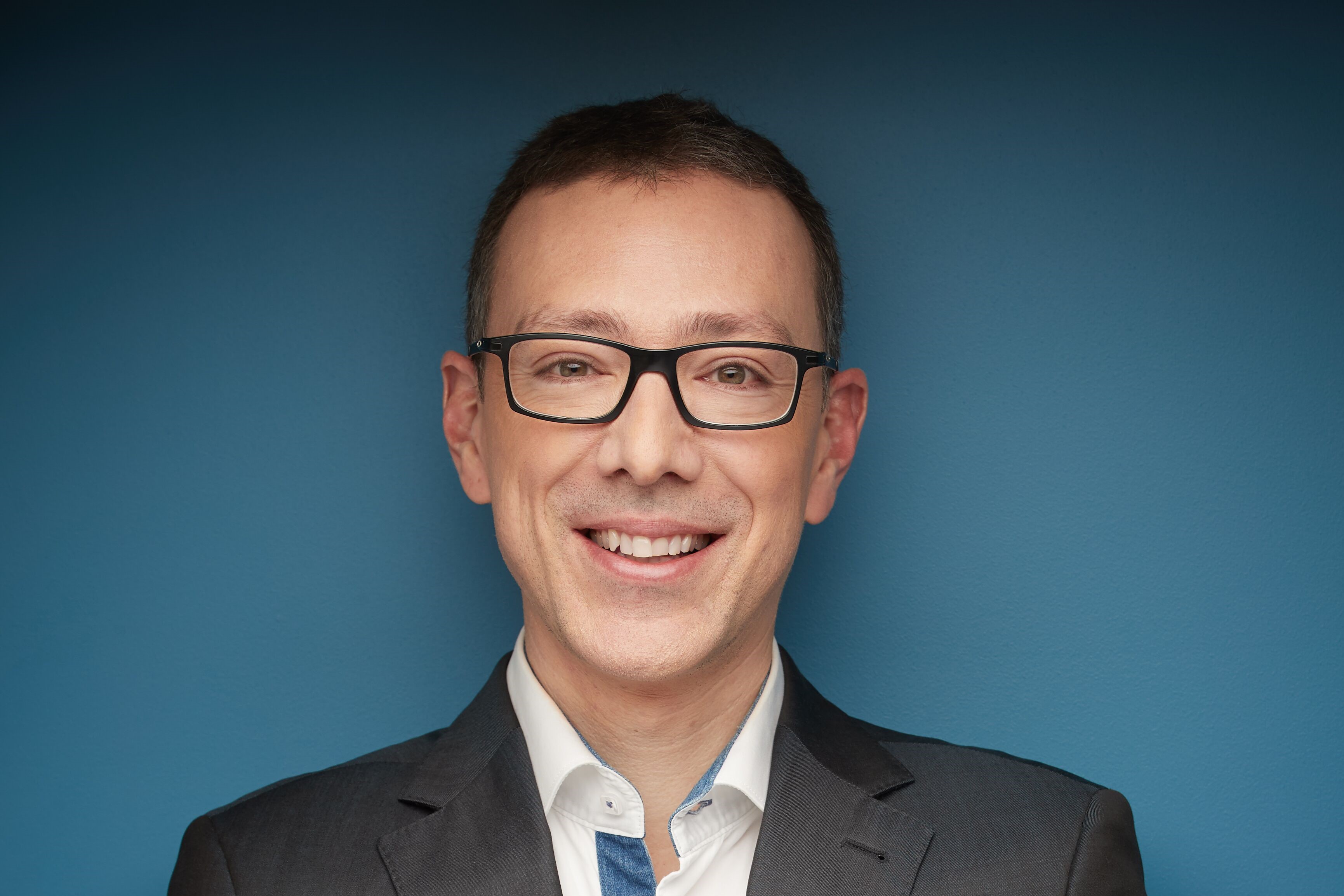 marcandre@jumprecruteurs.ca
514-658-JUMP (5867) poste 201
Cell 514-424-7940