2021-09-01 14:24:36
Jump
As a CSA Senior Engineer, you will be responsible for CSA engineering and design services (civil, structural and architectural). You will be responsible for a high level of efficiency in the execution of projects to meet client expectations. You will mentor your team and contribute to their performance by example. You will also develop clients and identify key opportunities and projects.
Relevant qualifications, skills, abilities and experience
Bachelor's degree in civil/structural engineering;
+/- 15 years of experience in a related field;
Experience in the natural resource industries;
Registration as an engineer with the OIQ;
Strong mentoring and personnel management experience ;
Knowledge of resource planning and estimating;
Ability to demonstrate sufficient flexibility and resourcefulness to handle the fluctuating workloads inherent in the natural resources industry;
Possess a solid understanding of applicable codes of practice.
Other Desired Skills
Excellent verbal and written communication skills (English and French)
Ability to manage stress, multiple tasks and the demands of continuous change;
Can mobilize a team and clarify the expected outcome;
Possess a high level of analytical ability to solve complex problems;
Excellent communication, leadership and time management skills;
Adhere to all relevant safety, quality, health and environmental procedures to ensure a safe and healthy work environment;
Stimulating and Inspiring Manager;
Promotes cooperative behaviors and team efforts.
Key Responsibilities and Duties
Lead the design/engineering team for the specific task or project assigned;
Cooperate with third parties and project disciplines;
Ensure that costs are controlled effectively on assigned work and that work is completed within budget;
Manage the structural department and consultant, with emphasis on continuous improvement of existing facilities, including health and safety, security and the environment, improving the long term economics of the mining and processing sites, compliance with codes and regulations, etc.
Manage resources including employees, contractors and sub-consultants;
Ensure that the highest levels of engineering quality are maintained;
Develop engineering standards and procedures;
Make decisions/recommendations on the hiring of technical and engineering resources;
Coach/mentor/develop structural team and monitor performance against company goals;
Manage fabrication and construction lots for steel, concrete and civil structures;
Accurately assess management effectiveness;
Identify relevant and assessable components of effective management.
As an employee
Assume all HSE responsibilities, obligations and job specific KPI's detailed in the HSE management system manual;
Keep abreast of developments in the profession and within the organization as appropriate ;
Manage health and safety responsibilities and related functions.
Location: Montreal
Marc-André Ouellette
Associé principal / Consultant sénior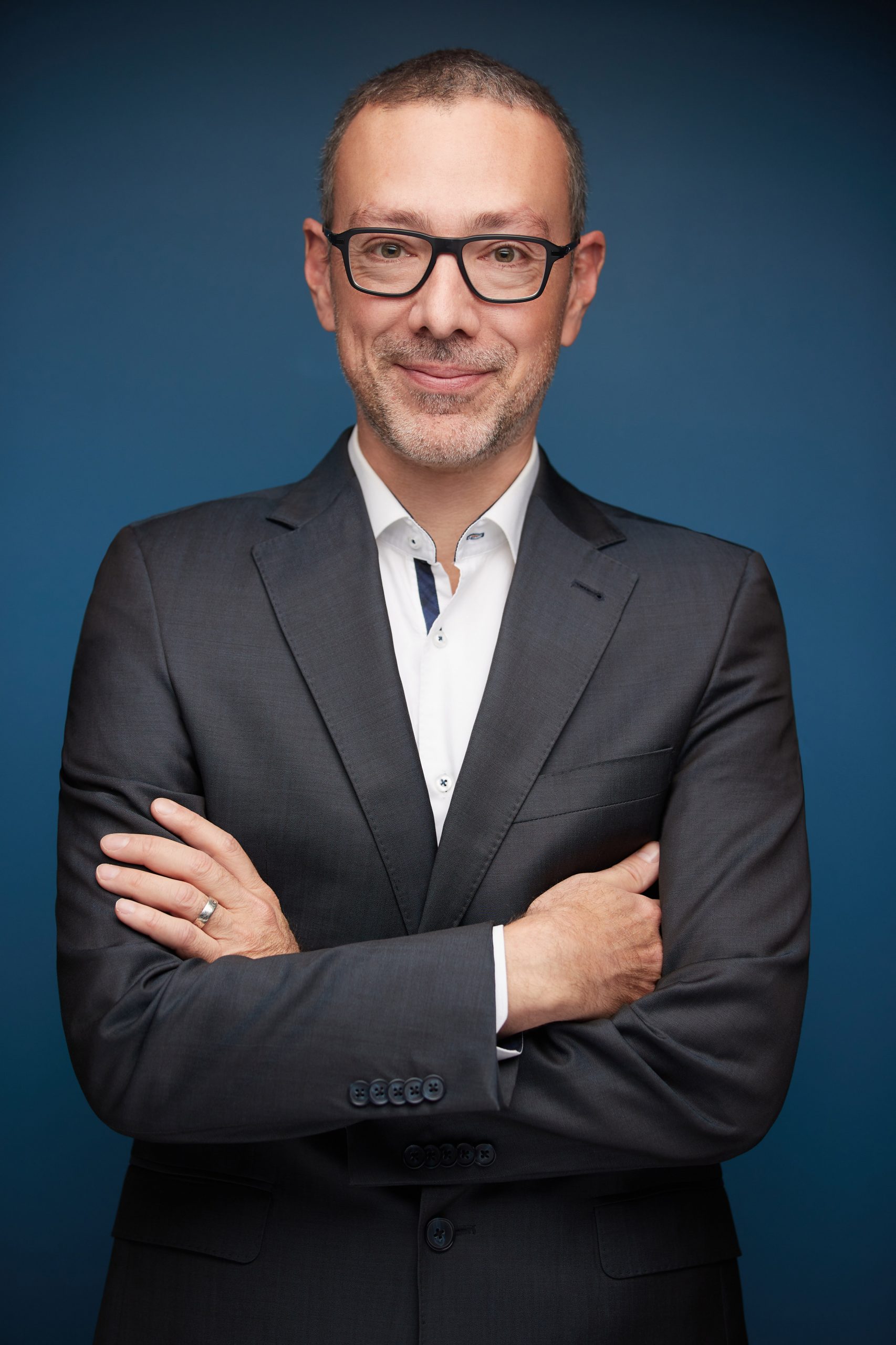 marcandre@jumprecruteurs.ca
514-658-JUMP (5867) poste 201
Cell 514-424-7940