2022-09-13 12:59:32
Jump
Role
In order to continue its growth and maintain its high standards of customer service, our client is looking for a Manager, Customer Contact Center.
In an environment in full digital transformation, the manager will have for objective to:
Ensure the smooth running of all operational activities;
Ensure the quality of the customer experience while promoting the development of human resources.
Reporting to the Director of Customer Service Operations, the person will join a dynamic team and will be supported by team leaders for the management of approximately 30 internal employees.
The customer contact center is also composed of an outsourcer and the manager will ensure the smooth operation of both sites.
Responsibilities
Meet and exceed the objectives of the various performance measures of the customer contact center;
Implement team-based management and communication practices that promote collaboration and resource mobilization;
Act as a change agent to implement practices aimed at continuous improvement of the customer experience;
Manage, coach and develop the team leaders who supervise the various groups of consultants;
Ensure the smooth functioning of operations and customer service by maintaining a positive, engaging and enjoyable work environment;
Follow-up with various business partners to resolve complex problems and optimize operations;
Analyze and measure various indicators to ensure consistent performance and customer experience, while maintaining operational excellence and profitability;
Foster talent development and best communication practices to provide an engaging work environment.
Ideal Requirements
5 years of management experience, ideally in a customer contact center;
College or university degree;
Motivated by the achievement of results;
Natural leadership and communication skills to maintain positive relationships;
Experience in change management is an asset;
Share the values of the organization (teamwork and collaboration, customer service, adaptation to change and innovation);
Bilingualism, both written and spoken;
Our client takes care of its employees by offering:
A dynamic environment in a growing company allowing latitude in the realization of projects;
A competitive compensation package and a bonus based on the achievement of objectives;
A range of competitive benefits (group insurance, RRSP, etc.);
A collegial atmosphere and unlimited latte;
Free covered parking included;
Daytime work schedule and a 37.5 hour work week;
Company discount on annual gym membership;
Telecommuting during and after the pandemic situation;
Wellness program, including free telemedicine service.
ID – 7992
Isabelle Munger
Associée / Consultante sénior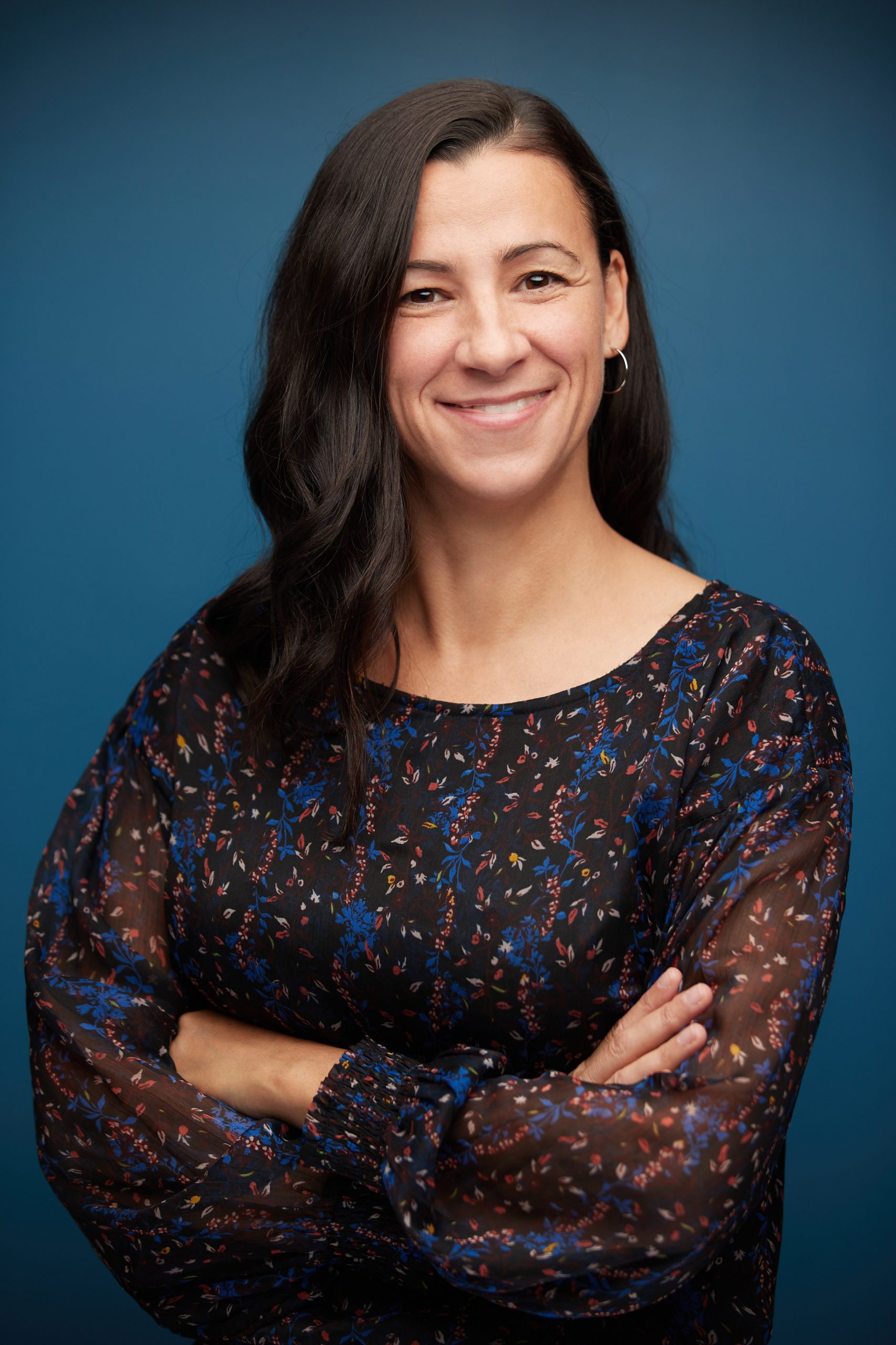 isabelle@jumprecruteurs.ca
514-658-JUMP (5867) poste 202
Cell 514-576-8151