2022-10-27 10:52:08
Jump
Do you enjoy interacting with customers, answering their questions, and finding the right solutions to their challenges? Do you have experience in the industrial field and technical products?
Join this privately held international manufacturing company, a leader in its field for over 85 years, which fosters a pleasant, positive and collaborative work environment within its teams.
Summary of Duties:
Teaming with the Customer Service Supervisor, you will be instrumental in supporting the sales force, writing quotes, entering orders into ERP, managing major accounts and general sales requests.
Job Description:
Write and transmit quotes, logistics information, resolve credit disputes and warranty claims;
Receive and process customer orders, requests and/or concerns covering products ordered;
Prepare and enter sales/purchase/transfer orders into the ERP system and perform inventory verification;
Maintain changes to price catalogs and reference materials to ensure they are all at current revision levels;
Work with other team members to identify productivity improvements for the group;
Be the liaison with the local sales force and customer base as well as various departments (manufacturing, IT, operations, quality) within the organization.
Qualifications and skills required:
BAC (an asset) or DEC;
5 years of experience in customer service;
Experience in industrial products (HVAC, sealing systems, lubricants or industrial maintenance products, motors) or related;
Excellent communication, organizational and priority management skills;
Be able to create strong relationships with customers, but also to work in a team and to have an ability to adapt;
Have an interest in technical products, curiosity and openness to learning; Good knowledge of the
Microsoft Office Suite and the operation of an ERP system.
By pursuing your career within this company you will benefit from:
Benefits paid 100% by the employer;
RRSP with employer participation;
A sick day program (paid if not taken);
3 weeks of vacation;
Possibility of telecommuting days;
Very competitive salary depending on your experience.
ID – 8008
Emmanuelle Laporte
Senior Recruitment Consultant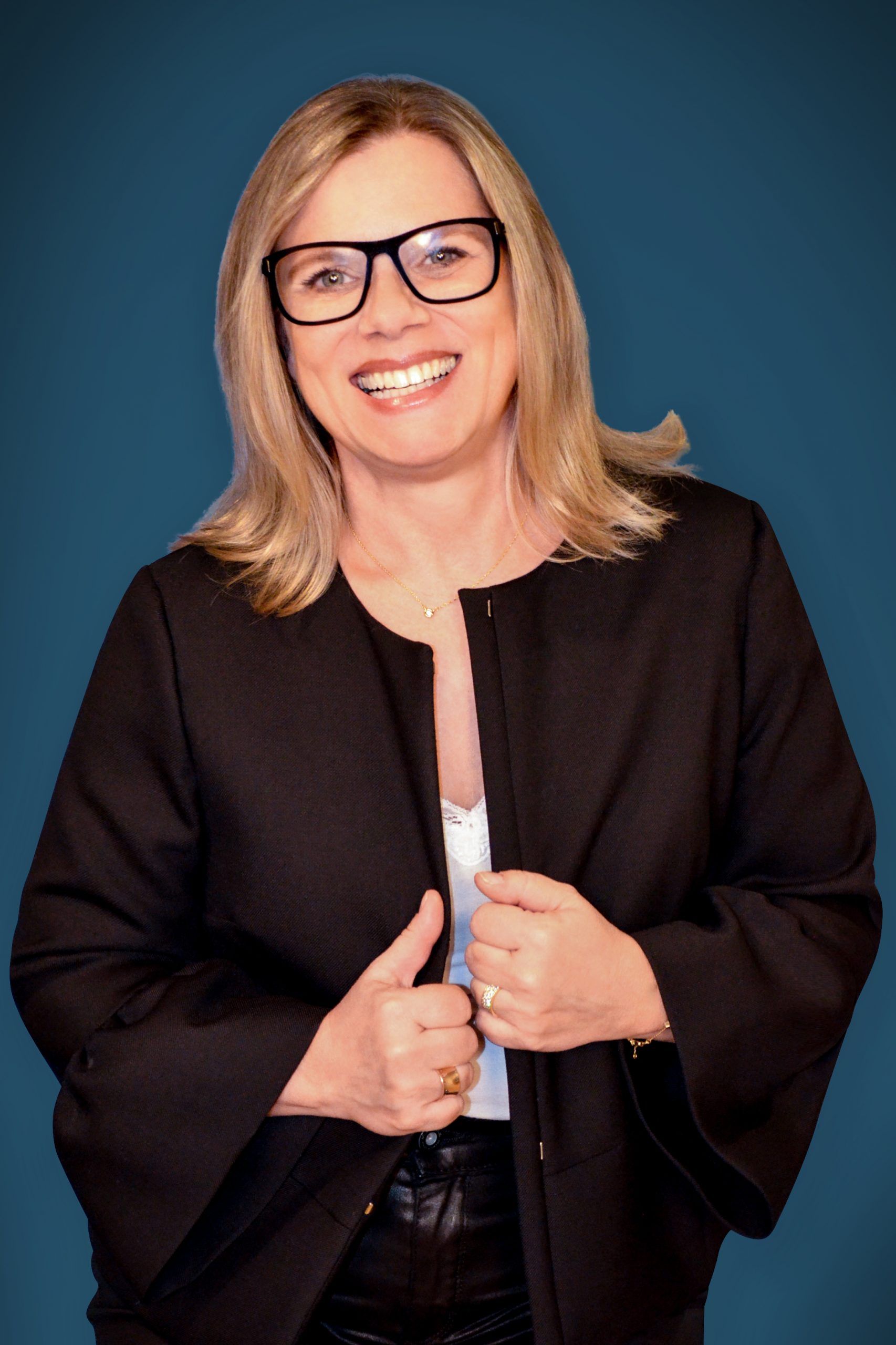 emmanuelle@jumprecruteurs.ca
514-815-5605