2023-03-23 11:33:12
Jump
The Data Governance Manager is responsible for the implementation and administration of master data practices. The individual communicates and works with functional teams to gather and understand business requirements. The individual is responsible for proposing and implementing new policies and procedures that drive continuous improvement to ensure the completeness, consistency, integrity and quality of all master data objects in the business.
RESPONSIBILITIES ASSIGNED
Responsible for the management and quality of master data across the organization.
Lead and participate in the design, implementation and maintenance of our data governance program to ensure data integrity, standardization and accountability.
Develop a strong understanding of business processes, workflows and data-centric data structures.
Collaborate with data and technical leads to create common data models for critical data elements.
Develop and implement remediation plans: monitor and track data quality issues, identify, correct and monitor non-compliant or inaccurate data in collaboration with business and IT groups.
Lead discussions with business and technical stakeholders as a subject matter expert on our policies and standards for end-to-end data governance and data processes.
Participate in data migration initiatives related to SAP S/4HANA by overseeing master data tasks related to conversion, mapping and process flows.
All other related tasks.
SUCCESS FACTORS
Technical Expertise:Your five years of experience managing SAP master data objects makes you an expert with data owners. You have in-depth knowledge of SAP solution offerings and proven experience implementing an enterprise data governance program. Experience with data management software and/or tools such as SAP MDM/ MDG is considered an asset.
Change Agent: You understand change management concepts and are a positive leader in improving data management processes. You are able to drive the master data management framework and strategy and are an advocate for data integrity and quality.
Analytical Mindset: You enjoy problem solving and have a conceptual mindset. You are resourceful and analytical in your approach. You can plan and adapt an effective course of action.
Leadership Skills: You have the skills and interest to help develop your colleagues, data users and data owners. You are committed to raising awareness of data governance and business needs, as well as mentoring all involved ;
Communication skills: You can easily express yourself orally and in writing in French and English. You have the ability to explain complex concepts to different users.
Location: Montreal
ID – 8067
Isabelle Munger
Associée / Consultante sénior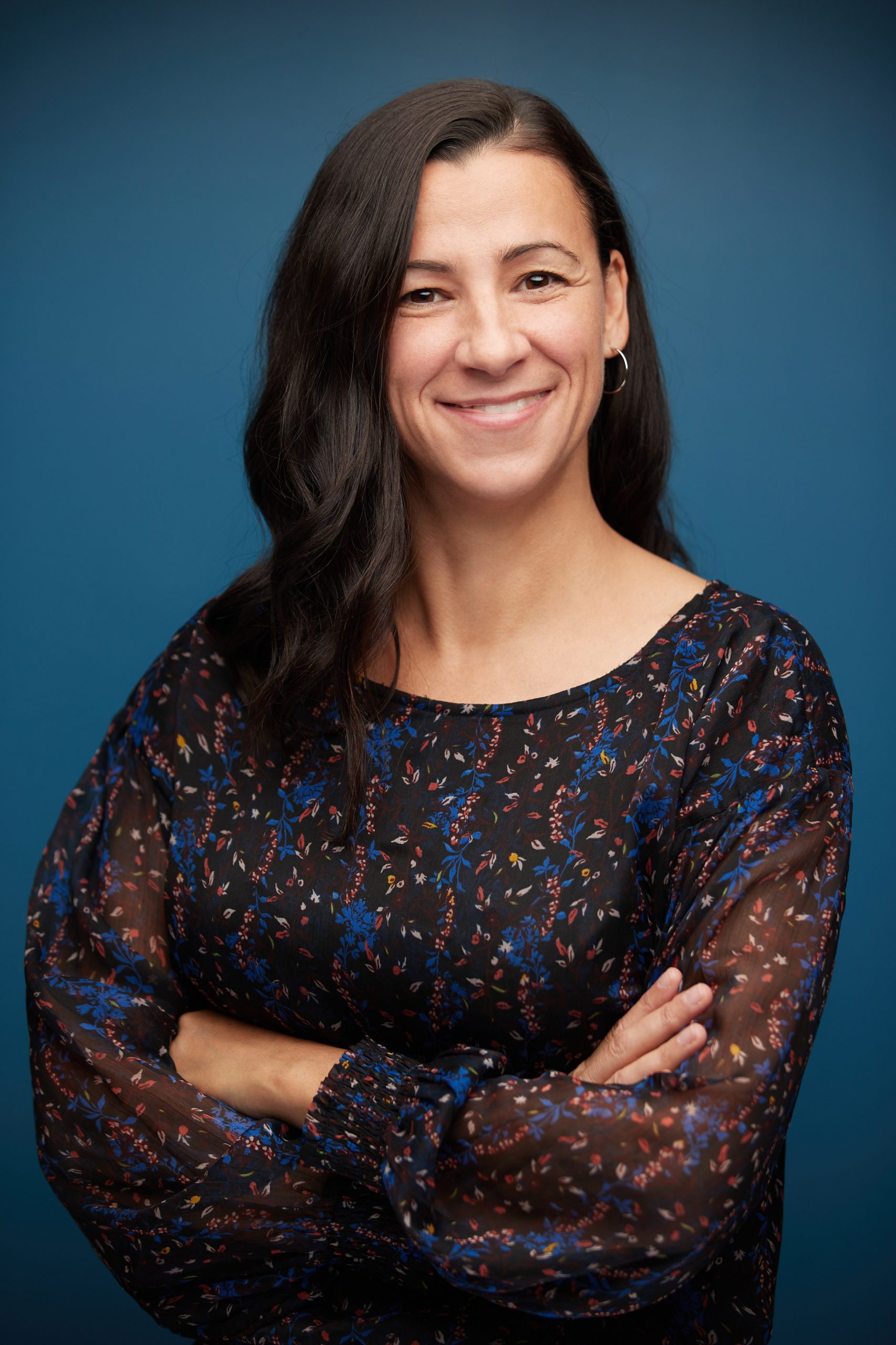 isabelle@jumprecruteurs.ca
Cell 514-576-8151