2020-11-27 10:43:23
Jump
Are you passionate about data analysis and optimization?
Are you looking for an employer of choice that encourages systems optimization and innovation?
Are you aiming for a career in a growing company where good relations between work teams are valued?
Our client, a leader in its field, offers you a stimulating and warm work environment with several wellness programs. Located on the North Shore, the company is easily accessible for residents of the surrounding area and Montreal. It offers social benefits and competitive compensation.
If you wish to join this dynamic team and contribute to the challenges of a growing company, here is a summary of the responsibilities related to this position:
The Demand Planning Analyst plays a leading role in our Collaborative forecasting and planning process.
Working directly with the Sales, Product Management and Supply Chain departments, you will develop a solid knowledge of supply and demand and bring your expertise to the team in order to refine demand planning and prevent the risk of out-of-stock or overstock.
Responsibilities:
Demand planning
Establish initial annual forecasts based on historical sales data: collect, compile, analyze and update all the necessary information that will allow to finalize the annual demand planning (SKU modification, promotions, seasonality, out/in phase, among others);
Elaborate monthly forecasts per customer at the SKU level in a S&OP approach: collect and enter into the ERP system short and medium term demand figures, as well as qualitative information (promotions, customer-team information).
To act in an advisory-recommendation role to improve the quality of demand planning;
Ensure the reliability of the information compiled and question any discrepancies or incongruities;
Facilitate the establishment of a collaborative forecast with the various teams involved (sales, product management and supply chain);
Monitor the alignment between supply and demand;
Coordinate, if necessary, the dissemination of information between the departments involved;
POS (Point of Sale) analysis
Regularly use and analyze our clients' retail sales data (KPI's, inventories);
Identify trends by SKU/product family by customer and geographic region;
Analyze consistency with internal demand planning;
Provide recommendations to the Sales Department to question and correct on a regular basis the established demand planning;
Performance Indicators (KPIs)
Build, analyze and communicate performance indicators and identify the causes of errors in order to improve forecast accuracy;
Provide ad-hoc summary reports and clear information to assist in decision making and continuous monitoring of ongoing issues;
Develop automated reports to standardize the generation of KPIs and reports.
Desired profile:
University degree in administration, operations management or other related field;
Minimum of 3 to 5 years experience in demand planning analysis in retail and/or e-commerce.
Experience in a context of strong seasonality;
Experience/involvement in a CPFR process (a definite asset);
Very good mastery of Excel (advanced/expert level – VBA an asset), strong ability to use/learn various IT tools (analysis tools, ERP among others);
Excellent analytical skills and sense of detail;
Rigor, precision and autonomy;
Excellent organizational skills, sense of priorities;
Very good interpersonal communication skills, your teamwork is appreciated by your colleagues;
Fluency in French and English, oral and written.
Are you a person who has ideas and likes to implement them? Are you results-oriented and have excellent analytical skills? While considering details, you have a good overall vision and know how to manage priorities?
This position is for you!
Joliane Tremblay
Recruitment Consultant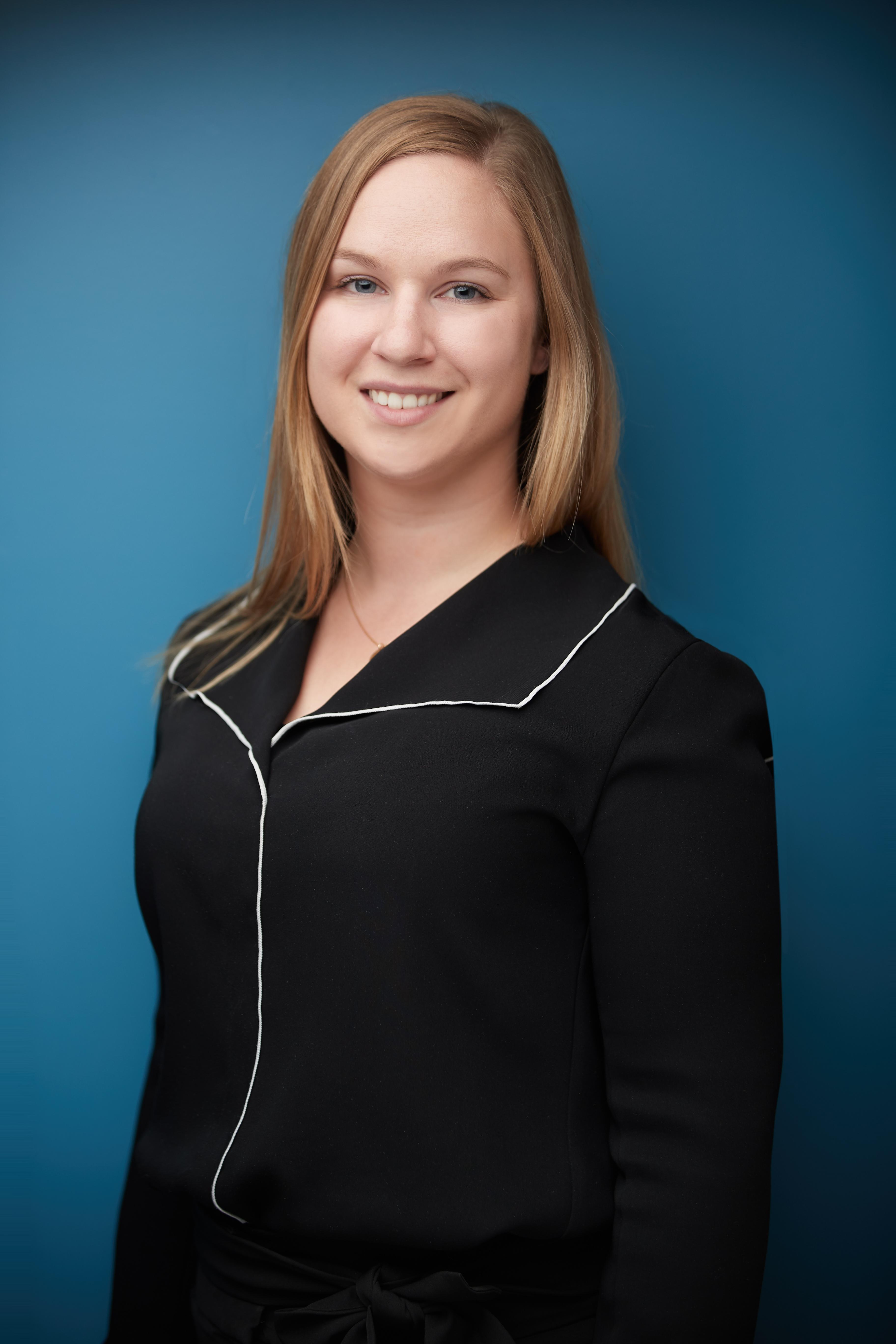 joliane@jumprecruteurs.ca
514-658-5867, ext 203
514-710-0184