2022-04-14 14:22:24
Jump
Do you want to pursue your career in a company that values innovation, team synergy, but also makes a difference in the environment?
This leading company in energy services and solutions, wishes to benefit from the experience and expertise of a Service Manager in its Mechanical division for projects in the following fields Industrial, commercial, institutional or municipal.
In collaboration with the Director of Engineering, you will have the following responsibilities
Collaborate with a team composed of designers, draftsmen, etc.;
Provide sound advice during the development of projects and the preparation of plans;
Provide support to the design team in matters of code compliance, best practices, standards, tools and work methods;
Assist in the design of mechanical system plans and specifications in accordance with energy efficiency principles;
Be the reference for the division in terms of the realization of ideas, but also in terms of quality assurance;
Find appropriate solutions for the resolution of problems in different projects;
Provide technical support to the construction and post-implementation follow-up departments.
To succeed in this challenge you will need:
Bachelor's degree or diploma in building mechanics;
15 years of experience in building mechanics;
Know the codes and standards applicable to buildings (HVAC systems, Quebec construction code, CSA standards, NFPA standards, etc.);
Be rigorous, organized and know how to prioritize emergencies;
Be a team player and have some leadership skills;
Be open to travel occasionally in Canada;
Fluency in oral and written communication in French (English is an asset);
Knowledge in energy efficiency (an asset).
In addition to a competitive salary and benefits package, we offer a positive environment, new offices where collaboration and the well-being of employees is paramount.
An innovative, dynamic company that is recognized in the market for its achievements, its seriousness and the quality of services offered.
Location: Montreal
ID – 7912
Marc-André Ouellette
Associé principal / Consultant sénior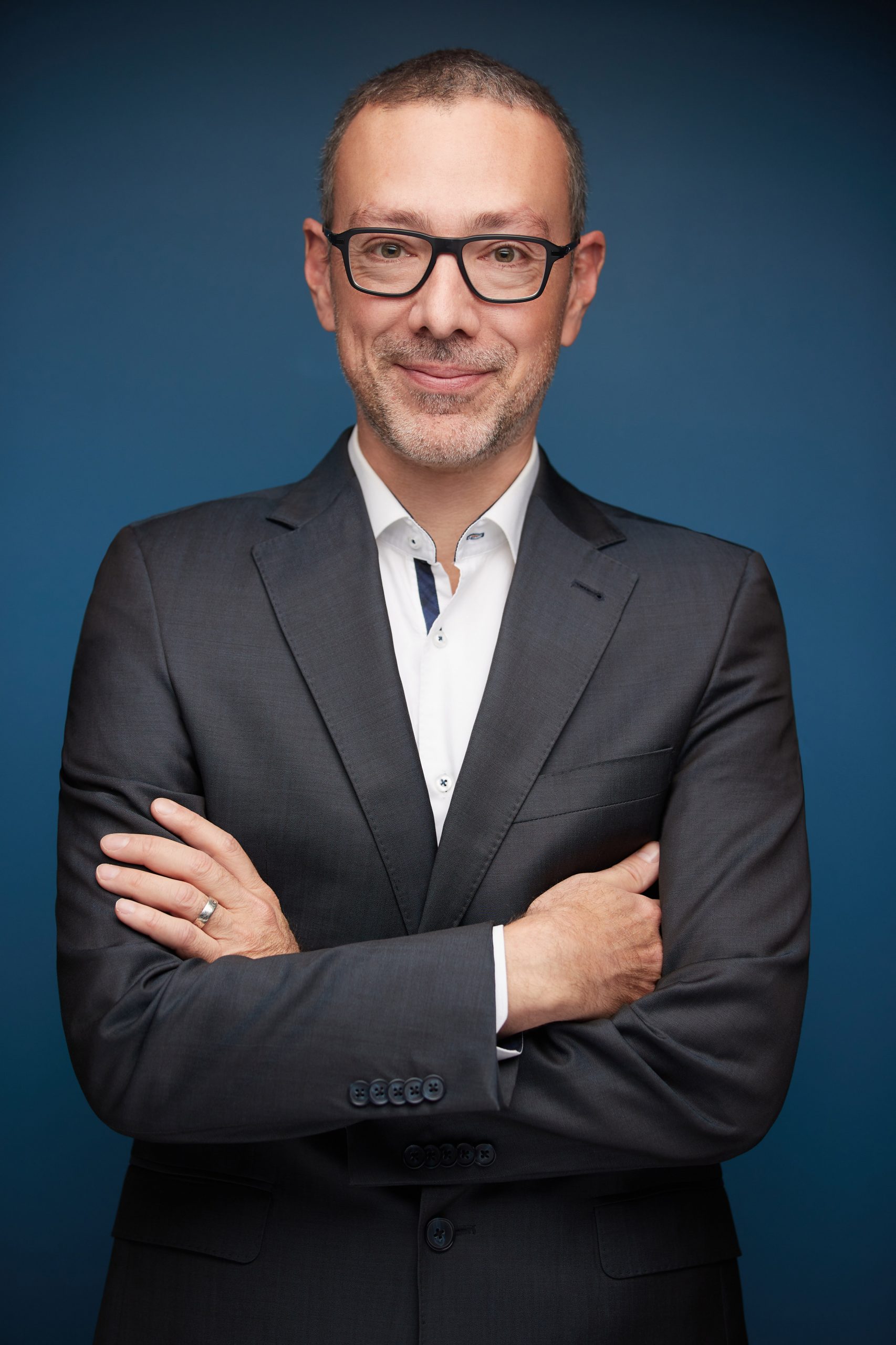 marcandre@jumprecruteurs.ca
514-658-JUMP (5867) poste 201
Cell 514-424-7940