2022-07-11 10:52:06
Jump
We are looking for a leader with strong analytical skills to elevate our finance team among the best in the retail & consumer goods sector. Your mandate will be to lead the finance reporting and analytics practice. The finance analytics team is responsible for working with business and finance leaders to identify reporting and analytical requirements and translate them into insightful reports, dashboards and models. You will partner with the various finance leaders to support the financial management and realize the strategic initiatives of their regions or function. The role will also collaborate cross-functionally with the different analytics teams (Marketing, Sales, Network, Data/BI, Architecture), conducting research to improve overall visibility of business drivers, forecasting accuracy and sales incentives/marketing spending effectiveness.
If you love leveraging business data to deliver insights, if you love digging into business processes and becoming a reference in the finance domain and want to work with creative freedom to shape a growing next gen data platform in a fast-paced environment, you will have a blast with us.
This role, based in Montreal, will report directly to the Vice-President Finance of the Powersport Group.
Duties and Responsibilities:
Lead & grow the analytics practice for finance on a retail & marketing perspective
Elevate the function & regional finance team advance analytics knowledge, to identify a list of financial opportunities to explore and define the roadmap to build the practice.
Understand and contribute to the different analytics initiatives in the organization and identify what can be leveraged in finance for decision making.
Develop the finance analytics science to better understand the relations between dealer network, competitive landscape situation, digital metrics, marketing investment, sales incentives offer and retail volume implication; to improve forecast accuracy and ROI on business decisions.
Develop & maintain reporting solutions to consolidate and consume all key metrics and analytics insight for and within the finance organization up to the CFO level.
Develop new ways at planning our business and looking at our profitability, such as perspective by dealer and customer segment.
Contribute to specific on-going analytic project

Marketing spending effectiveness
Promotion forecasting & optimisation
Growth play initiatives return on investment measurement
Units, Parts, Accessories & Apparel retail forecasting & growth opportunities
Global supply chain inventory & cost optimisation
Required Qualifications:
Bachelor's degree in quantitative discipline (Mathematics, Statistics, Computer Science, Economics, Finance)
Master's degree in Statistics, Applied Math, Economics, Computer Science or a related quantitative field
10+ years experience with management experience, working with senior business and finance leaders, in a large multinational company or as a consultant supporting a sales & marketing function
Experience in leading analytics transformation across finance with knowledge of leading trends and best practices in big data and data science.
Excellent written and oral communication skills with an ability to connect the dots and tell stories using data
Self-starter, self-motivated and enthusiastic leader with good business sense
Strong interpersonal skills with excellent communication skills, both written and verbal
Isabelle Munger
Associée / Consultante sénior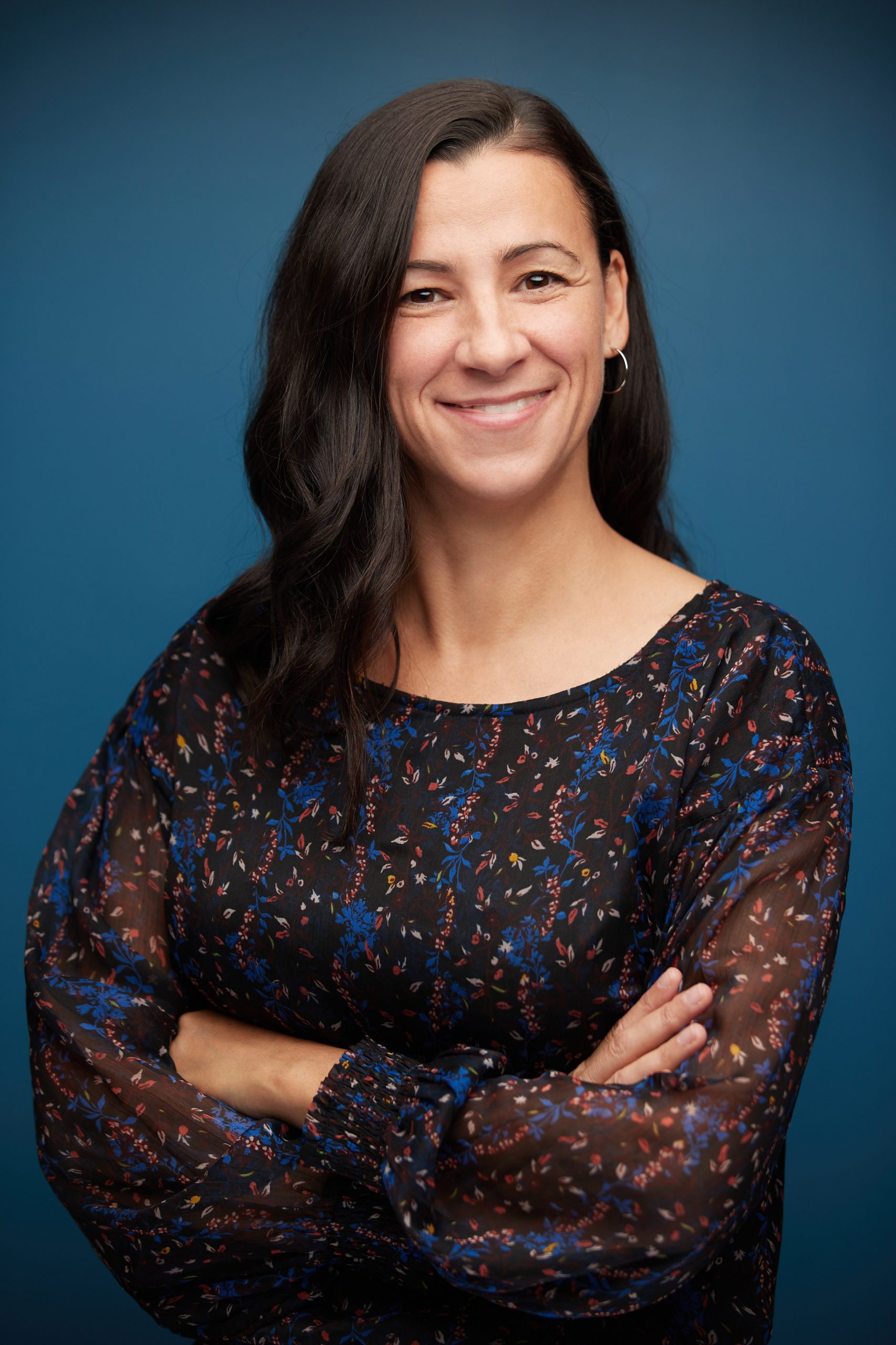 isabelle@jumprecruteurs.ca
Cell 514-576-8151