2023-03-23 12:30:04
Jump
Would you like to lead the project management team dedicated to the Strategic Project Business Unit? Are you a natural leader focused on planning, execution, delivery and most importantly customer service for custom projects for a diverse and international customer base?
Join this company that manufactures and markets various types of complex and custom products to various primary and secondary industries around the world through its 12 plants.
Reporting to the Vice President of this business unit and in collaboration with the various departments of the company (planning and supply chain) you will be responsible for :
Determining the project management level of new orders and assigning them to project managers;
Ensure that all project orders are managed with rigor and discipline (master plan development, ongoing project visibility, issue/risk management, change management of objectives) using automated WBS and project visibility tools, and being accountable for the performance of your team (key performance indicators);
Support the team in the governance process, prioritization, management, and proactivity of follow up with clients as needed;
Ensure that standard best practices are applied to order administration activities;
Make financial decisions on behalf of the business unit (e.g. LD approvals, air cargo approvals, cancellation fees, changes in customer contract scope etc.);
Support and contribute significantly to the development and deployment of the Special and
Custom Project Management initiative;
Achieve on-time delivery (OTD) and average delay time (ADL) targets for its order backlog;
Demonstrate a high level of professionalism and rigor in the quality of the team's deliverables;
Launch initiatives to address gaps / "grey areas";
Encourage the team to continually demonstrate a high level of leadership excellence.
Experience and Qualifications to succeed in this role :
Bachelor's degree in Mechanical Engineering or Operations, Administration;
Minimum of 10 years experience with 5 years in project management or equivalent;
At least 4 years experience supervising a project management team (currently 8 people);
Expertise in manufacturing and high volume custom projects;
Demonstrated influence and team leadership;
Have a passion for project management and customer service;
Demonstrates thoroughness and ability to work under pressure;
Strong knowledge of MS Office applications and Enterprise Resource Planning systems;
Be perfectly bilingual in French and English, both written and spoken.
This company, recognized in its field of activity and for the quality of its products, offers you a career opportunity, expressing your leadership skills and using your organization, your business sense and your initiatives to achieve results.
Competitive base salary + performance bonus;
Complete group insurance program;
Group RRSP with employer contribution;
Hybrid work environment;
3 weeks of vacation + 1 week at the end of the year;
5 sick days;
Laptop and cell phone provided;
Reimbursement of annual gym fees and other wellness initiatives.
Location: Montreal
ID – 8022
Emmanuelle Laporte
Senior Recruitment Consultant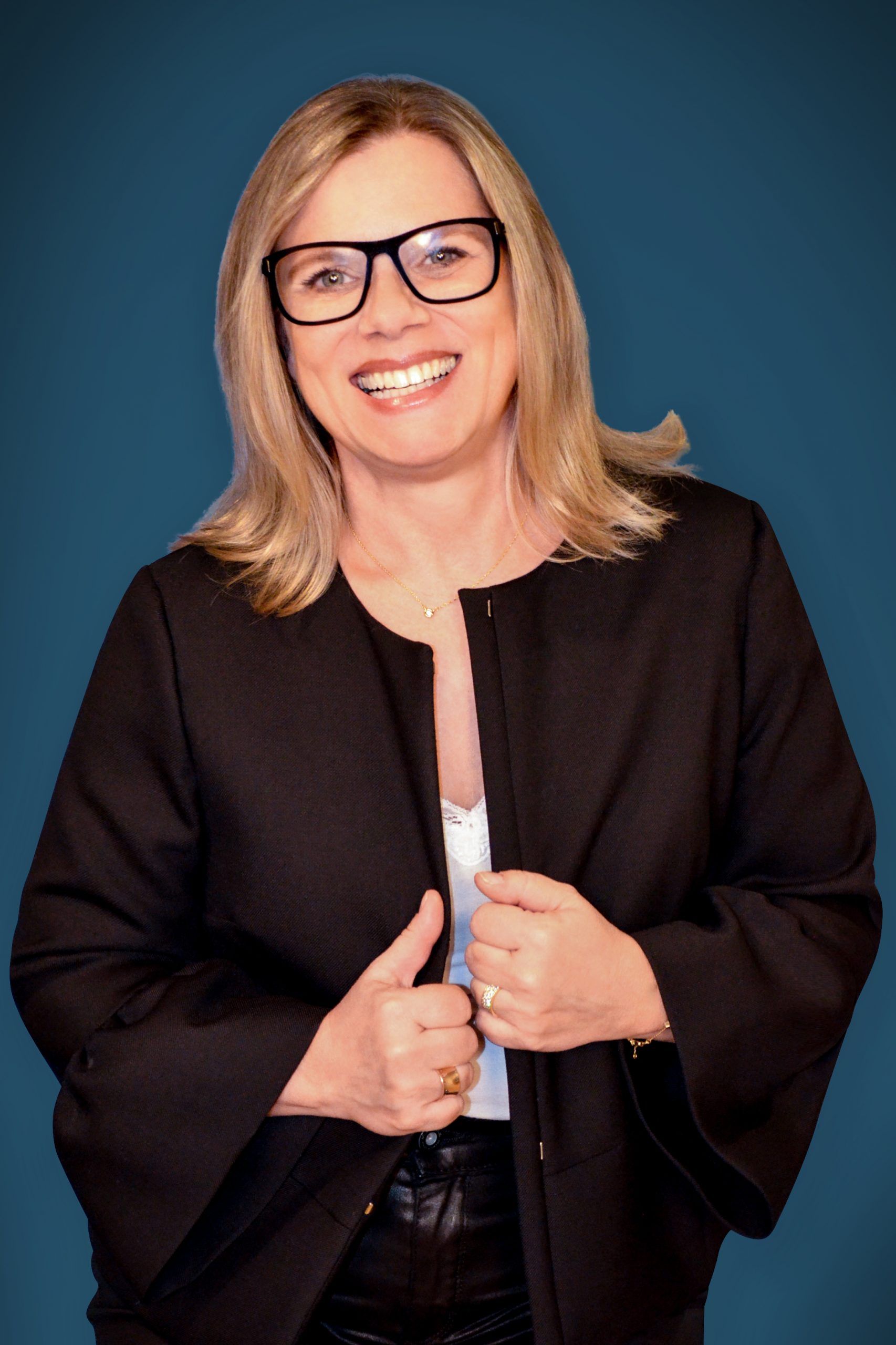 emmanuelle@jumprecruteurs.ca
514-815-5605