2022-06-13 14:49:00
Jump
WHY JOIN THE TEAM?
We are seeking a Manager, HR Analytics to assist our client in the evolution of HR functions and accelerating human capital growth.
In this role, you will lay the foundation for analytical capabilities that will be used to measure key metrics and data across the HR organization. You will be at the center of the design, development and implementation of analytical tools, technologies and business solutions that will improve HR and business decisions while driving operational efficiency.
YOUR KEY FUNCTIONS
Develop the overall talent analytics vision and strategy, ensuring development and execution is aligned with the action plan;
Produce large-scale analytics – dashboards, reports, data and KPIs, and lead testing and validations;
See beyond the numbers to extract key lessons from the data to measure progress, and communicate those lessons to key business and HR stakeholders;
Collaborate with internal and external stakeholders to identify and understand customer requirements for reporting requests, as well as understand data structures, data availability and limitations in reporting;
Optimize the data collection process and identify opportunities for improvement;
Manage various analytics projects;
Build strong relationships with the HR team and organization to understand employee needs;
Provide training and information on metrics and dashboards;
Ensure accuracy and perform final quality review of all products and reports.
YOUR PROFILE
B.A. or B. Sc. in a quantitative field required;
Five (5) to seven (7) years of experience in data analysis;
Proven ability to act as a strategic partner and instigator of new analytical techniques in a matrix organization;
Knowledge of SuccessFactors, an asset;
Knowledge of Power BI is an asset;
Growth mindset and willingness to expand your skills;
Adaptability, resilience and effectiveness in the face of uncertainty;
Initiative and a high degree of discretion with highly sensitive and confidential data;
Ability to prioritize effectively to meet deadlines;
Ability to collaborate with key technical and non-technical stakeholders to achieve excellent results;
Willingness to learn how to produce customized reports with various tools;
Ability to use collaborative tools to make human capital information securely accessible to target users;
Ability to work with technical resources dedicated to HR systems to diagnose problems and implement new features.
ID – 7954
Isabelle Munger
Associée / Consultante sénior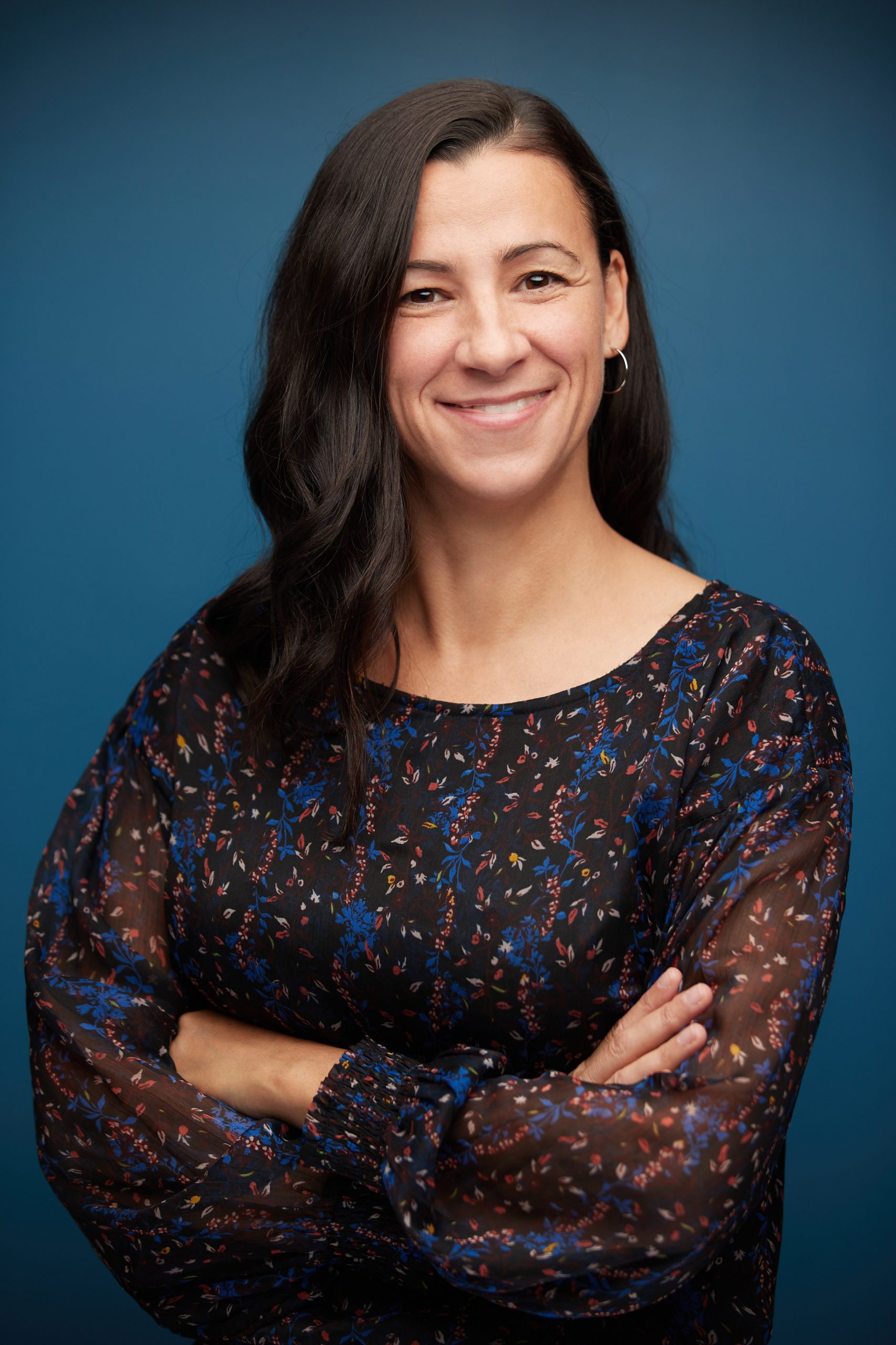 isabelle@jumprecruteurs.ca
514-658-JUMP (5867) poste 202
Cell 514-576-8151