2020-09-11 15:05:24
Jump
Overview of the role:
As Department Manager – Mechanical , in close collaboration with the Director of Engineering, you provide technical support to the Mechanical design team on projects in the institutional, commercial, municipal and industrial fields. The design team (designers, draftsmen, etc.) will turn to you for advice during the development of projects and the preparation of plans. You will also be responsible for the proper functioning and efficiency of the mechanical department by implementing good work methods.
Location:
Montreal
Salary:
To be discussed.
Responsibilities:
You will provide support to the design team in matters of compliance with current codes, good practices, standards, best practices, tools and work methods;
You will advise the design team during the development of projects and the preparation of plans;
You will design mechanical system plans and specifications in compliance with current standards;
You will participate in the design and problem solving of various projects;
You will prepare plans and specifications and tender documents;
You will provide technical support to the construction and post-implementation follow-up departments.
Qualifications and requirements :
You have a university degree in mechanical engineering;
You have a minimum of fifteen (15) years of experience;
You have a good knowledge of building codes and standards;
You have a high level of rigour and proven organization in your management of priorities;
You have excellent interpersonal skills to maintain effective and harmonious interpersonal relationships;
You have good oral and written communication skills in French and English (an asset);
You are available for professional travel within Canada.
Knowledge of energy efficiency is an asset;
The company offers its employees a competitive and interesting total compensation package linked to the business context, culture, values and long-term orientations. The opportunity to benefit from an innovative, dynamic and stimulating work environment where you can make your mark and have an interesting career. The company is committed to the professional development and well-being of its employees.
Jean-Alexandre Demers
Consultant sénior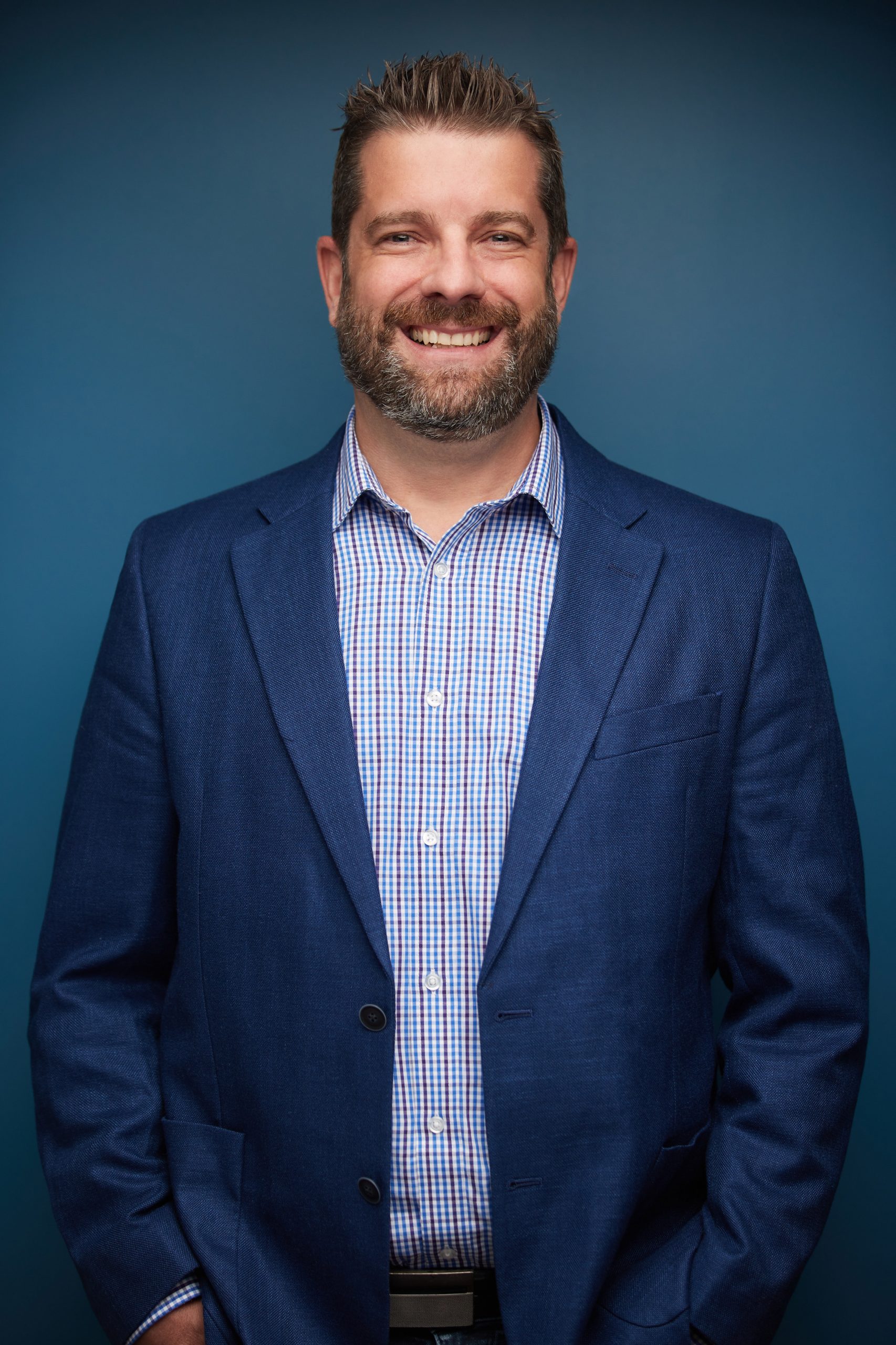 jeanalexandre@jumprecruteurs.ca
514-658-JUMP (5867) poste 205
Cell 514-241-7806