2023-07-28 09:48:22
Jump
Having built a solid reputation thanks to its expertise in the mining, industrial and municipal fields both in Canada and internationally, our client offers a wide range of services, including water treatment. For this important department, we are looking for an ASSISTANT DIRECTOR OF OPERATIONS located in Abitibi.
In partnership and under the supervision of the Director of Operations, you will be responsible for carrying out the management of operations by ensuring the financial control of projects and also by supervising the water treatment team. This position represents an opportunity for growth and development within our growing company.
Job Description :
Effectively manage daily operations to ensure their smooth running;
Strictly control the financial management of ongoing projects;
Plan and coordinate the realization of projects while respecting deadlines and budgets;
Ensure the effective management of human resources, ensuring the fulfillment and professional development of the teams;
Ensure compliance with quality and safety standards in all activities;
Ensure fluid communication with other departments of the company;
Supervise and support the material procurement process;
Promote the implementation of continuous improvement projects to optimize the performance of the department;
Actively contribute to the development and implementation of an effective inventory management system;
Provide high-level customer service to satisfy internal and external customers;
Participate in representation activities and bidding processes for new projects;
Qualifications and skills required for this position:
BAC or relevant diploma in a similar or related field;
Minimum of 5 years of experience in team management;
Experience in the mining, construction, industrial or environmental field;
Understanding of financial issues related to projects, including invoicing and cost management;
Master the principles of project management but also of health and safety;
Advanced business skills for negotiating with customers;
Ability to manage and supervise teams operating on various sites and involved in multidisciplinary projects;
Advanced knowledge of industrial activities, water treatment and manufacturing;
Ability to identify opportunities for improvement and contribute to their implementation to optimize the performance of the department;
Ease in people management, decision-making, governance, teamwork and knowledge sharing.
Excellent communication both oral and written in French and English.
Benefits
Annual salary from $115,000 and more depending on experience;
Stimulating and dynamic work environment, promoting professional development;
Contribution to a retirement savings plan.
Group insurance program
Employee Assistance Program.
Stimulating work environment and projects.
ID-8113
Emmanuelle Laporte
Senior Recruitment Consultant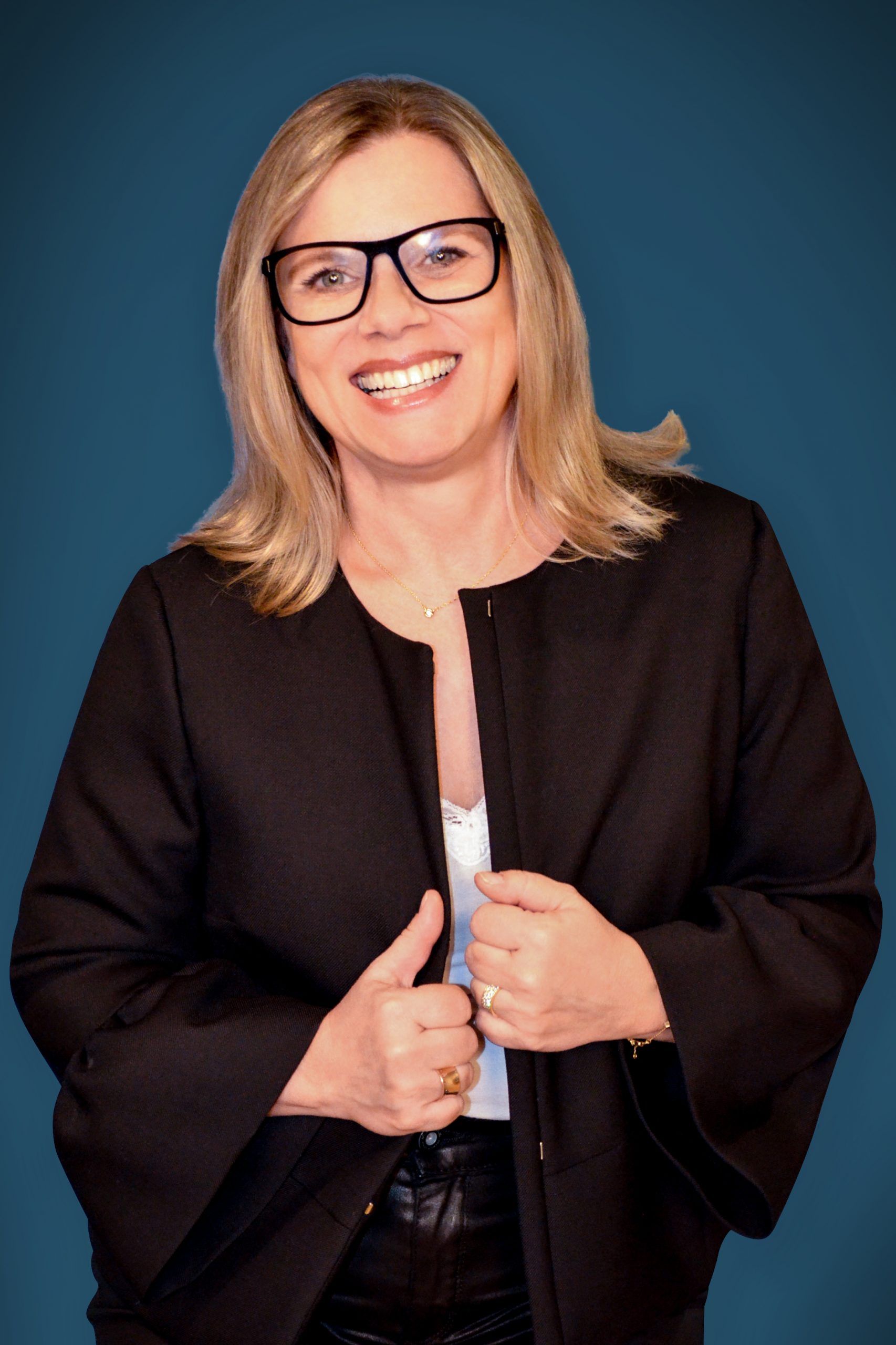 emmanuelle@jumprecruteurs.ca
514-815-5605