2023-04-27 13:58:42
Jump
As an engineer you will have experience in cold formed steel design and ideally racking engineering. You will report to the VP of Engineering and the Manager of this division to ensure accuracy and compliance with company standards.
Your role will include two parts, design engineering but also inspection engineering to successfully manage various projects.
As a Design Engineer:
Storage System Engineering Design – Interpret customer sales requests to propose steel storage system designs that creatively optimize the use of warehouse space.
Technical Review and Certification – Prepare and review technical drawings and specifications for shelving, racking and industrial multi-level storage systems to ensure completeness, accuracy and compliance with applicable codes (NBC, IBC) and standards (CSA S136, CSA S16, CSA W59, ASCE 7).
Technical Support – Provide engineering support to internal sales, design and manufacturing teams, project managers, customers, consultants, and other subcontractors for the resolution of unanticipated design, manufacturing and assembly issues throughout the duration of a project.
Special R&D Projects – Assist with special projects that enhance the company's engineering capabilities and initiatives.
As an Inspection Engineer:
On-site Inspections – As needed perform on-site inspections of racks at our customers' locations to determine and evaluate their physical condition and load capacity. Provide corrective action as required to ensure compliance with applicable standards.
CAD Drawing Preparation – Utilize AutoCAD software to prepare 2D drawings showing configuration, elevation and details of multi-level steel storage systems.
Technical Evaluation – Review engineering drawings and specifications for steel racking components; conduct preliminary structural analyses in accordance with applicable building codes and standards.
Repair Schedules – Inspect, evaluate, and provide specification options for the repair of damaged racking components and systems in accordance with industry standards.
Experience and Qualifications for the position:
Bachelor's degree in civil (structural) engineering;
At least 5 years of experience in Canada as a structural and registered engineer;
Proven experience in cold formed steel design (CSA S136);
Working knowledge of occupational health and safety regulations;
Ability to perform structural assessments and specify corrective actions;
Proficiency in technical writing and presentation preparation;
Excellent French, intermediate English.
You will have the opportunity to develop and grow this division. You will be working in a well established Canadian company known for its reliability.
Salary between 80 000$ and 100 000$ according to expertise and experience
Complete group insurance
3 weeks of vacation and 5 sick days
Access to RRSPs
Employee assistance (financial allowance for education and also for sports)
Possibility to work from home or Hybrid
Location: Greater Montreal
Salary: $80,000 and $100,000
ID – 8063
Emmanuelle Laporte
Senior Recruitment Consultant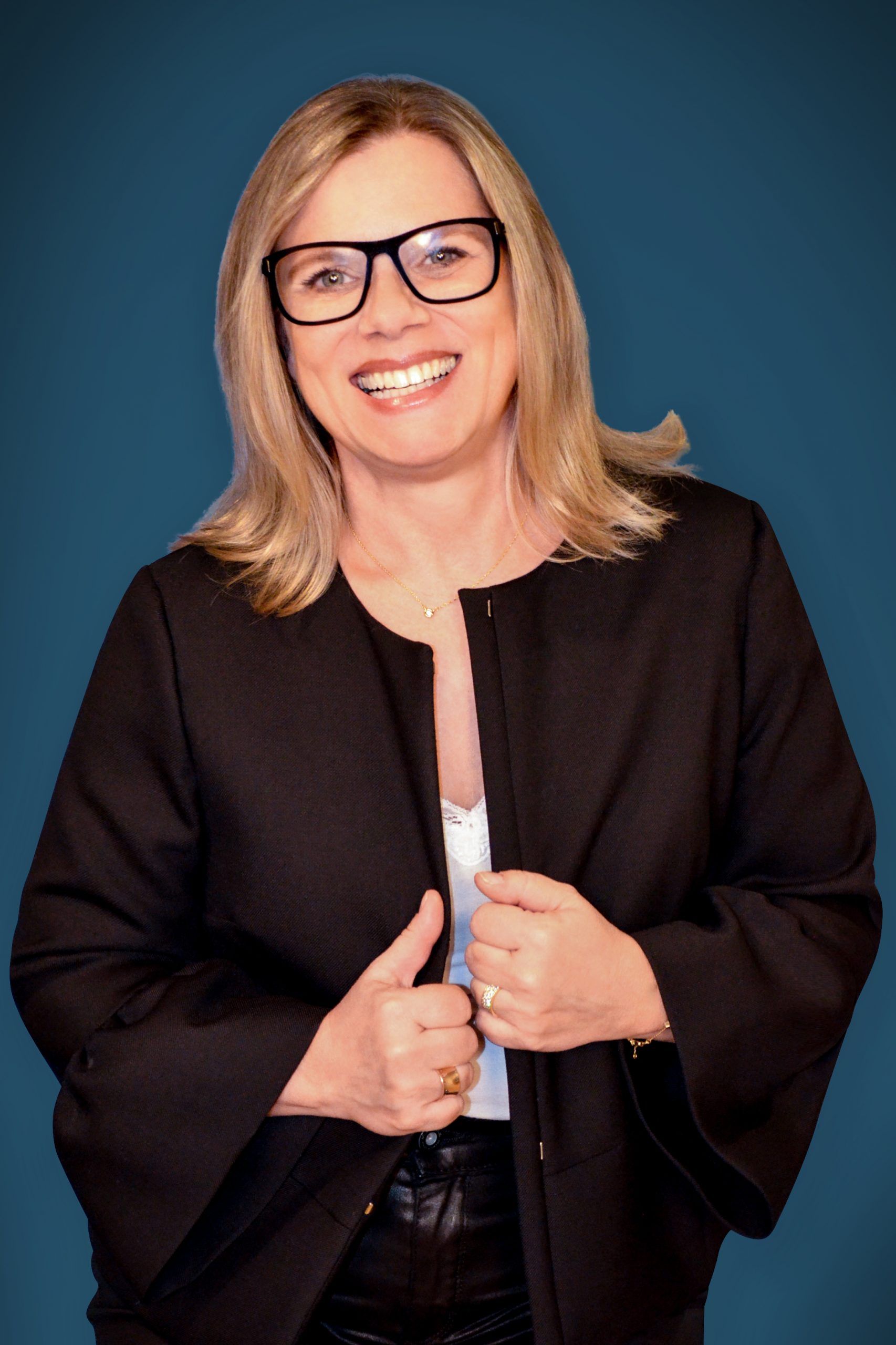 emmanuelle@jumprecruteurs.ca
514-815-5605