2022-04-01 12:49:02
Jump
Our client's mission is to make the oceans the most sustainable and affordable source of drinking water for coastal populations. To achieve this, the team has developed a technology that produces drinking water by desalinating sea water with wave motion as the sole source of energy. This technology will allow coastal communities and industries to obtain drinking water produced in an ecological and economical way!
The Design Engineer will be responsible for the design of various components and assemblies of the pumping and desalination systems. This includes structural, hydraulic, mechanical, waterproofing and many other associated challenges.
Product design for commercialization (mechanical, structural parts and hydraulic systems).
Production: supplier selection, manufacturing methods.
Optimization of masses, pressure drops, efficiency, reliability, etc.
Involvement in the assembly and manufacturing of new parts and systems (Hands-on).
Requirements and desired profile:
Desire to have a real impact on the future of the planet.
Mechanical or industrial engineer or equivalent.
Track record in new industrial product development and system design.
Excellent analytical and conceptual skills.
Proficient with CAD (technical drawing and 3D).
Possible areas of focus.
Power hydraulics; PTO.
Structural optimization.
Assembly and integration.
Anchoring, operations and marine systems.
Assets: knowledge in electronics, marine environment, Fusion 360, Nastran, CFD, ability and interest to travel
Dedication, empathy, creativity and rigor
Environment and working conditions:
Salary to be discussed
Group insurance paid including dental care.
Eligibility to the company's stock option plan (ESOP).
Paid OIQ fees.
Diversified tasks.
Growing and stimulating team of a dozen employees.
Isabelle Munger
Associée / Consultante sénior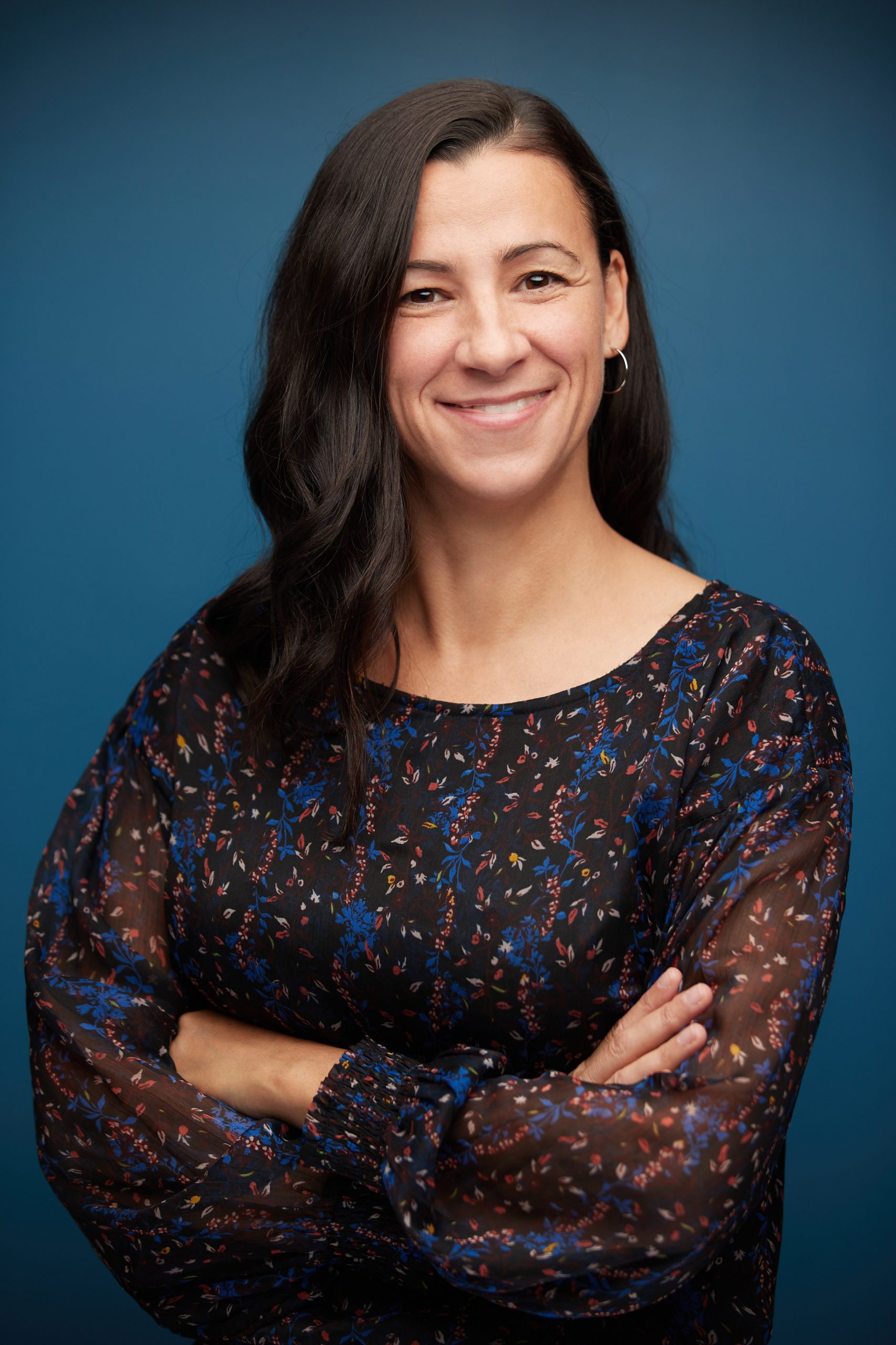 isabelle@jumprecruteurs.ca
514-658-JUMP (5867) poste 202
Cell 514-576-8151