2021-11-18 07:16:50
Jump
Our client is looking for DevOps to help their team create the multiplayer gaming experience revolution. The ideal candidate enjoys all types of technology and is willing to learn more every day. Also, if you love video games and want to make a difference, this position is for you!
What would you do?
You will participate in technical architecture roadmap meetings. You will also be part of the engineering teams to create new functionality and participate in SCRUM planning with product owners.
Responsibilities
– Review current technology used by our client and develop steps and processes to improve and expand it.
– Establish milestones for meaningful participation from other departments and establish procedures to facilitate their collaboration.
– Assist software engineers in planning the presentation of solutions and demonstrate them to other team members.
– Work in conjunction with engineering to maintain the hardware and software necessary to effectively complete projects.
– Mentor and train other DevOps across the company and seek to continually improve processes.
– Work alongside product owners to successfully report on project progress.
Qualifications
– Experience developing applications in microservices.
– Master's degree in computer science or software engineering is preferred.
– Understanding of best practices regarding system security standards.
– Professional expertise and high-level knowledge of working with various operating systems and their implications.
– Professional experience in team building and project organization.
– Knowledge of cloud infrastructure.
– Understanding of Kubernetes.
– Familiarity with the GitOps methodology.
Benefits
– Business casual attire
– Disability insurance
– Extended health insurance
– Flexible work schedule
– Life insurance
– Paid leave
– Stock options
Location: Monteregie
Isabelle Munger
Associée / Consultante sénior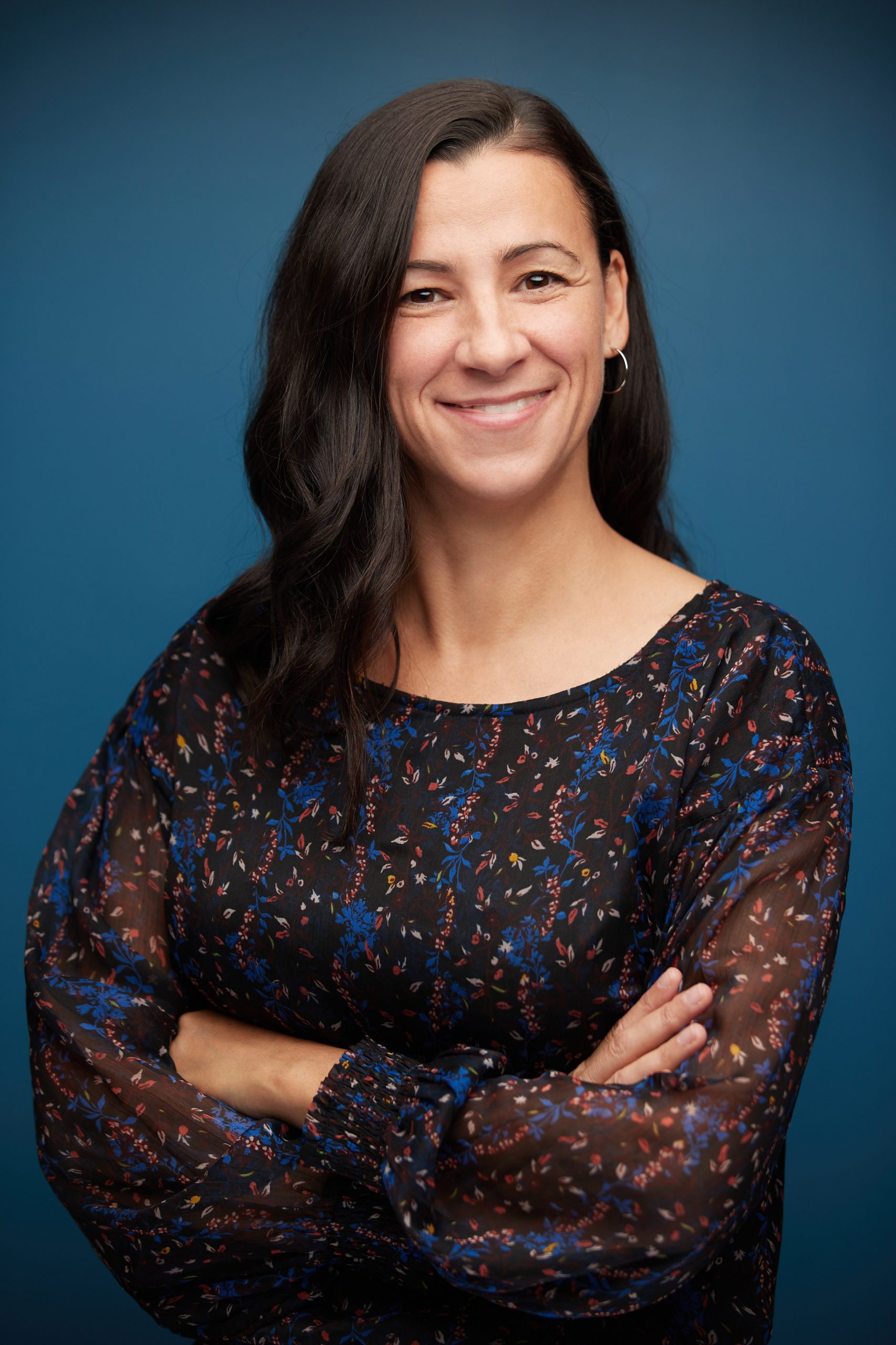 isabelle@jumprecruteurs.ca
514-658-JUMP (5867) poste 202
Cell 514-576-8151