2021-05-31 11:45:53
Jump
Our client is looking for a bilingual (French and English) professional specializing in digital marketing consulting.
At our client, digital marketing specialists have a broader role. They manage projects from A to Z, and are in charge of:
Meeting with clients, understanding their needs, documenting requirements, and providing advice on best practices.
Managing the implementation of the project, delegating tasks to the development team, as well as performing certain configurations when it is more efficient.
Conduct weekly follow up meetings with the development team and the client.
Test the project before showing it to the client.
Accompany the customer in his user acceptance tests.
Train the client.
Ensure the quality of the overall project and a high level of customer satisfaction.
In short, our digital marketing specialists combine the roles of analyst, project manager, Salesforce expert, and customer coach.
If the individual is highly skilled technically and makes their clients and colleagues better through their interactions, they may aspire to a leadership role within our company in the future.
Responsibilities
Successfully manage multiple projects at the same time.
Achieve a high level of customer satisfaction.
Develop long-term positive relationships with clients.
Collect, analyze and document customer requirements.
Based on technical and business experience, provide value-added advice and recommendations to clients.
Design or participate in the design and architecture of the solution, which may include the integration of third party applications (e.g. AppExchange) or software.
Perform configurations in Salesforce Pardot (no coding skills required).
Perform configurations in Salesforce Sales Cloud (no coding required).
Successfully delegate configuration and development tasks to Salesforce admin and developer teams. Follow up on these tasks.
Test and validate configurations and developments made by administrators and developers.
Report issues (bugs) and follow up internally until they are resolved.
Test and validate the entire customer and user journey.
Support clients after their projects are completed.
When relevant, assist other analysts in their projects.
Required
Required: 1 year experience as a digital marketer
Experience in digital campaign implementation and execution
Experience in SEO/SEM, google analytics, email marketing and qualified lead generation.
Successfully managed clients and internal stakeholders on implementation projects.
Successfully managed high quality Salesforce implementation projects.
Successfully managed external (ideal) or internal (also acceptable) customers as an analyst.
Proficient in French and English, both verbal and written, including the ability to write clear requirements in English.
The individual is autonomous, structured and able to manage and prioritize multiple tasks with aggressive deadlines.
The individual demonstrates initiative, curiosity and learns quickly.
Optional: Salesforce Pardot Consultant and Pardot Specialist certifications are a plus
Optional: Salesforce Sales Cloud certifications and/or experience, including configuring objects, layouts, process generators, flows, permissions, profiles and reports.
Salary :
To be discussed
Location
Province of Quebec
Isabelle Munger
Associée / Consultante sénior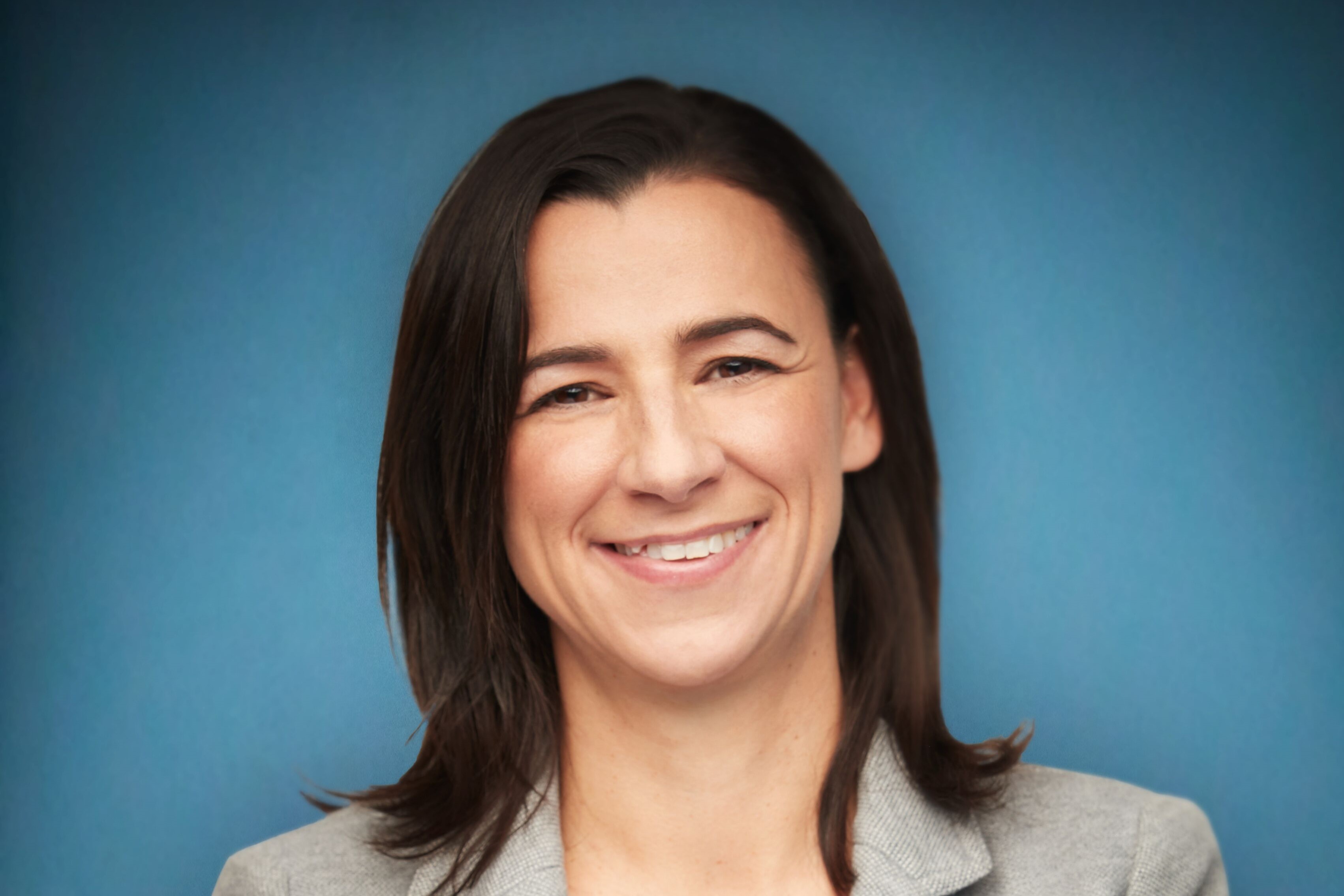 isabelle@jumprecruteurs.ca
514-658-JUMP (5867) poste 202
Cell 514-576-8151