2021-02-25 13:41:19
Jump
Our client, a leading provider of complete solutions in the complex and growing field of power quality, is looking for a Director, Application Support and Training to join their team.
Their product line ranges from the most efficient and economical power analyzer on the market to a complete line of low and medium voltage correction equipment. The company focuses on energy intelligence and to date counts many of the world's largest companies among its customers.
As Director of Technical Support and Applications, you will have a major impact on customer satisfaction and company growth. The company's support group is the primary resource for their customers, partners and sales teams. It provides essential knowledge and training to ensure the best solutions are sold, deployed and productive.
Salary :
To be discused
Responsibilities :
Practical technical experience and leadership skills;
Day-to-day management and development of the application engineering and customer support team, including staff at Alameda and Montreal;
Supporting sales and partners with timely and accurate advice on power monitoring and correction products and applications;
Develop training programs that increase the knowledge and skills of partners and customers;
Responsible for providing customer support across all time zones in North America from 7:00 am to 6:00 pm with level 1 and 2 resources;
Foster a culture, people, processes, pace and commitment that results in high satisfaction;
Coordinate field assistance and partner resources for food systems support;
Oversee the production, quality and delivery of customer technical reports;
Oversee the uptime and tracking of digital assets;
Represent the voice of the customer throughout the organization;
Sponsor the development of new tools, training and technologies to better serve the customer;
Specify support requirements at an early stage to ensure the success of a new product;
Promote sales opportunities through services.
Experience required :
Leadership roles in customer support and applications teams for technology/data products;
Strong strategic and customer focus;
Demonstrated experience in managing and/or managing relationships at a senior level;
Good communication and change management skills;
Ability to adapt and succeed in a growth environment.
Technical Skills :
Must have: Knowledge and practical experience in the field of electronics, electricity and information technology;
Desirable: Database, data analysis/IA, power systems, Cloud/IOT product and IT experience;
Bachelor's degree + 7 years minimum, Master's degree preferred.
Qualifications: We are looking for a person who…
Is organized and execution-oriented;
Thrives in a changing and growing environment;
Autonomous, analytical and curious;
Enjoys teamwork;
See the big picture, but also pay attention to details;
Has the ability to communicate concisely and clearly;
Sense of initiative, energy and enthusiasm.
Marc-André Ouellette
Associé principal / Consultant sénior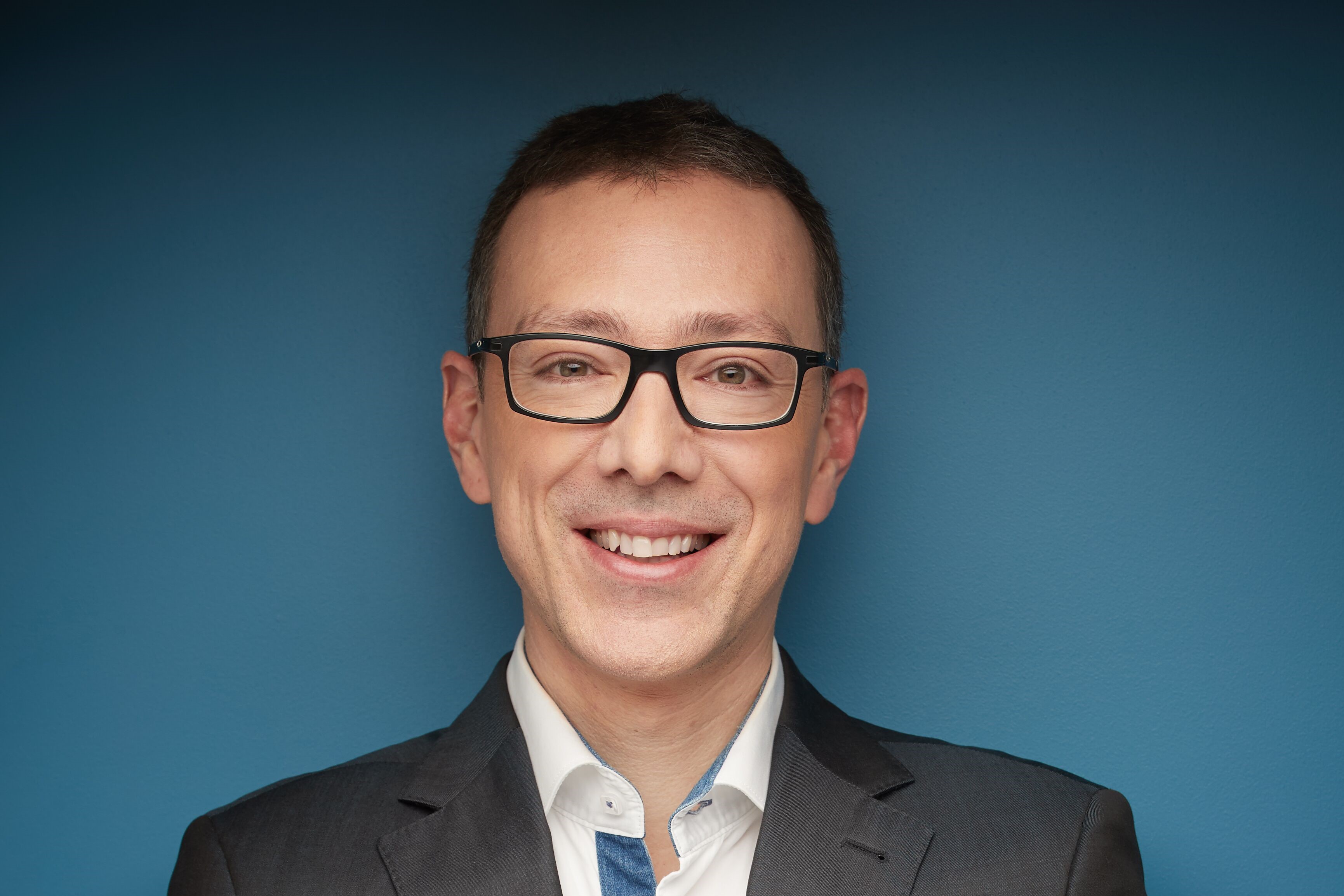 marcandre@jumprecruteurs.ca
514-658-JUMP (5867) poste 201
Cell 514-424-7940