2021-03-03 16:05:34
Jump
Our client specializes in high-end custom architectural woodworking and residential project design.  They are a North American leader in architectural millwork and cabinetry, producing the highest quality craftsmanship. Composed of a dedicated team of professional project managers, draftsmen, finishing artists, carpenters and local installation teams, they help their clients realize their dream projects, which are highly personalized with great complexity.
In order to support their growth in the United States (mainly in California, but also New York and Florida), the company wishes to add to its team a Director Business Development on the West Coast, who reports to the General Manager.
Are you looking for an opportunity that will allow you to express your sense of business and entrepreneurship through the development of new clients in the United States?
Do you express your business acumen through sales, developing market penetration strategies and executing creative action plans in a collaborative environment?
You want to be perceived as a supportive partner to clients, architects and designers, through constant rigor, a client focused approach and the consultative attitude that sets you apart in the market.
You are looking for a company that offers you:
The opportunity to evolve in a context of exponential growth, for a company with a well-established reputation
To be part of a dynamic team proud of its accomplishments
Competitive remuneration (base + commissions)
A group insurance program
Flexibility telework / office / customers
If the following describes you:
Bachelor's degree in administration or equivalent experience
10 years of sales experience in the construction industry, ideally in the luxury residential sector
5 years of experience in an architectural firm
Ability to seize business opportunities and create value for customers (Value Engineering)
Ability to read and interpret architectural plans
Excellent time management skills
Mastery of spoken and written English
And that you have the ambitions described above, you could be their next Director Business Development!
Please send me your resume at steeve@jumprecruteurs.ca and it will be my pleasure to discuss it further with you
Steeve Pinard
Senior Consultant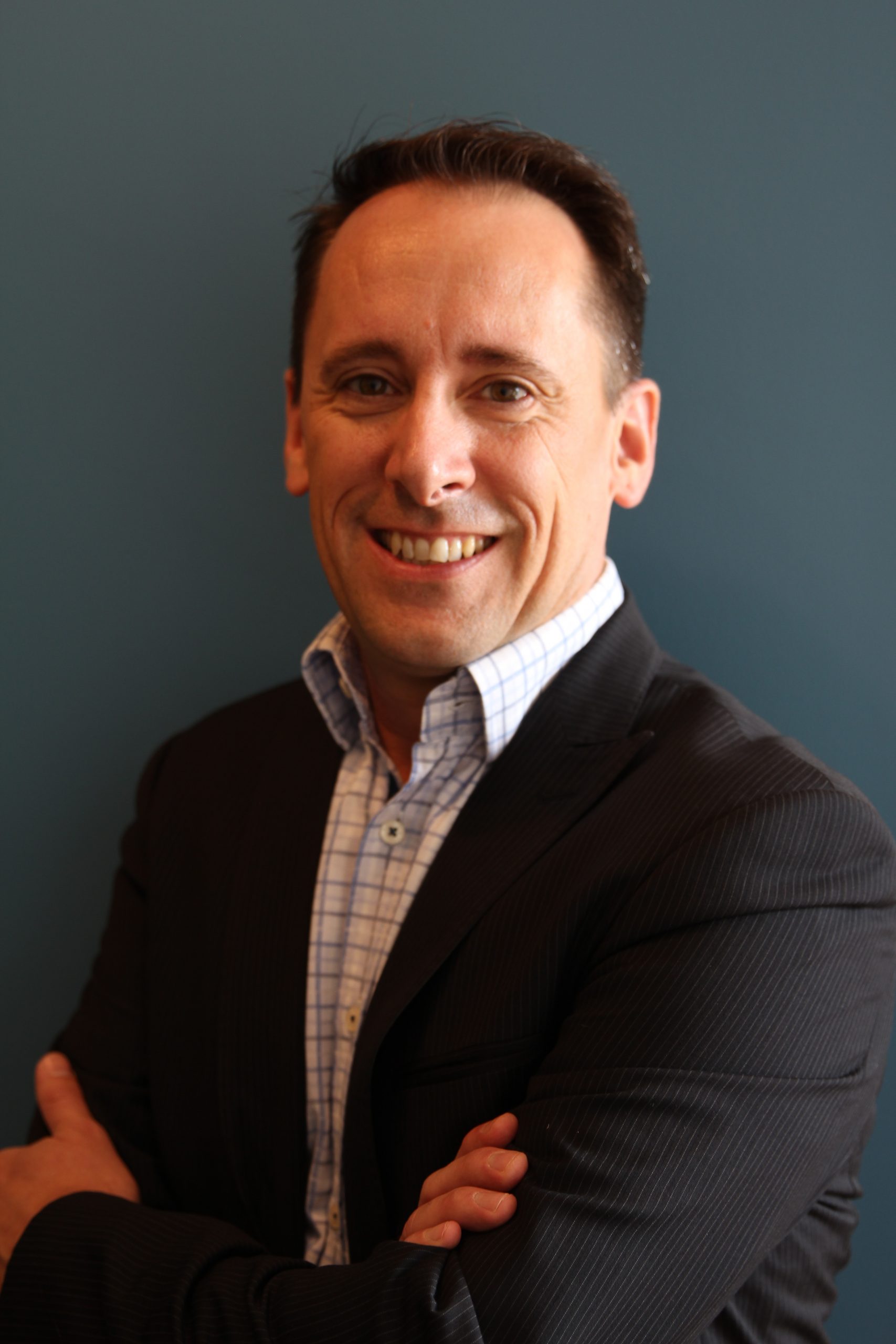 steeve@jumprecruteurs.ca
514-261-2387